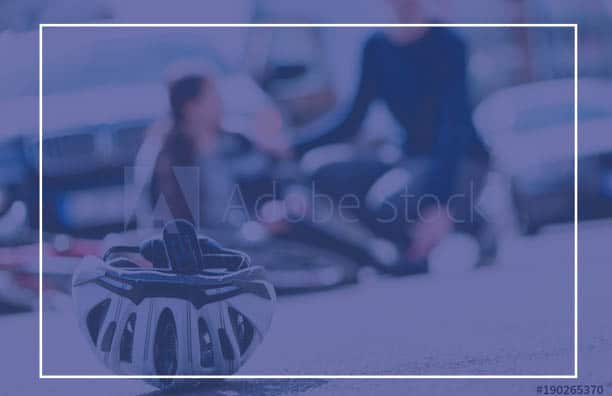 Standing Up for the Rights of Employees

At Bizzieri Law Offices, we offer outstanding representation for those hurt on the job in Chicago and the surrounding areas of Illinois. With a comprehensive understanding of workers' compensation law, we can guide you through the process of obtaining benefits.
Often when employees are injured on the job, it may be a small accident. Other times, however, working conditions are simply unsafe. When an employer has failed to properly secure the premises and an injury ensues, the result is negligence and the injured party is entitled to monetary damages.
HELPING YOU OBTAIN THE BENEFITS YOU NEED
If you have been harmed at work, an experienced personal injury attorney with expertise in workers' compensation litigation can provide you with the legal advice and expert guidance that can make the difference in your case. At Bizzieri Law Offices, you can consult free of charge with a personal injury lawyer who can help you obtain benefits and recover lost income.
KNOWLEDGEABLE ASSISTANCE TO DETERMINE YOUR ELIGIBILITY

Are you uncertain about whether you qualify for compensation? If so, Jim Bizzieri and his dedicated team of attorneys can help you determine your eligibility to receive workers' compensation benefits. We will discuss the details of your claim and if you qualify, you can file a lawsuit to recover funds from your employer or their insurance company.
SCHEDULE A CONSULTATION TODAY

If you have been harmed while on the job, your attorney at Bizzieri Law Offices will fight relentlessly to get you the best results. Schedule a free initial consultation with us in Chicago. Contact our law offices by calling 773-881-9000 today.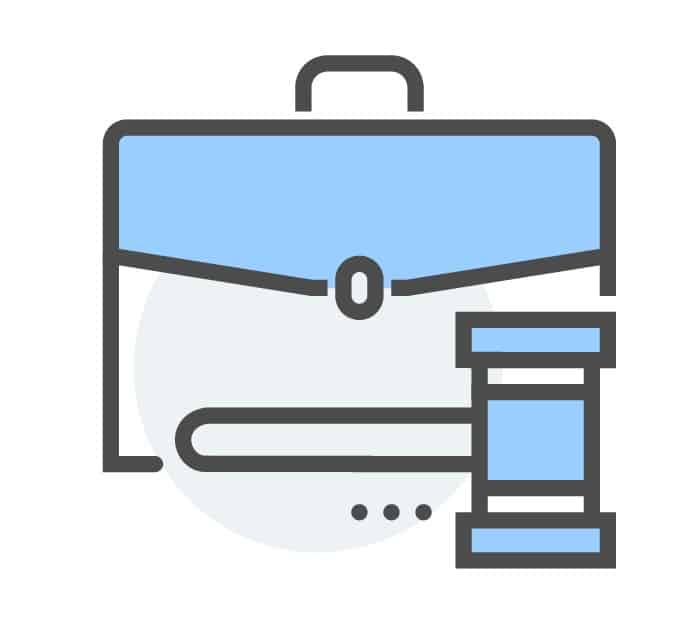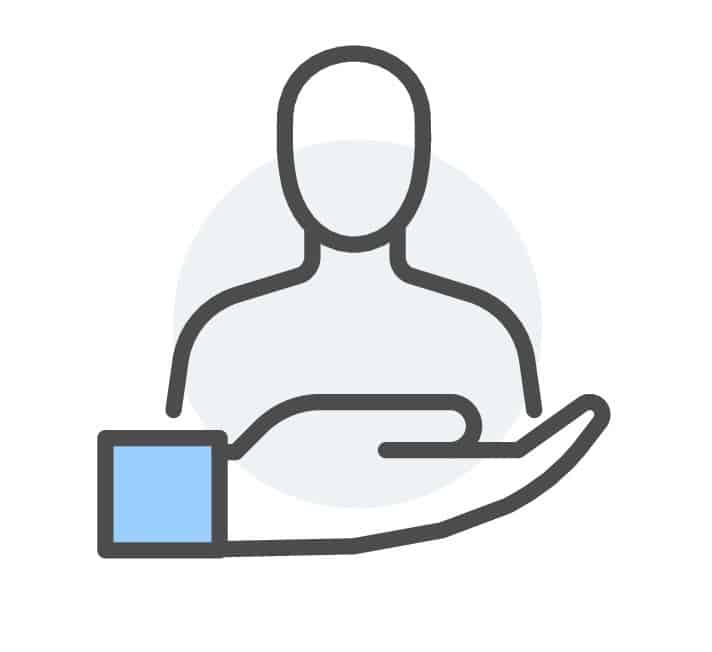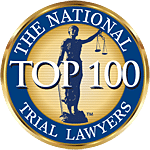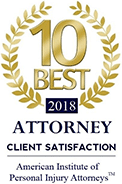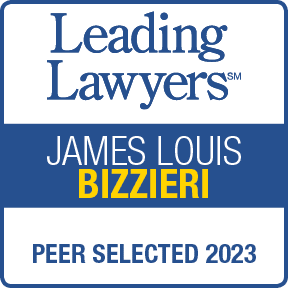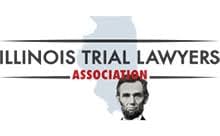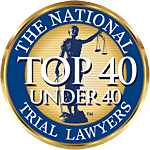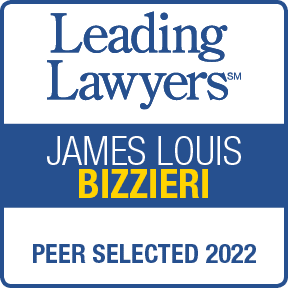 LEGAL PROTECTION MAKES A DIFFERENCE