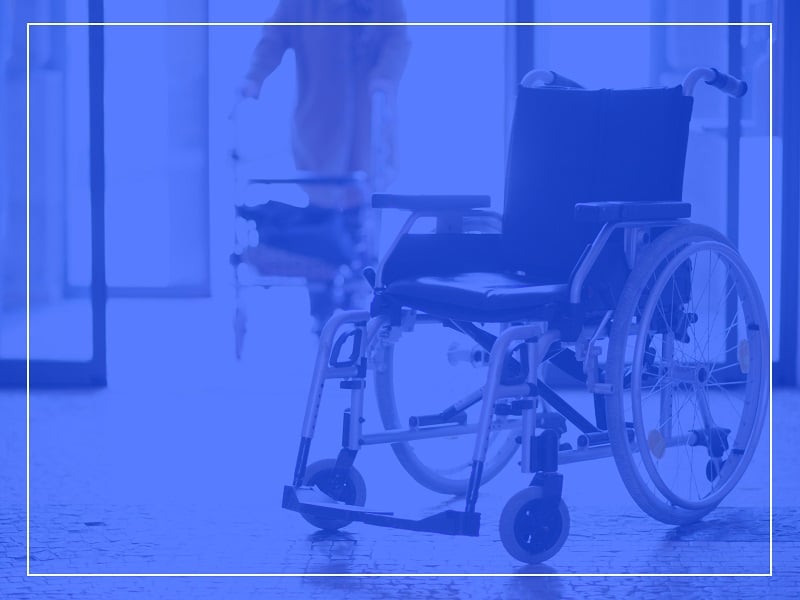 Vulnerable Residents Betrayed

Health care providers have a duty to follow accepted practice standards and properly train nursing home employees in the high standard of care. But all too often, older patients are subject to physical, financial, emotional or sexual abuse. That is not how it should be. But if this happens to a loved one, you can fight back. Nursing home owners and employees can be held responsible for negligent supervision and care, negligent hiring and maintenance issues that harm their residents.
At Bizzieri Law Offices, we use our extensive personal injury law experience to help you secure maximum compensation and justice for negligent nursing home care. We can examine every angle, from statutory standards of care to negligence laws, to get the best possible result for you.
HOW TO SPOT NURSING HOME NEGLIGENCE/ABUSE

If your loved one exhibits any of these symptoms or behaviors, it is possible they are being neglected or abused:
Bedsores

Dehydration

Urinary tract infections

Weight loss

Bruises

Emotional volatility

Wandering
It is especially important to have the guidance of an experienced personal injury lawyer in a nursing home case, because expert medical testimony is often needed to prove improper treatment. The nursing home may also try to argue that the injury was caused by deteriorating health or medical complications. Our team will work to prove that your loved one was mistreated.
SPEAK WITH AN EXPERIENCED PERSONAL INJURY ATTORNEY TODAY
If a care provider's negligence has harmed one of your loved ones, we can help. Call our Chicago office at 773-917-6096 or reach out online to schedule a free consultation.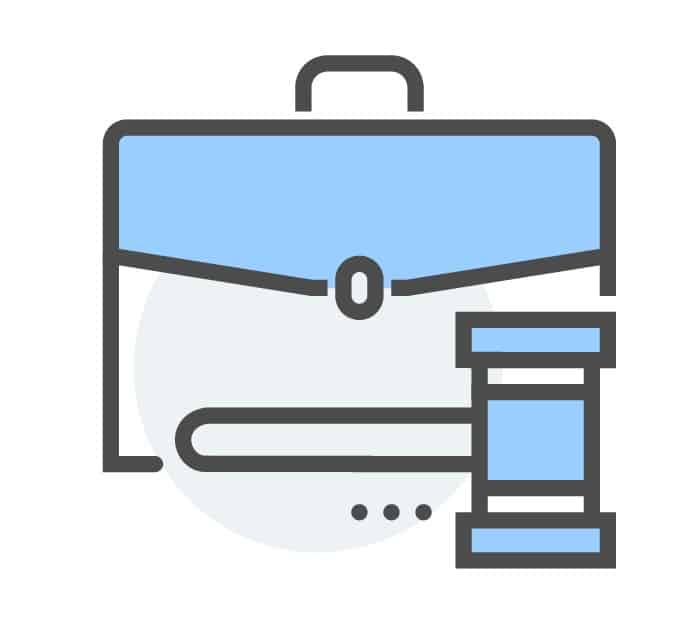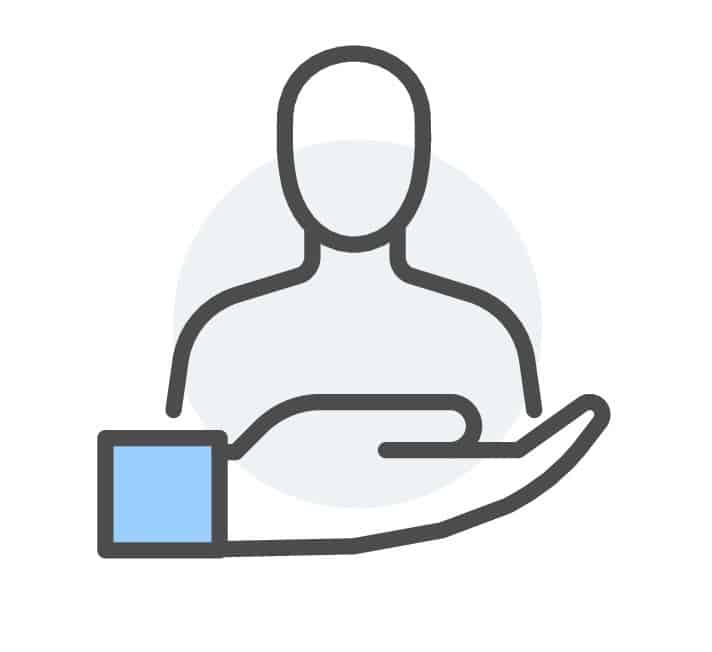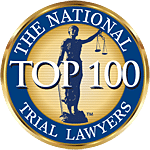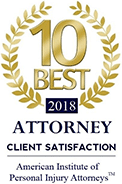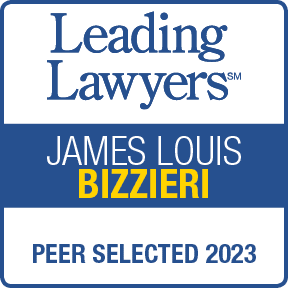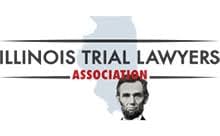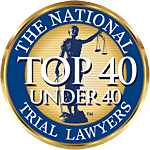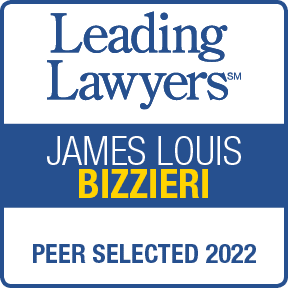 LEGAL PROTECTION MAKES A DIFFERENCE