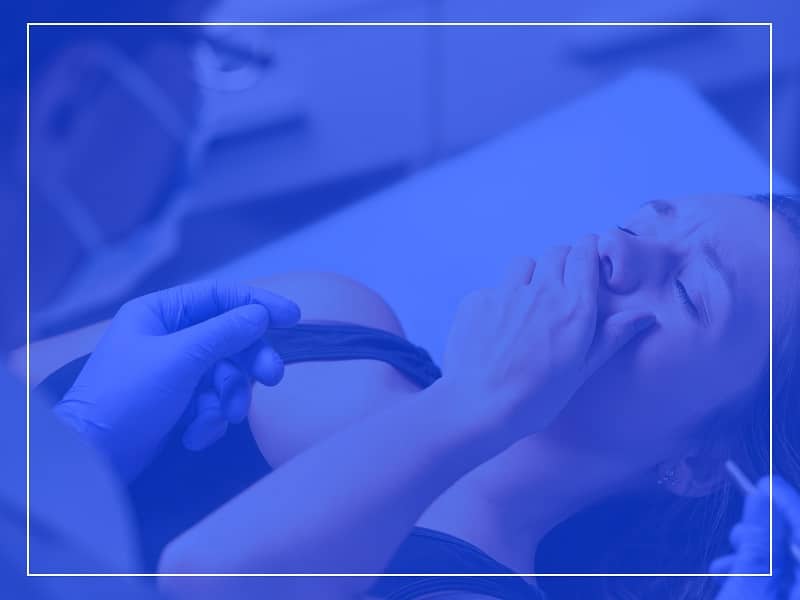 Protecting Your Rights When You Suffer Substandard Care

Bizzieri Law Offices is a reputable personal injury law firm in Chicago. We handle a variety of injury cases, including dental malpractice, which occurs when a dental provider fails to properly diagnose or treat an oral health condition, resulting in significant injury or death.
Dental malpractice in Chicago and surrounding areas occurs when a dental provider or facility falls below what we consider a reasonable standard of care. When there is a substandard facility or provider who is not competent and knowledgeable, it is not uncommon to see accidents that lead to injury. Each case of dental malpractice is unique and needs to be handled by a legal professional who is familiar with the process to help determine if you have viable grounds for a lawsuit.
As a dental patient, you have the right to expect a reasonable level of care when entering a dental facility. When accidents and life-changing injuries happen, they can alter the course of your future and result in substantial loss of income and quality of life.
LEARN HOW WE CAN ASSIST WITH YOUR CASE
If you or someone you love has suffered irreversible damage or any other harm due to the negligence of a dental professional, you may have a viable claim for compensation. Jim Bizzieri of Bizzieri Law Offices has handled these types of cases and is experienced in the field. Schedule a free consultation by calling 773-881-9000 today.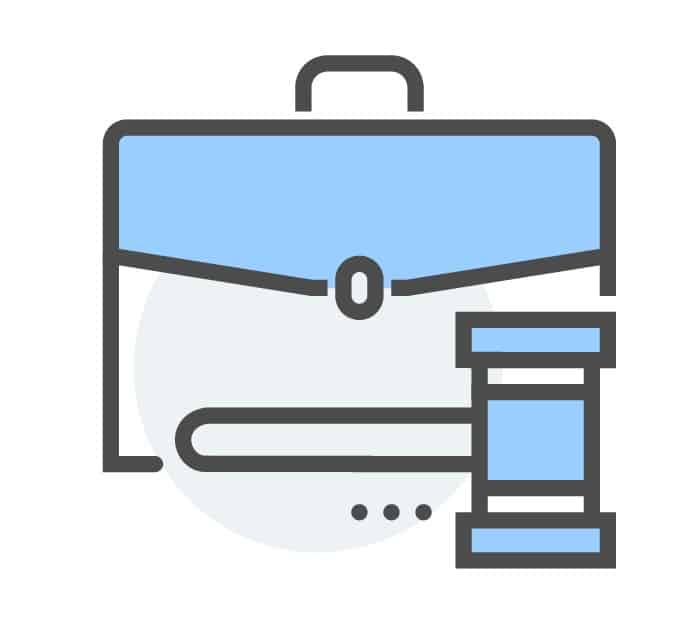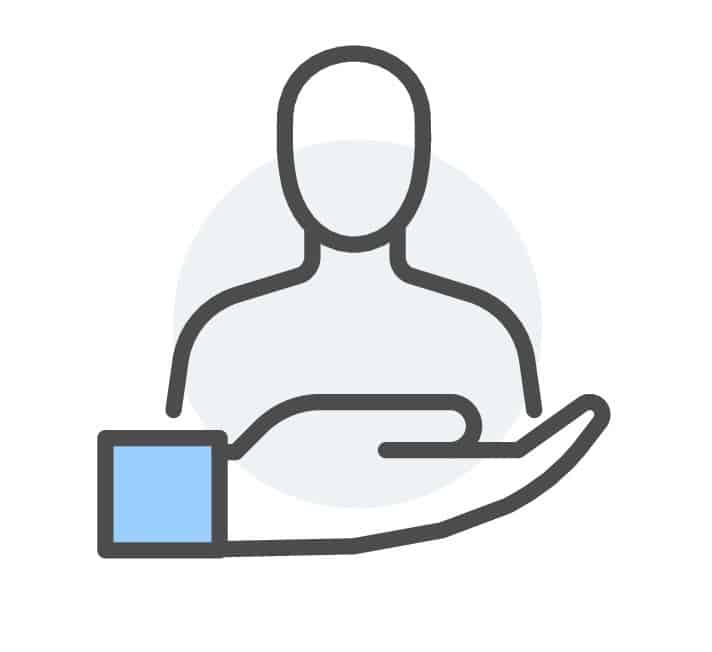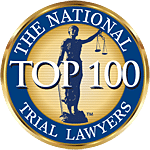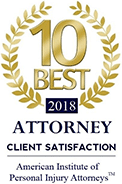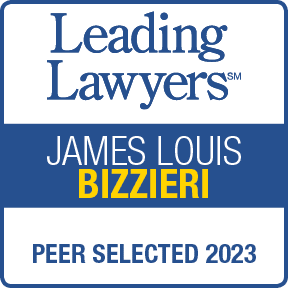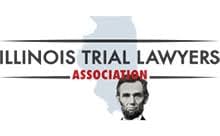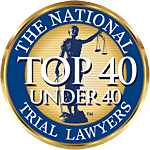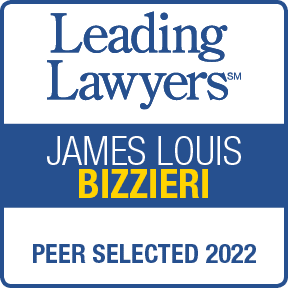 LEGAL PROTECTION MAKES A DIFFERENCE