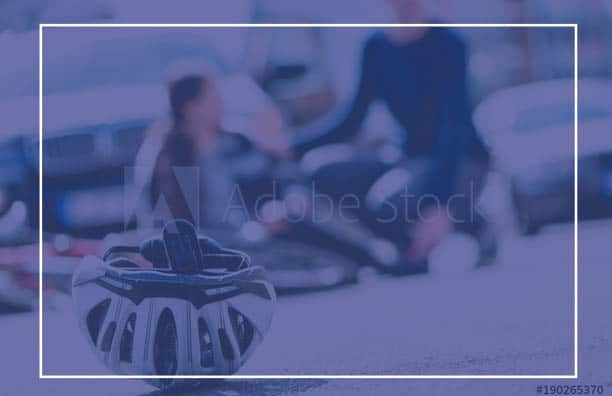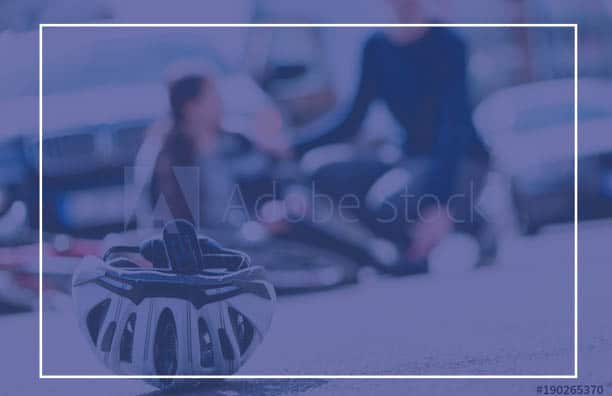 Protect Your Rights in the Workplace
An employer should never subject an employee to unfair and unlawful treatment in the workplace. However, labor law violations happen with an alarming frequency. These are complex issues and the legal solutions are comparably nuanced.
When facing a labor law violation, you need an experienced employment law attorney fighting for your rights. The lawyers at Bizzieri Law Offices are here to help workers in the Chicago area navigate state and federal employment issues.
REPRESENTING WORKERS AFTER A WIDE ARRAY OF VIOLATIONS
We represent workers in the following areas of employment law:
Sexual harassment
Discrimination
Workers' compensation injuries
Employment agreements and contracts
Hostile work environment
Wage claims
Wrongful termination
Whistleblower claims
Each employment law case involves unique circumstances and challenges. Underhanded employers may subtly or blatantly disregard labor laws and workplace rules in favor of profitability. This can leave workers facing hostile work environments and basic employee rights violations.
TIMING IS AN INTEGRAL PART OF AN EMPLOYMENT LAW CLAIM
Illinois places time limitations on how long you have to file a claim. Conversely, you may not be able to act against your employer yet. We advise on the limitations applicable to your claim and your options.
Your employer has a formidable legal defense to protect their interests, and you need strong representation as well. Remedies available to you include back and future wages, along with compensation for medical expenses and attorney fees. We fight to pursue the justice you deserve.
SPEAK WITH AN EXPERIENCED LAWYER
Learn how we can assist by contacting our Chicago office. We offer free case evaluations to start the claim process. Send our office an email or call 773-881-9000 to speak with one of our qualified attorneys.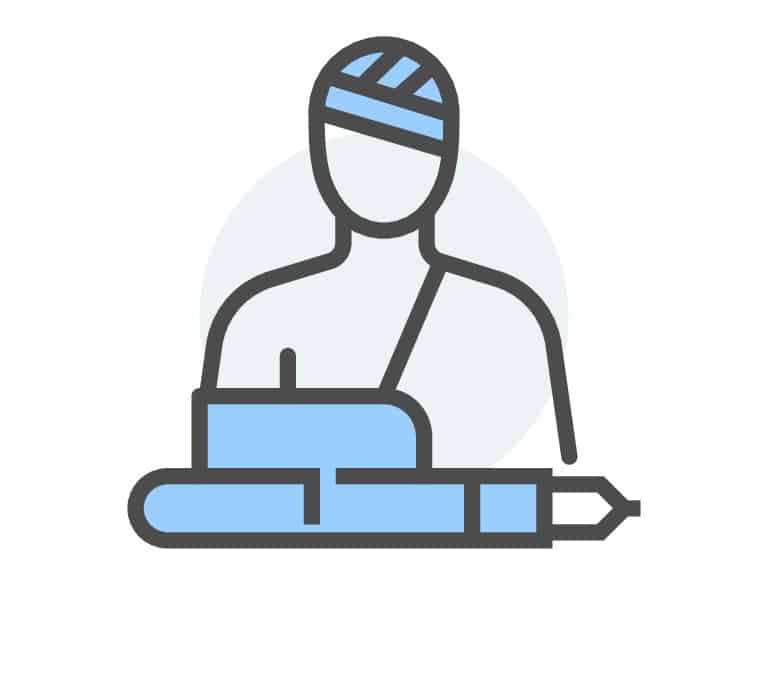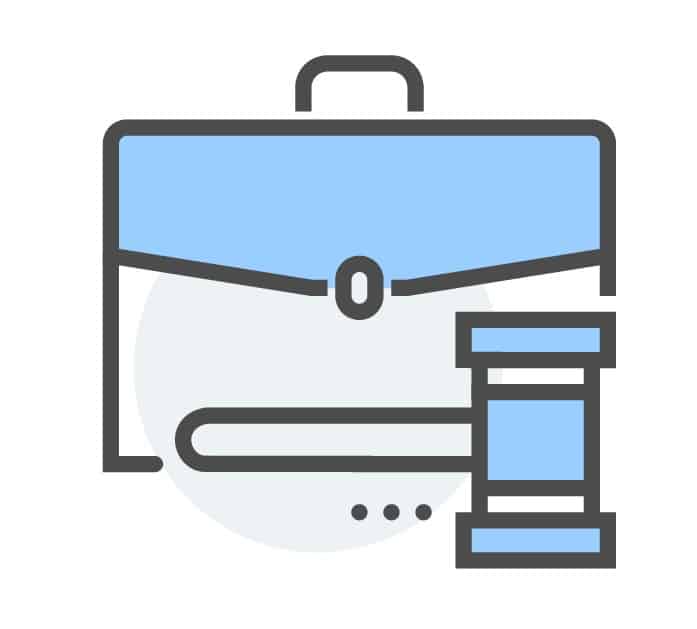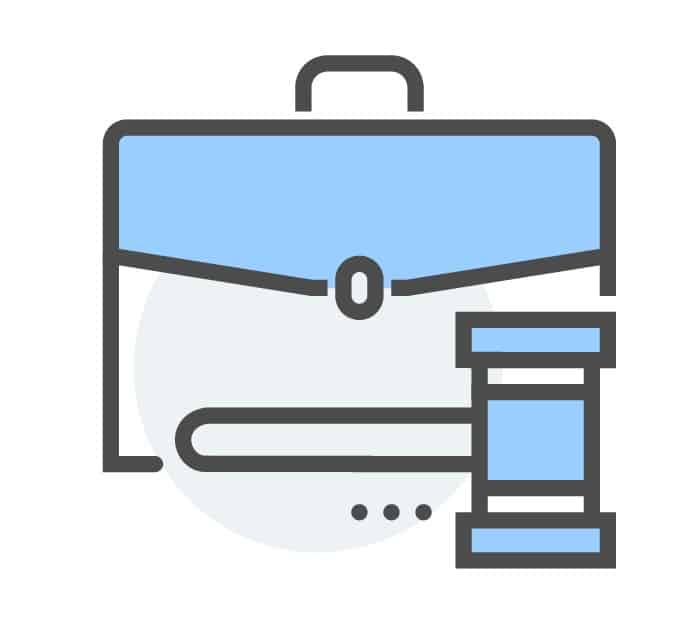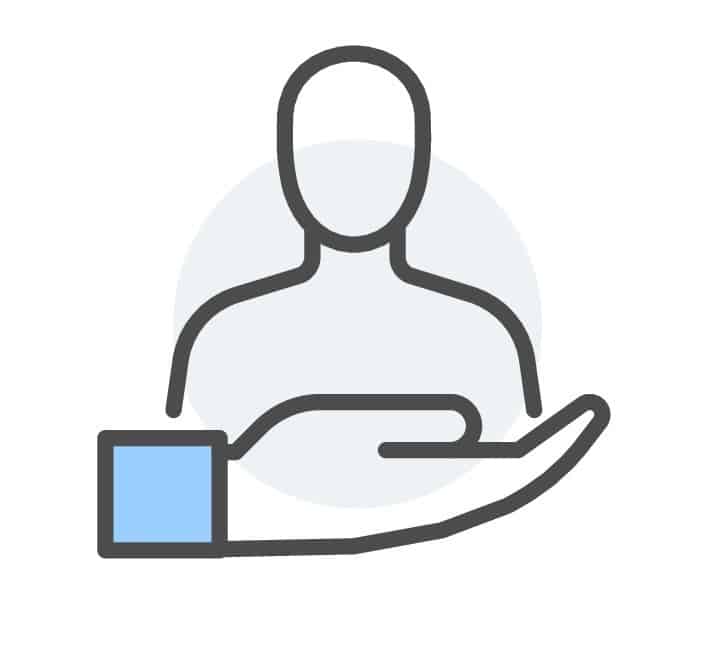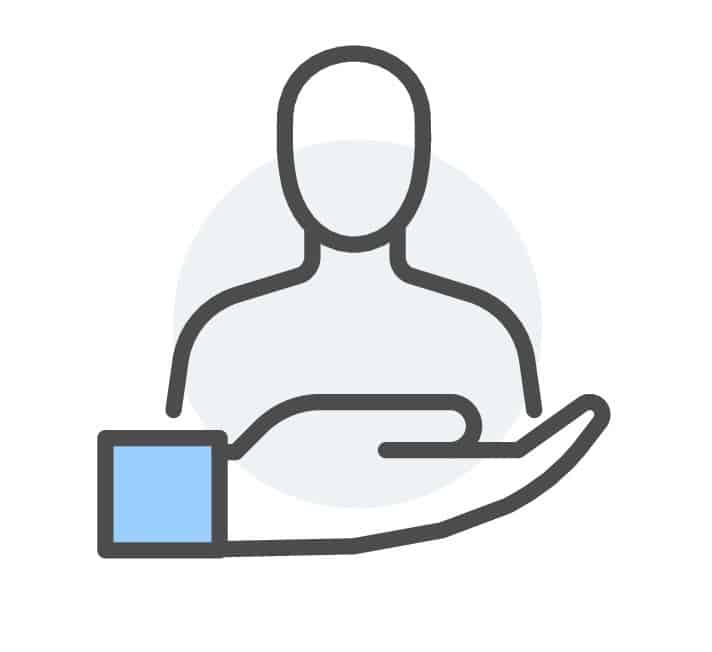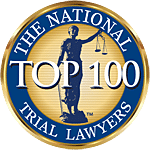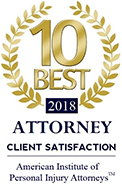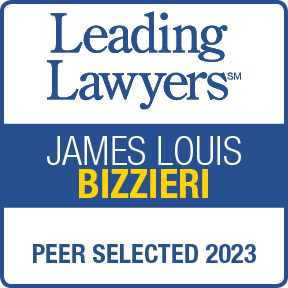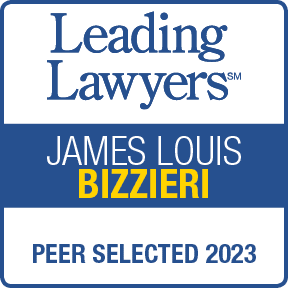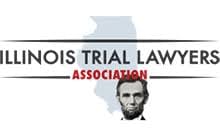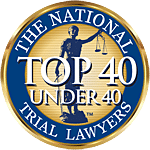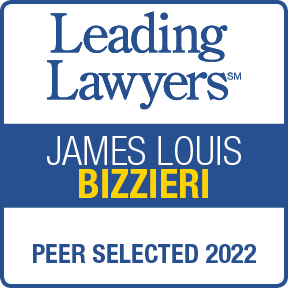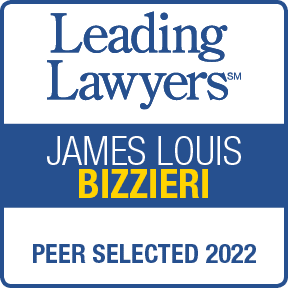 LEGAL PROTECTION MAKES A DIFFERENCE