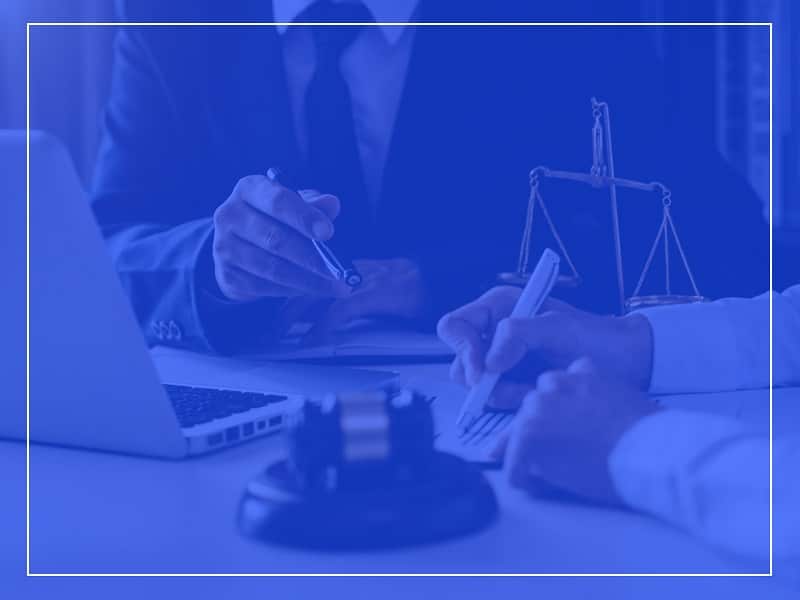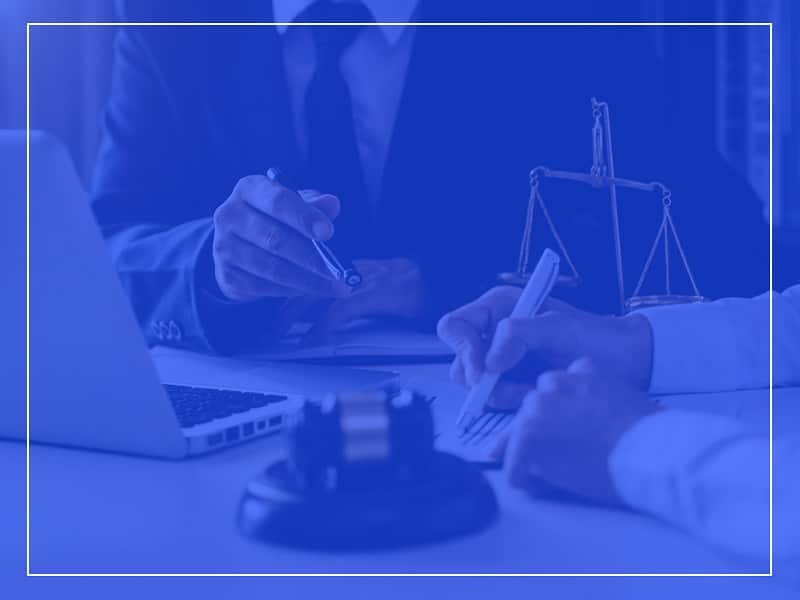 When Your Lawyer Fails to Perform Satisfactorily
If you find your lawyer is not putting forth his or her best effort on your behalf or if you suspect dishonest behavior, you may wish to part ways. Much like physicians, attorneys must perform their duties sufficiently and honestly. When an attorney deviates from the acceptable standard of care, causing you harm and financial loss, you can bring a legal malpractice claim. The experienced team at Bizzieri Law Offices in Chicago is here to help you seek justice.
Inconsistent or Nonexistent Communication
Lawyers have an ethical responsibility to regularly and clearly communicate with their clients. At a most basic level, this means they need to respond to emails and answer phone calls. In an era of communication at our fingertips, a surprising number of attorneys still struggle with responsive communication. You should never have to suffer through long periods of silence where your lawyer is nonresponsive.
Dishonest Intentions and Incompetent Actions
You depend on your lawyer to behave honestly, but even lawyers sometimes act dishonestly. Examples of intentionally misleading and unethical behaviors include misuse of your money, withholding information and settling your case without first gaining your consent.
Lawyers must be able to competently execute the duties of their job. Attorneys are not immune from error, but when they perform below the standard level of competence, they can be held accountable. Failing to meet deadlines, missing court hearings and not properly representing a client may constitute incompetence.
Beyond the Loss of a Case
Each litigation case ends with a winning and a losing party, and an unsuccessful outcome does not necessarily indicate legal malpractice. If you lost your case because of your lawyer's negligence or incompetence, however, you may have a valid legal malpractice claim.
Proving legal malpractice often hinges on small details and strategy, as it's essentially a case within a case. You need an experienced legal malpractice attorney to bring justice against attorneys who take advantage of their position and to seek maximum compensation for your losses. To schedule your free case evaluation, call our Chicago firm at 773-881-9000 or send us an email.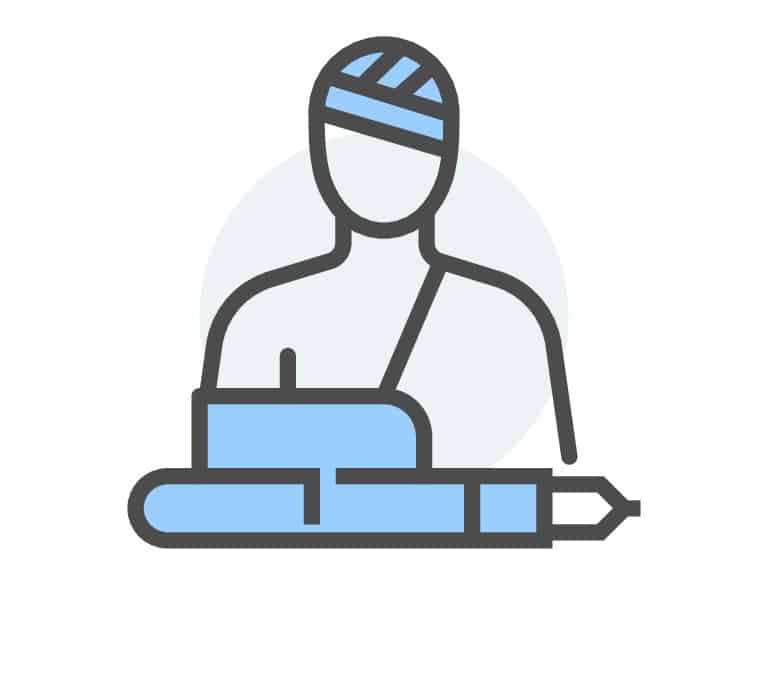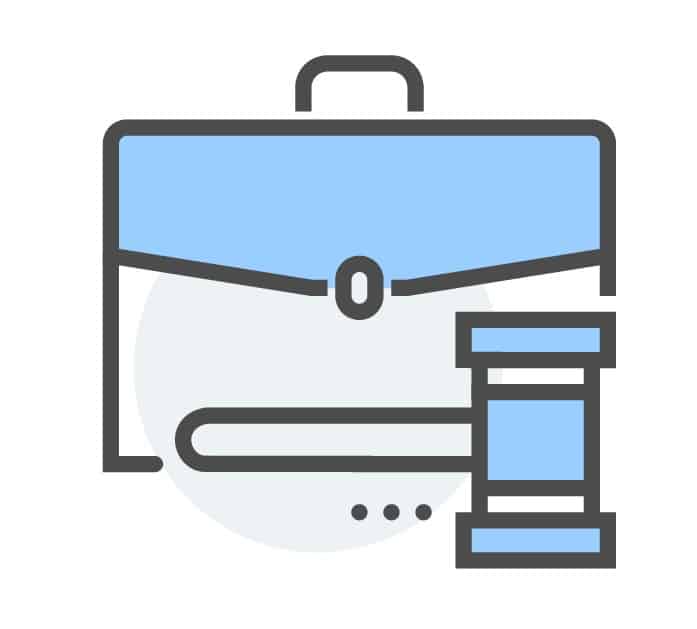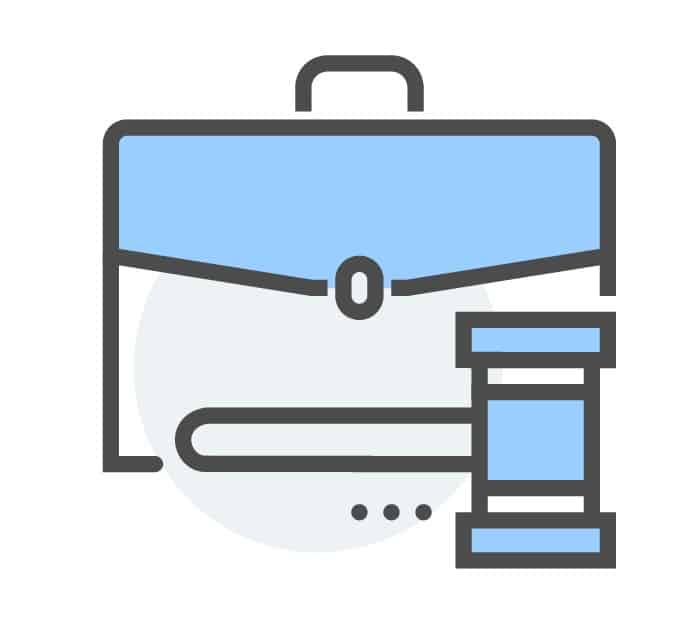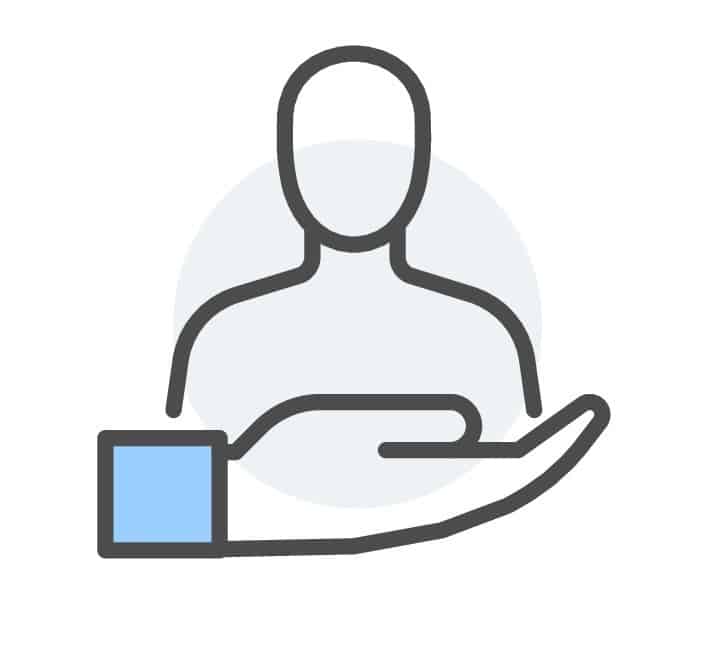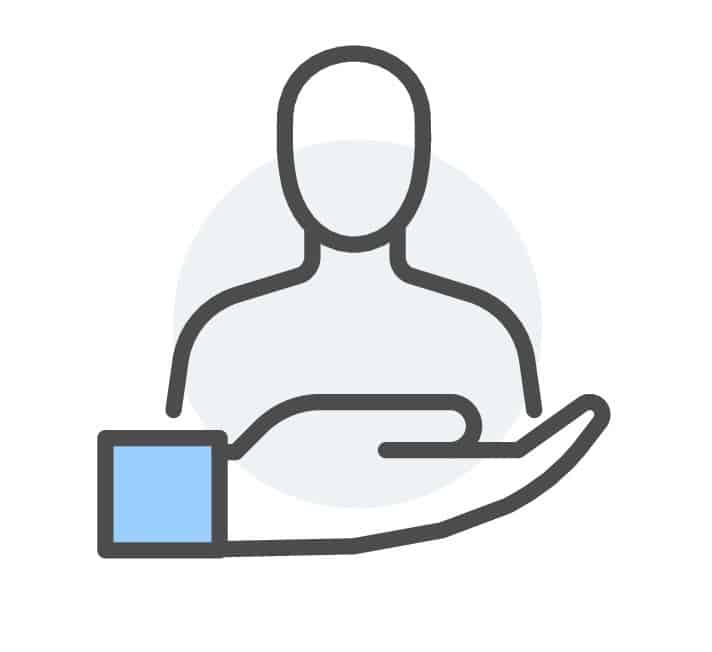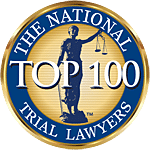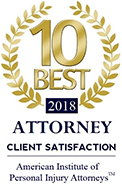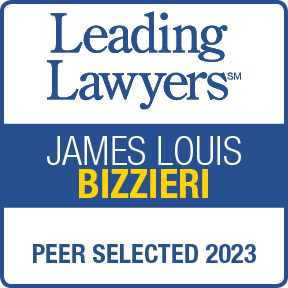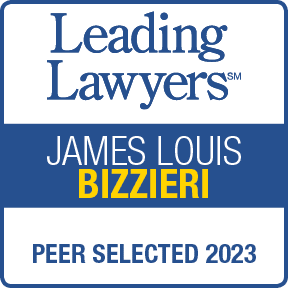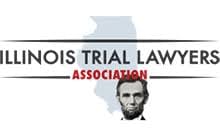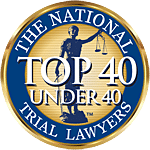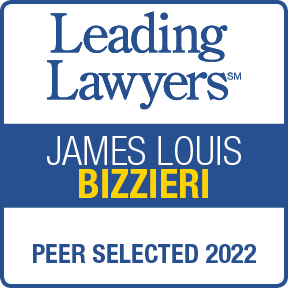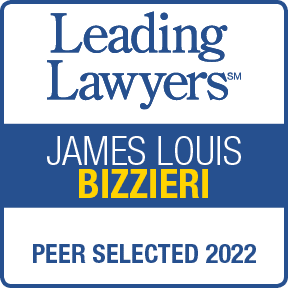 LEGAL PROTECTION MAKES A DIFFERENCE