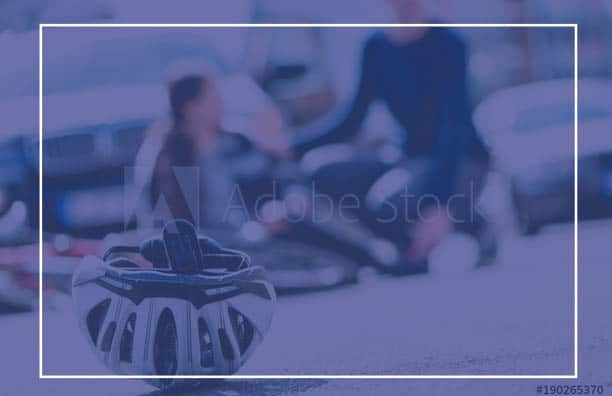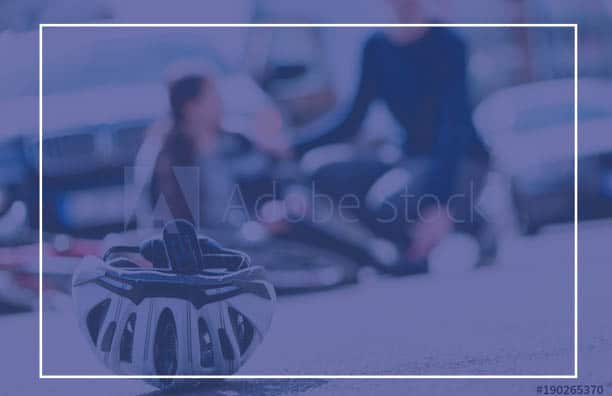 Danger Lurking Next to You – The 18-Wheeled Behemoth on the Highway

Truck accident victims must face off against large corporations and powerful organizations with strong defense teams. To get the best possible results, we use strategies to establish driver negligence and other party liability. Depending on the circumstances of the accident, the trucking company, a truck parts manufacturer or even the party that loaded the trailer may be held responsible. The lawyers at Bizzieri Law Offices have significant experience providing representation to truck accident victims in the Chicago area.
WHEN THE TRUCKING INDUSTRY FAVORS PROFITABILITY OVER SAFETY
The commercial trucking industry transports goods across the country, providing fast and inexpensive delivery of freight that accounts for over 10 percent of the gross domestic product. The industry pressure placed on drivers and trucking companies to beat deadlines and meet goals means safety regulations are often disregarded in favor of profitability.
These overloaded trucks driven by fatigued drivers share the road with motorists every day. When a collision happens, motorists fare much worse. A gust of wind or shifting of the cargo is sometimes enough to cause a truck driver to lose control and collide with a car or tip over. The momentum of a sliding truck causes it to wipe out everything in its path until it slows to a halt. Motorists struck by trucks face catastrophic injuries and death. Those injured in a truck accident need a strong legal advocate.
THE COMPLEXITIES OF A TRUCK ACCIDENT CASES

The serious injuries inflicted on an accident victim can be life-changing, requiring significant medical treatment and ongoing care. The victim may not be able to perform basic functions or work while recovering and beyond. A trucking insurance company will try to save face and funds by offering you a quick settlement. We will work to recover the maximum settlement that represents the severity and lifelong consequences of your injury.
There is no need to fight the opposition alone. Leave the fighting to our experienced truck accident attorneys and focus on recovering. To start the recovery process, send us an email or call our office at 773-881-9000 to schedule a free consultation.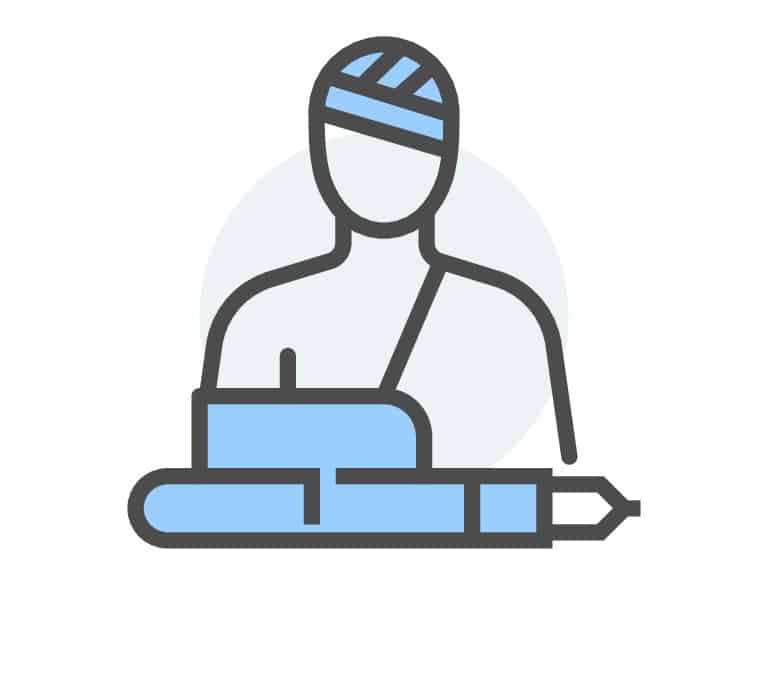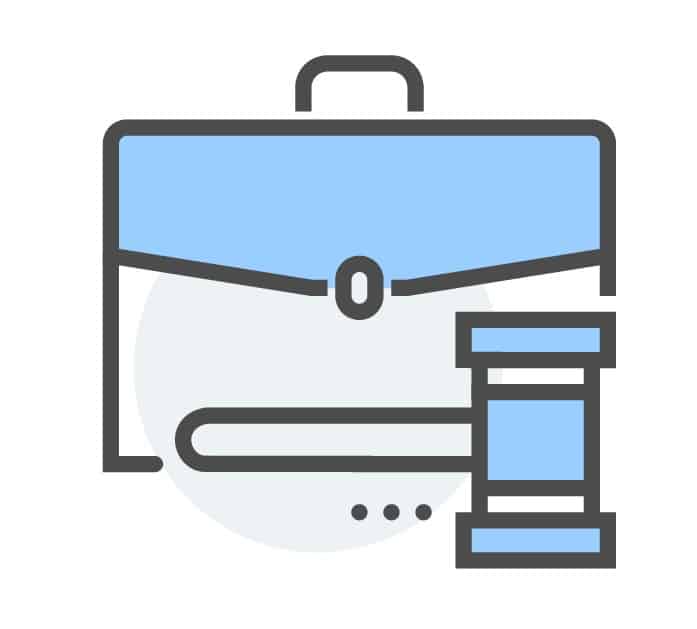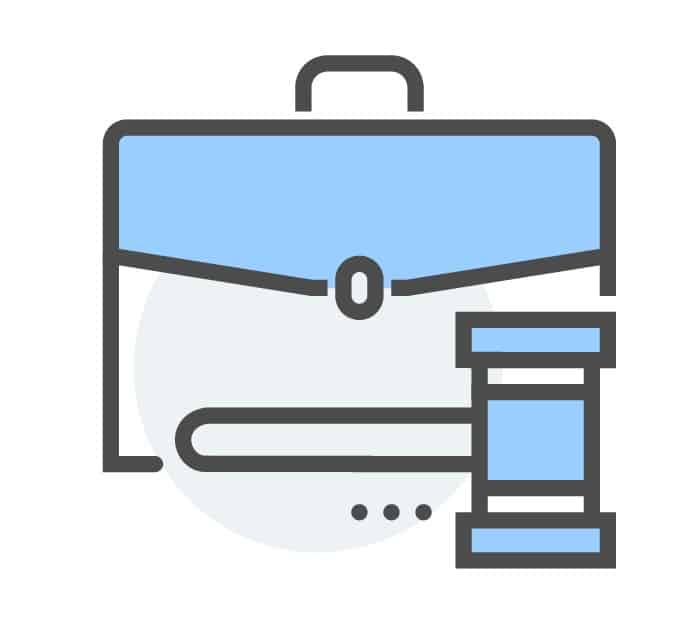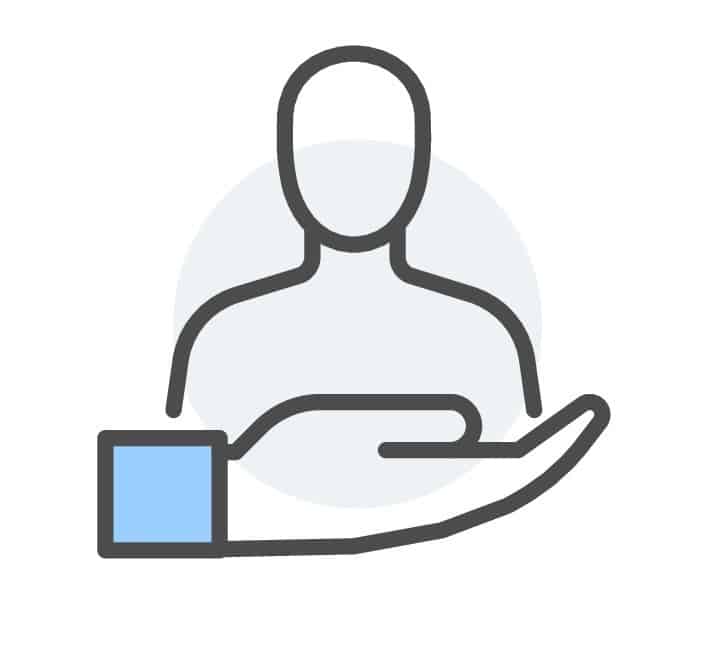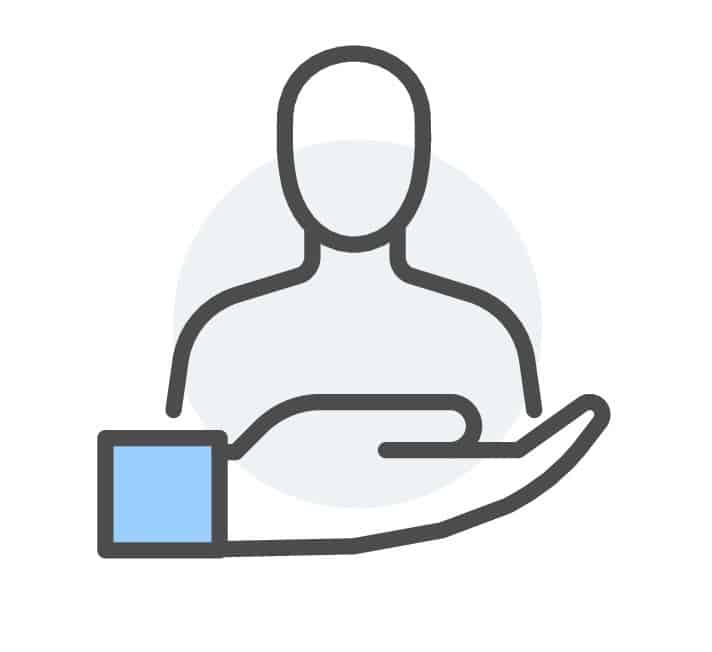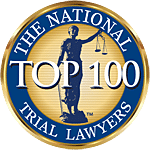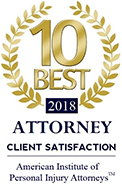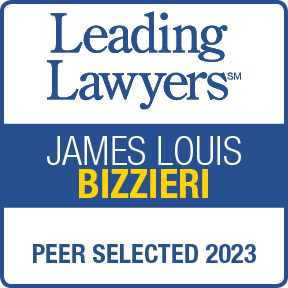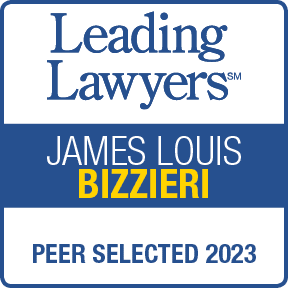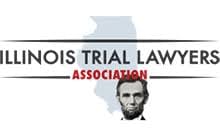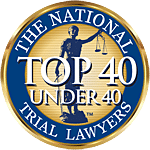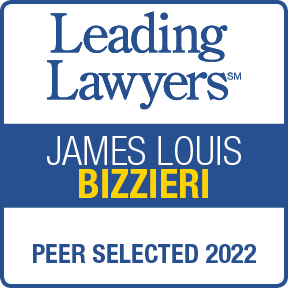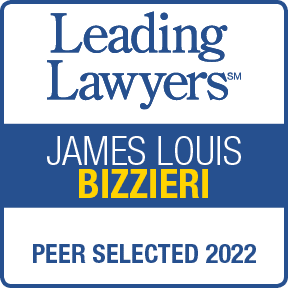 LEGAL PROTECTION MAKES A DIFFERENCE