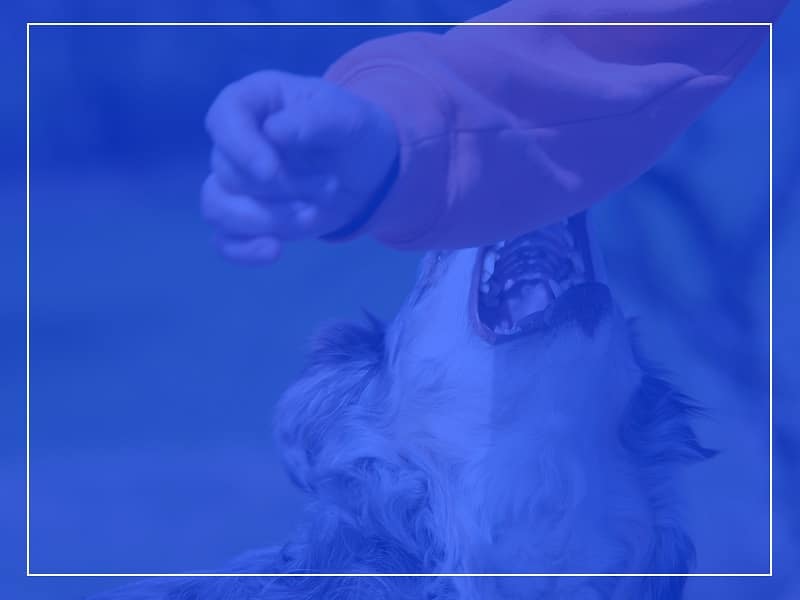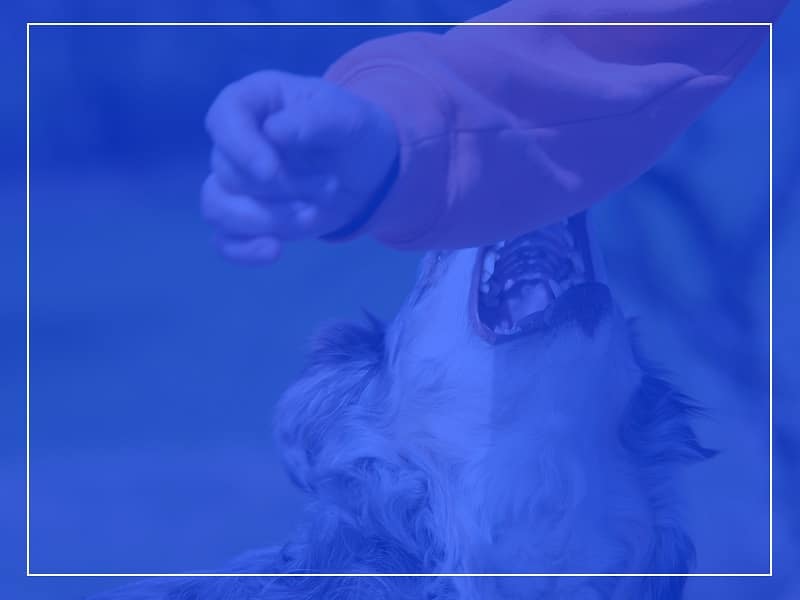 Personalized Assistance After Vicious Animal Attacks

Each year, approximately 4.5 million people suffer injuries due to dog bites in the United States, and about 20 percent of those require medical attention. Unfortunately, some victims even require costly reconstructive surgery. Most sufferers are likely entitled to compensation to alleviate the pain and to help ease the recovery process.
INVESTIGATING THE ACCIDENT TO DETERMINE FAULT

We can help determine liability to legally protect you from costly and undue medical expenditures to make sure that you are not paying hefty medical bills caused by someone else's negligence. Despite the fact that the injuries were not the victim's fault, a surprisingly low number of these victims actually gain restitution from insurance companies and property owners because they simply didn't pick up the phone to seek help. The pain of personal injury is distressing enough without piling medical expenses on top of your predicament.
ASSISTING INJURY VICTIMS ACROSS CHICAGO

Seek the help of a qualified personal injury specialist to make sure you get the protection you deserve. We have helped clients in Oak Lawn, Hickory Hills, Orland Park, Burr Ridge, Burbank and surrounding areas get the help they deserve. Our mission is to aid the people of the greater Chicago area by minimizing losses that result from vicious dog bites.

GET THE DEDICATED LEGAL COUNSEL YOU NEED

If you have been a victim of a dog bite and require legal counsel, don't hesitate to call Bizzieri Law Offices. Don't delay or wait until it's too late. The sooner we understand your situation, the sooner we can start helping you with your personal injury claim. We specialize in personal injury law, and we will fight to get the compensation you deserve in your dog bite injury. Contact us at 773-881-9000 to speak with someone today for a free, no-obligation consultation.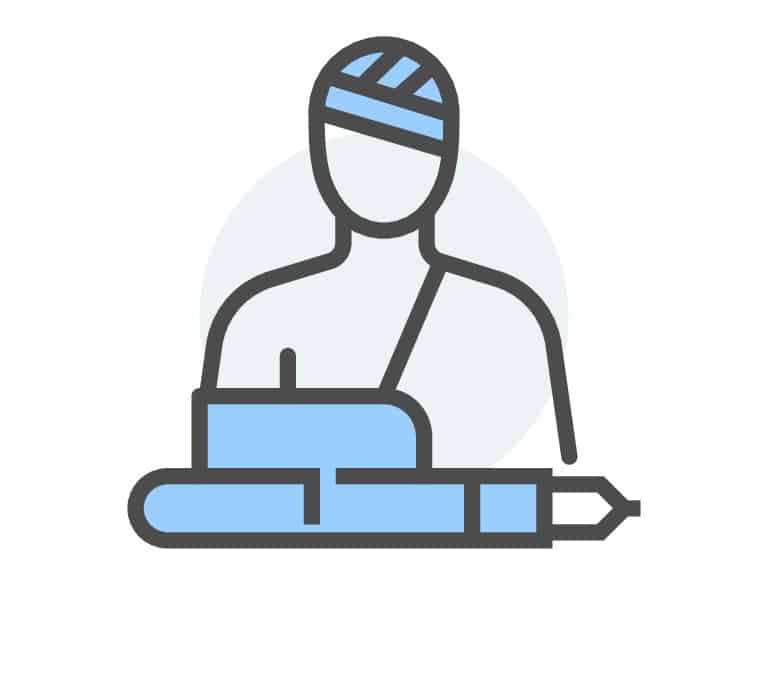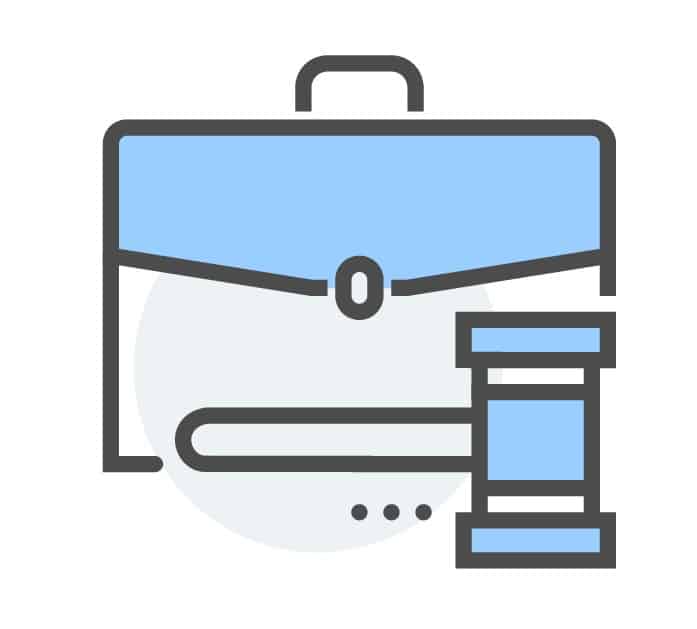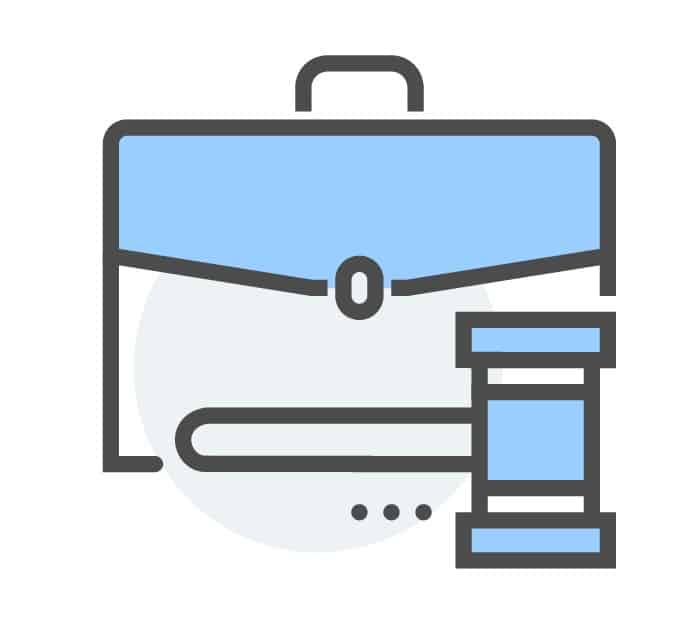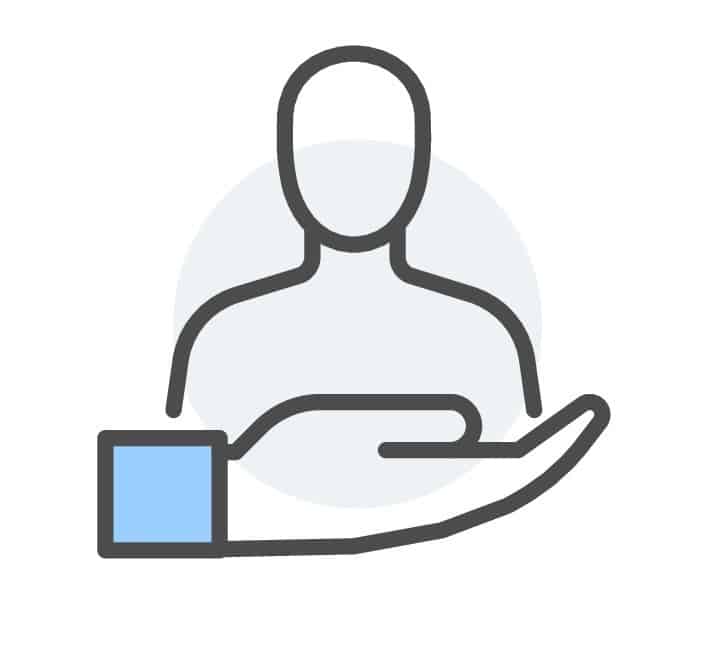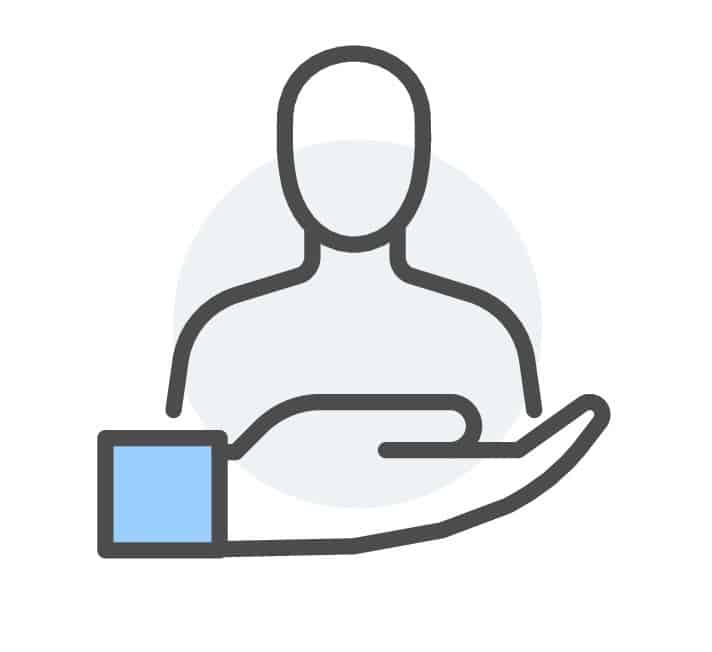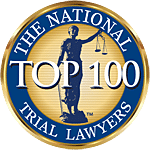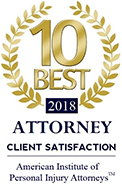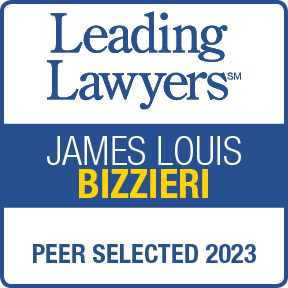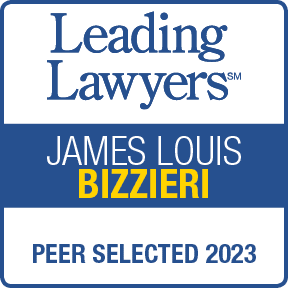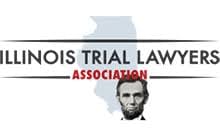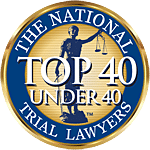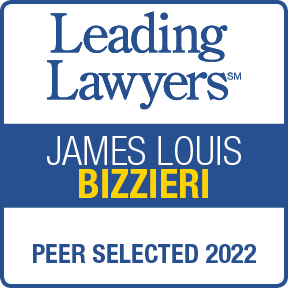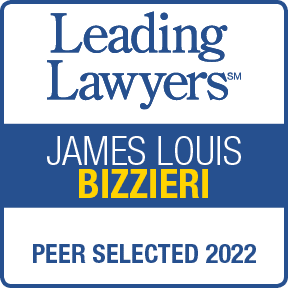 LEGAL PROTECTION MAKES A DIFFERENCE