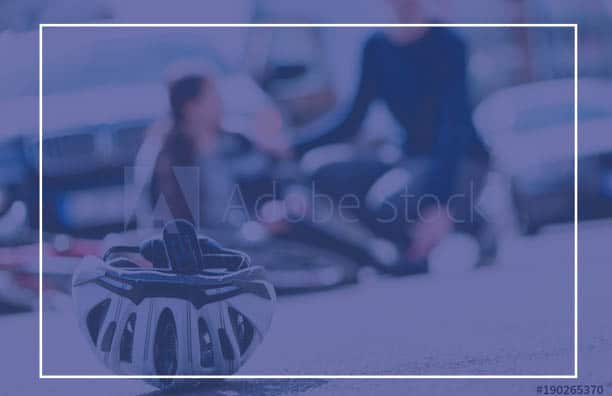 Experienced Advocates After a Train Accident

Trains are part of everyday life in Chicago. Whether you live in the city or the surrounding suburbs, Chicago Transit Authority (CTA) trains may play a major role in how you get around the city.
But while rail systems offer an alternative to sitting in traffic, a lot of things can go wrong. When you're injured in a train accident, you need someone advocating for you. The experienced team at Bizzieri Law Offices is here to support you. With over a decade of experience in assisting Chicago injury victims, we understand the complexities of accidents involving public transportation and can protect your rights.
TRAIN ACCIDENTS CAN BE COMPLEX
In many ways, train accidents are similar to other personal injury or wrongful cases. What sets them apart is the potentially high number of injuries, some of them catastrophic, and the complexity of the accidents. Serious injuries and extensive property damage can result from:
Collisions

Derailments

Fires

Sudden stops

Malfunctions

Driver errors
While serious accidents are fortunately uncommon, they can happen. When Chicago's "L" train crashed in 1977, 160 people were left injured and 11 were killed. In 2014, 32 people were injured when a commuter train barreled through the protective bumper at its O'Hare International Airport stop.
FIGHTING FOR THE COMPENSATION YOU DESERVE

If you or a loved one has been in a train accident, you need experienced legal help to secure the maximum compensation for your medical bills, lost wages and other injuries. At Bizzieri Law Offices, we are experienced in personal injury cases and can put the law to work for you.
We can help determine the cause of the accident, so we can hold the right people accountable. Whether a train malfunctioned or a driver fell asleep, we will fight on your behalf to get you the compensation you are due.
WE ARE HERE TO SUPPORT YOU. CALL AN ATTORNEY TODAY.

If you or a loved one suffered an injury in a train accident, you are not alone. Call 773-881-9000 today to schedule a consultation with an experienced personal injury lawyer at our Chicago office. You can also send us an email through our online form.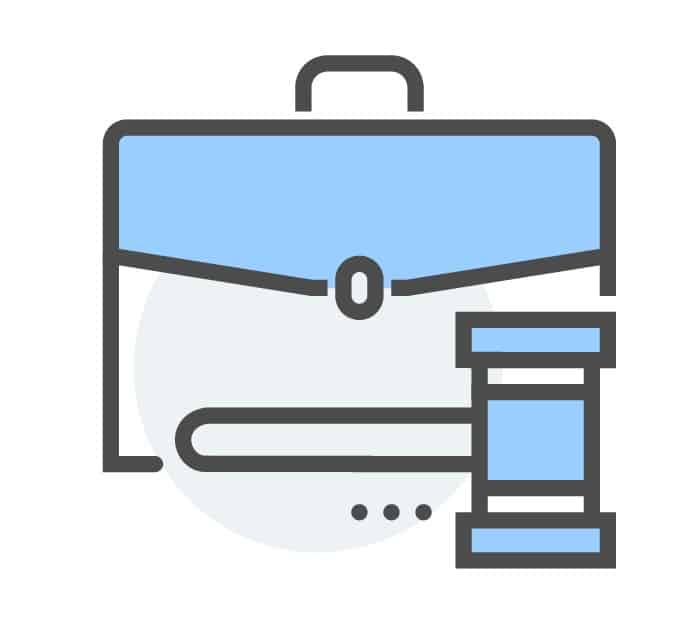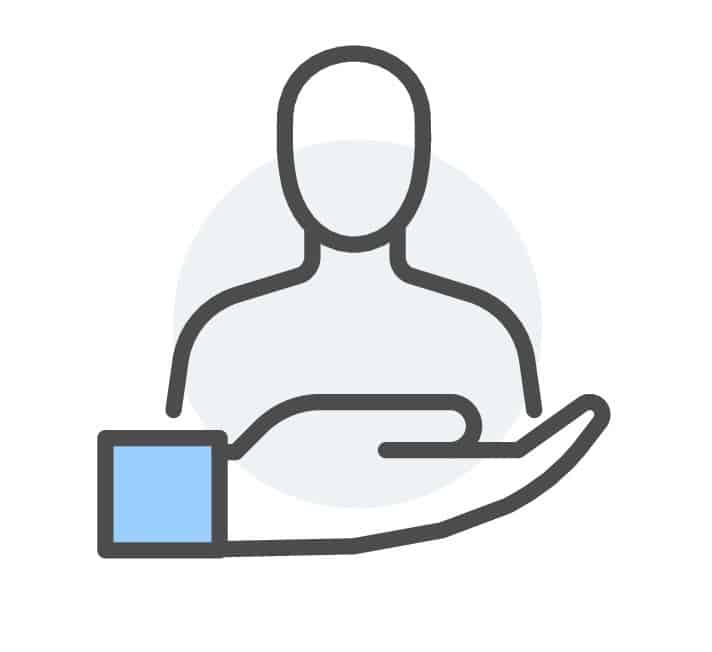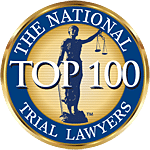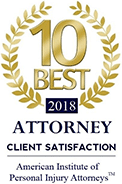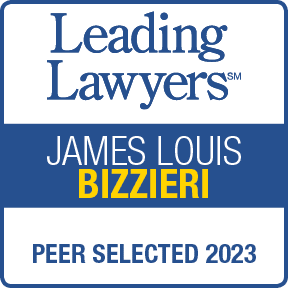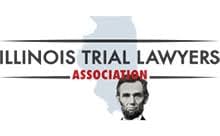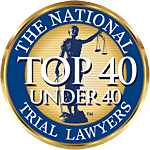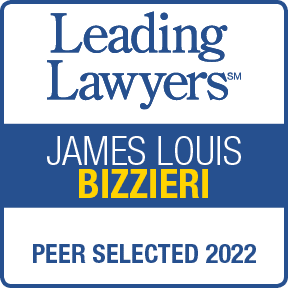 LEGAL PROTECTION MAKES A DIFFERENCE