Auto Accidents with Shared Responsibility F.A.Q.
Frequently Asked Personal Injury Questions Surrounding Auto Accidents with Shared Responsibility
If I am injured in a car accident where both I and the other driver were found to be at fault by police on the scene, may I still recover damages for some of my injuries and loss?
In the state of Illinois, it is possible for one of the parties in an automobile accident where both drivers are suspected to be at fault to recover partial damages. The legal theory is called comparative negligence. However, Illinois is one of the many states that observes "modified comparative negligence," a version of the traditional comparative negligence rule, where only parties found to bear less than 50% of the responsibility for the accident may recover damages equal to the full damages less their own portion of responsibility. So a person found to be 30% responsible for a collision 70% of the damages awarded in the personal injury claim.
How is responsibility determined in such cases?
Often the first salvo in a comparative negligence finding is made by the insurer assessing the initial personal injury claim. When an insurer responds to an accident claim, the aim is to identify who was at fault. If the insurer determines that both parties were partially responsible for the accident, they make an initial determination of damages and then a second as to level of responsibility by all parties involved. Typically, they will make an offer to the claimant reflecting this determination of partial responsibility, only covering the portion of responsibility they feel their client bore in the accident.
Can I dispute the at-fault driver's insurer if I don't agree with their determination of proportionate responsibility?
Yes. You may file a personal injury claim leaving a judge to determine fault and proportionate responsibility. 
How does one go about determining proportionate responsibility in a car accident case? Isn't that subjective?
Absolutely. Establishing fault on the party of both drivers is typically rather matter of fact. It's determining the level of fault that is truly subjective. The burden of proof in these cases is a preponderance of the evidence, and putting forth a case that the at-fault driver bears more than 50% of the responsibility for damages involves a wide variety of strategies that include collection of evidence, witness testimonies, video evidence when available, expert analysis and even scenario staging. This is why it is so important to consult an experienced personal injury attorney like those at Bizzieri Law Offices. We have a wealth of experience establishing fault in such cases. 
Where a case hinges on establishing that the claimant bears less than 50% of the responsibility for damages, it's vital that you have the experience of a practiced personal injury attorney behind you.
If you have questions about an auto accident personal injury claim, call Bizzier Law Offices at 773.881.9000. We fight hard to win our clients the highest awards for their injuries.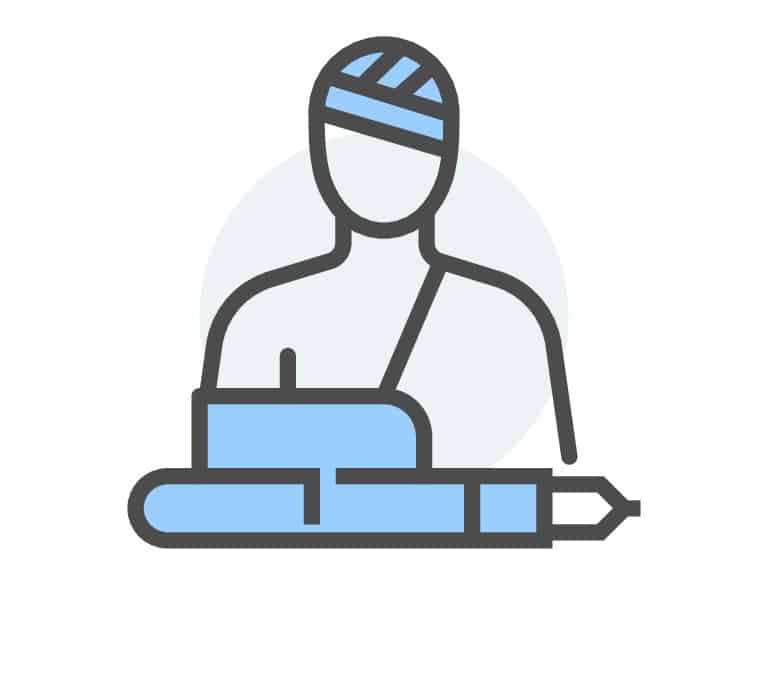 Personal Injury
Nursing Home Negligence
Motor Vehicle Accidents
Motorcycle Accidents
Truck Accidents
Bus Accidents
Train Accidents
Premises Liability
Medical Malpractice
Failure to Diagnose Cancer
Dental Malpractice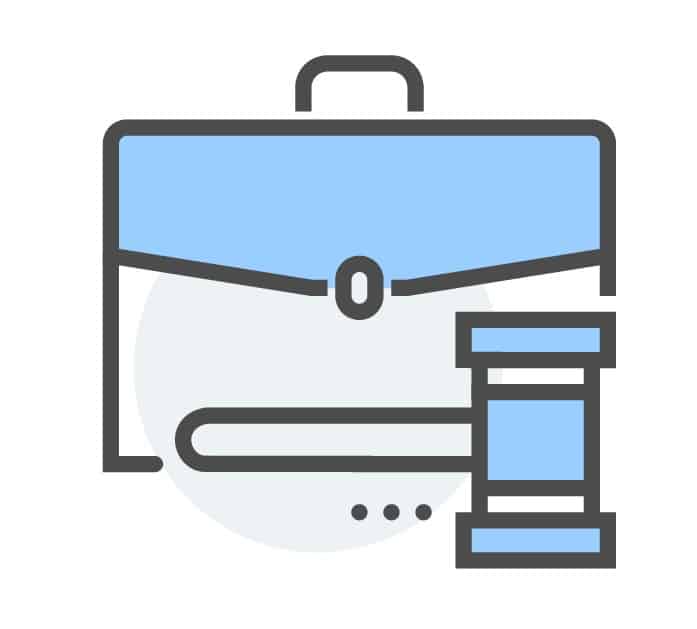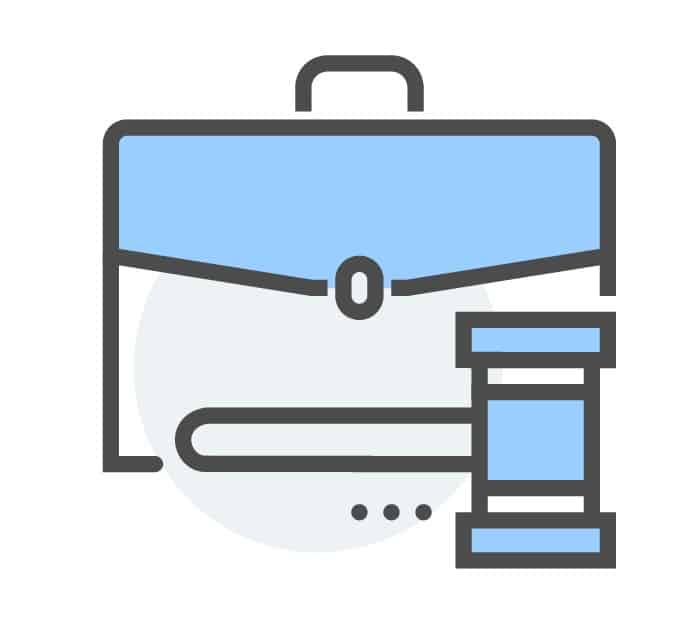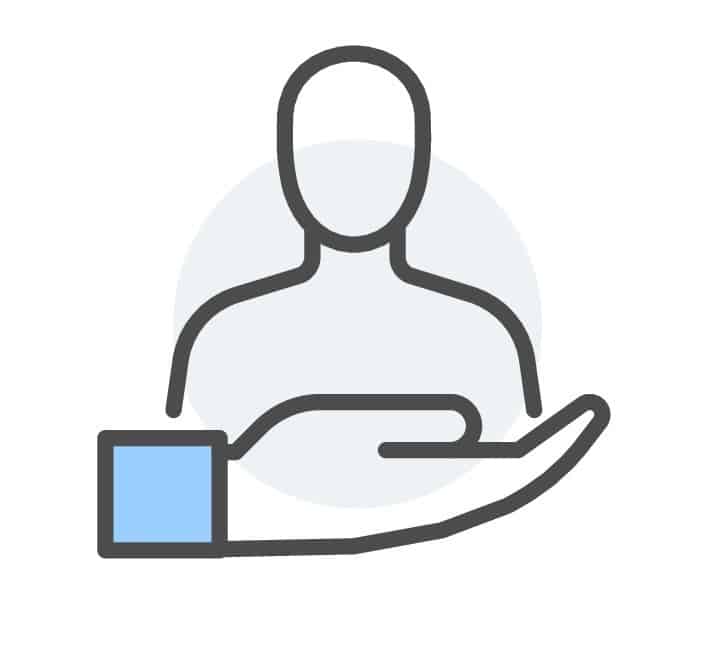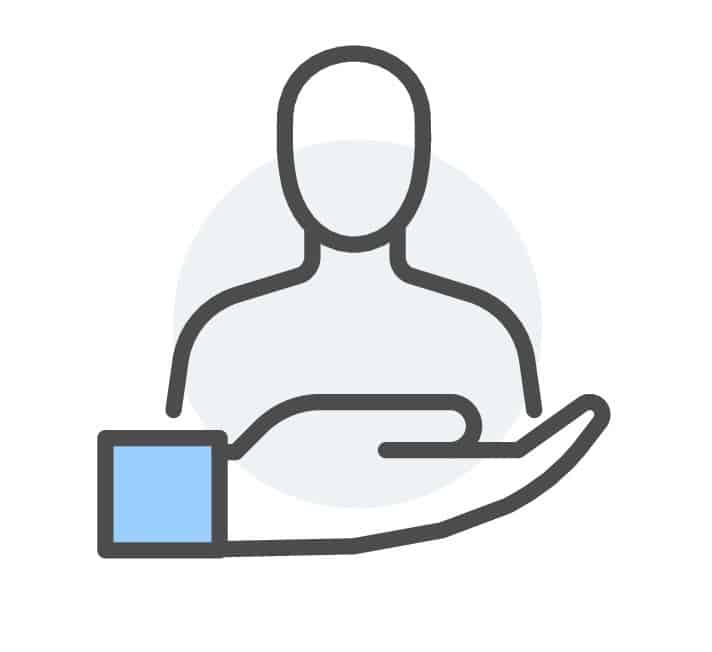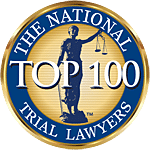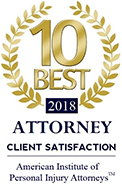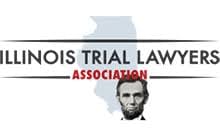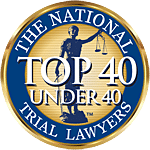 LEGAL PROTECTION MAKES A DIFFERENCE