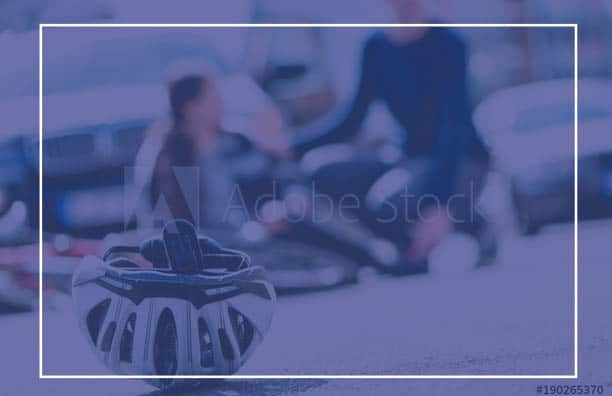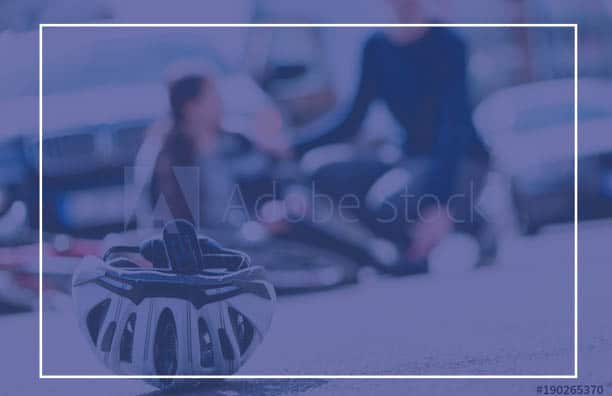 When Property Owners Fail to Provide a Safe Environment

Property owners have a fundamental responsibility to keep visitors safe. When you suffer a serious injury at a store, mall or even residential property, you may consider taking legal action to hold the property owner accountable.
At Bizzieri Law Offices, we have helped personal injury accident victims in the Chicago area to seek compensation since 2009. If you suffered an injury on someone else's property, a premises liability claim allows you to hold negligent owners liable to offset the costs of your injury. We will investigate your accident and advise on the legal process ahead to pursue the financial relief you need.
CRUCIAL ELEMENTS OF A PREMISES LIABILITY CLAIM

Under Illinois law, the owner of a property can be held liable for an accident victim's injuries if there was foreseeable danger and the owner did not take steps to correct or warn visitors of the problem. In general, the property should not have structural defects or hazardous areas that could cause an injury. Common examples of premises liability claims include:
Slips and falls on floors or stairways

Swimming pool and trampoline accidents

Building code violations

Inadequate or negligent security

Porch or balcony collapses

Animal bites and attacks
Personal injury accidents that occurred on residential, commercial or public property may fall under premises liability.
THE DECISION TO PURSUE COMPENSATION CAN BE COMPLICATED

The duty of care that property owners have toward protecting visitors varies depending on if the injury victim was a guest, customer or trespasser. Often injuries falling under premises liability occur at the homes of friends and relatives, leaving victims reluctant to seek an attorney.
However, the necessity of compensation to cover injury-related expenses outweighs the passing awkwardness of filing a claim. Also, the property owner's insurance covers most claims, rather than property owner. When you face mounting medical expenses, uncertainty over when you can return to work, a significant recovery period and more, damages can provide the relief you need.
DO NOT HESITATE TO SEEK LEGAL REPRESENTATION AFTER AN INJURY

Injury victims have a limited period to file a premises liability claim. Learn more about how we can assist you by contacting our Chicago office. To get started with a free case evaluation with a lawyer, call our office at 773-881-9000 or send us an email.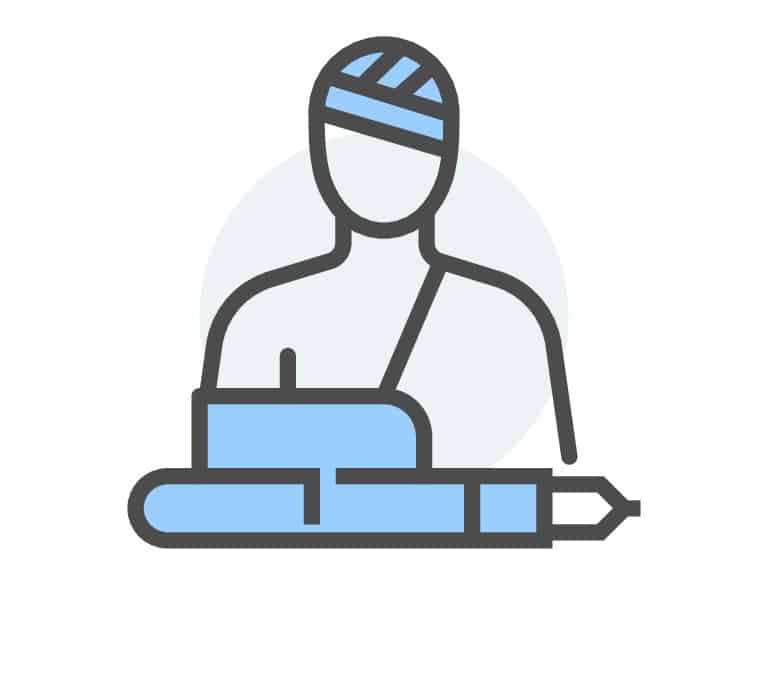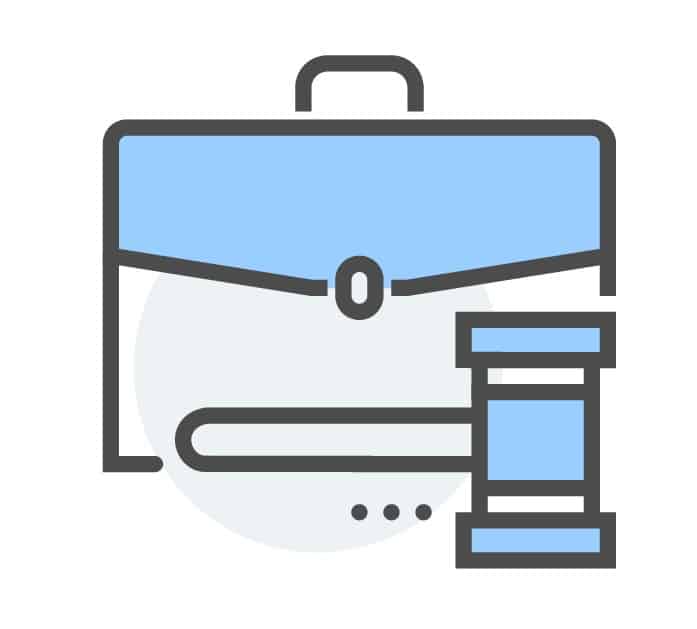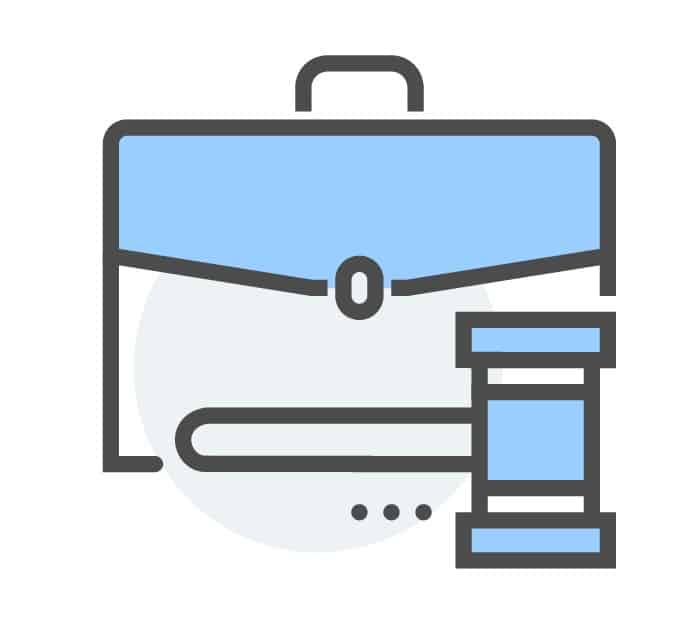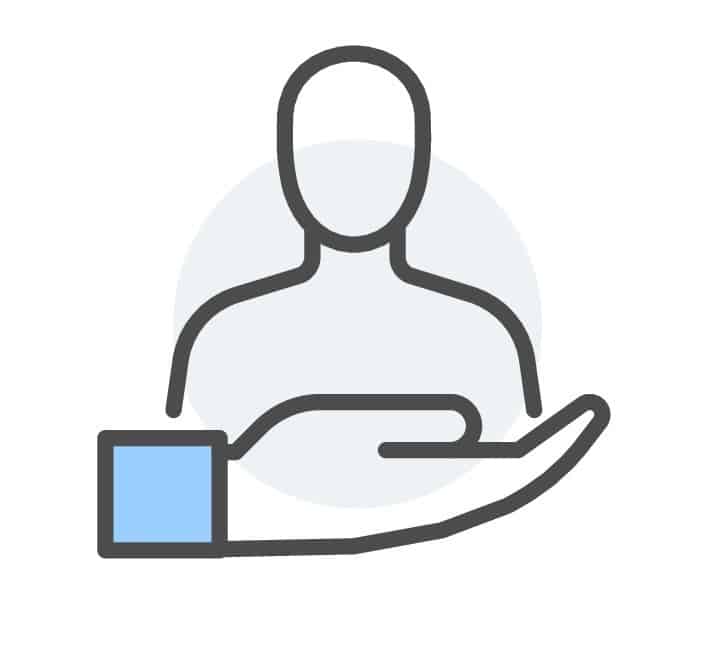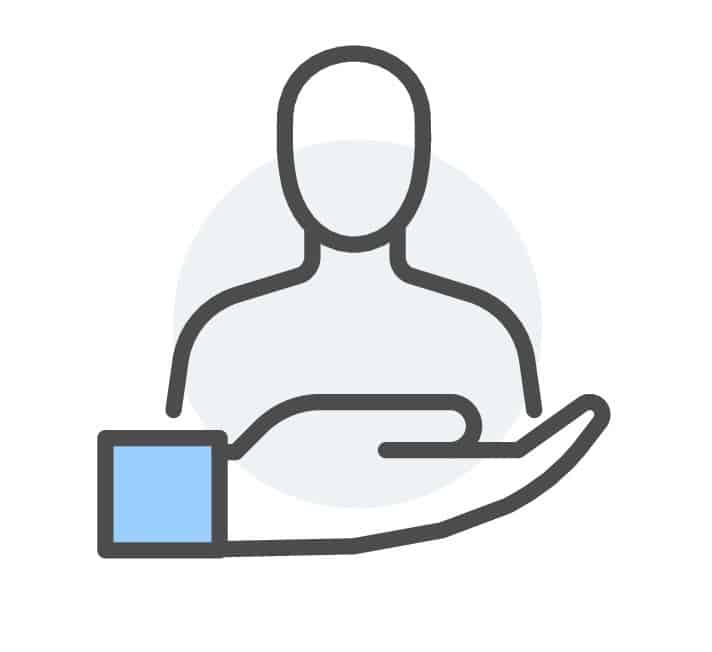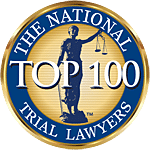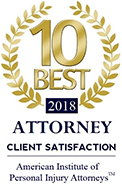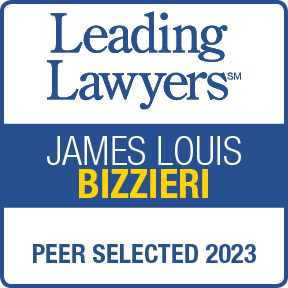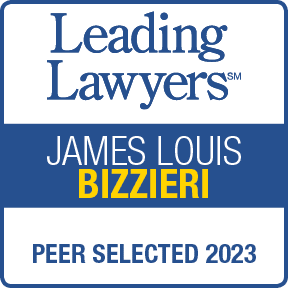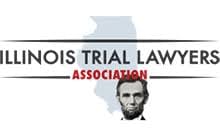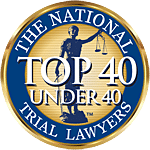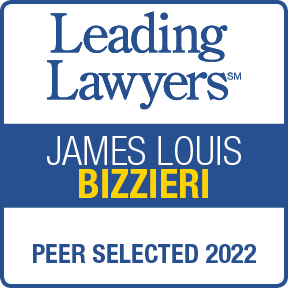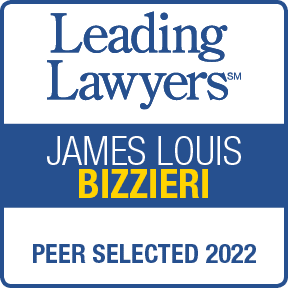 LEGAL PROTECTION MAKES A DIFFERENCE