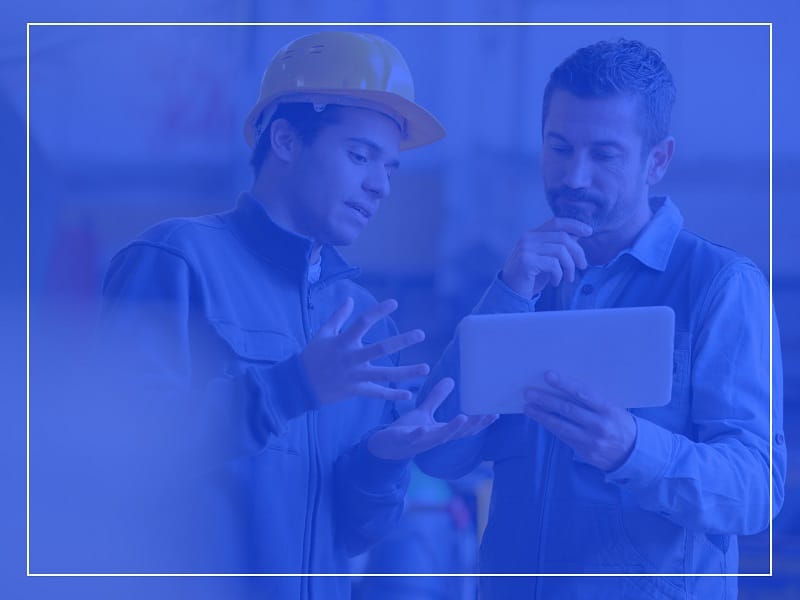 Dedicated Guidance for Workers in Dangerous Industries
Construction workers face many challenges and the inherent dangers of the job on a daily basis. The understanding is that the job is dangerous, but because of the negligence of some construction managers, many injuries occur needlessly. Sometimes construction injuries can result in fatalities that devastate victims' families.
At Bizzieri Law Offices, you can receive skilled assistance from a personal injury attorney experienced in construction accident litigation. We are ready to help you get the compensation you deserve for your pain and suffering, lost wages and medical expenses.
CONSTRUCTION NEGLIGENCE CAN RESULT IN A RANGE OF INJURIES
Negligence on a construction site can lead to a wide array of serious and potentially fatal injuries, caused by:
Burns or electrocutions

Falls from scaffolding or other elevated surfaces

Falling equipment or heavy machinery

Hazardous conditions or chemicals

Broken, defective or unsafe equipment
Such accidents can lead to significant complications, including a substantial recovery period, the loss of wages, mounting medical expenses, an inability to return to work and more. When you suffer such a serious injury, you need dedicated legal assistance to investigate your accident and pursue the compensation you need throughout this uncertain time.
UPHOLDING THE RIGHTS OF CONSTRUCTION INJURY VICTIMS
If a manager or co-worker does not comply with safety regulations, another worker sometimes pays the price. If you suffered an injury because of construction negligence, you have a legal right to compensation. We are dedicated to assisting our clients by fighting for the highest compensation to which they are entitled.
When an accident occurs at a construction site, it is difficult to prove negligence on your own. Whether you suffered a serious injury or a minor accident, you can still discuss your eligibility to receive compensation. Jim Bizzieri dedicates his practice to helping his clients recover the highest possible damages and get back to living their lives.
DISCUSS YOUR CASE WITH A KNOWLEDGEABLE ATTORNEY
With the help of a qualified and experienced personal injury lawyer, you will have the best opportunity for success. At Bizzieri Law Offices, we are here to walk you through the process of receiving compensation one step at a time. Learn more about how we can assist by scheduling a free initial consultation at our Chicago office.
Contact our law offices to speak with an experienced attorney by calling 773-881-9000 today.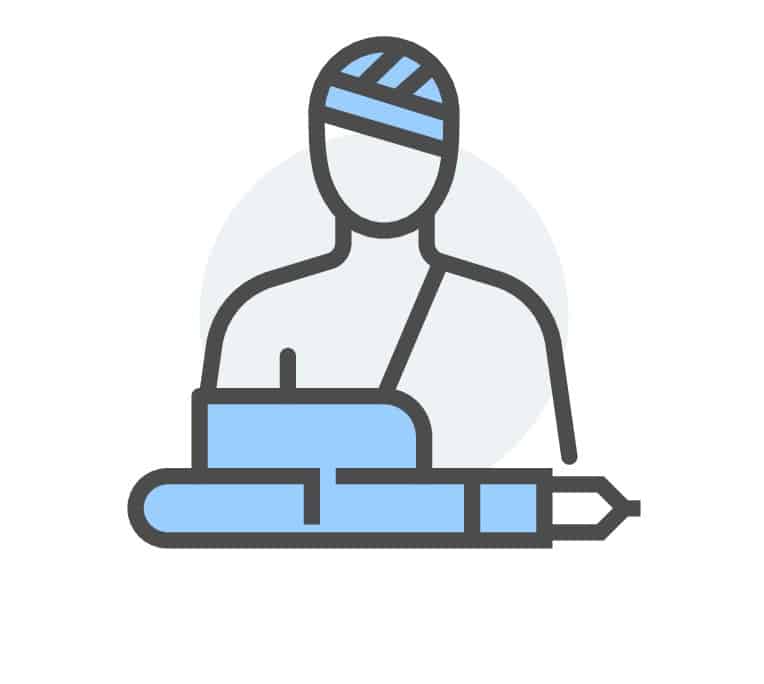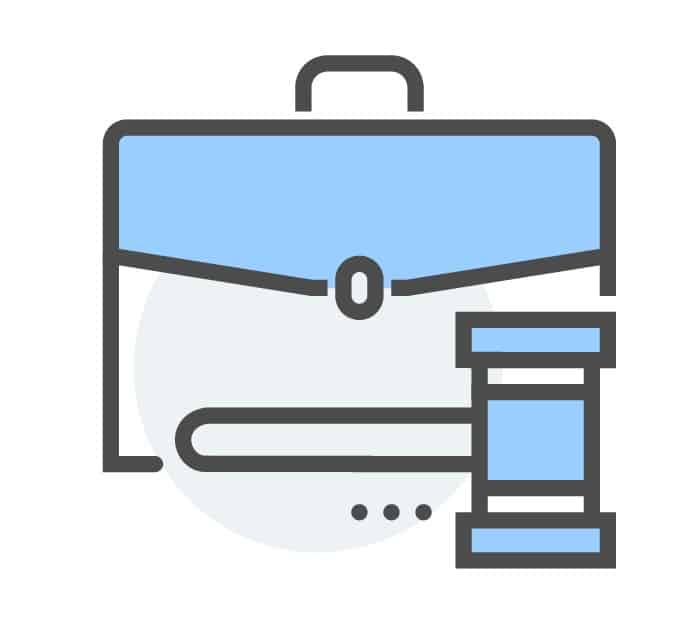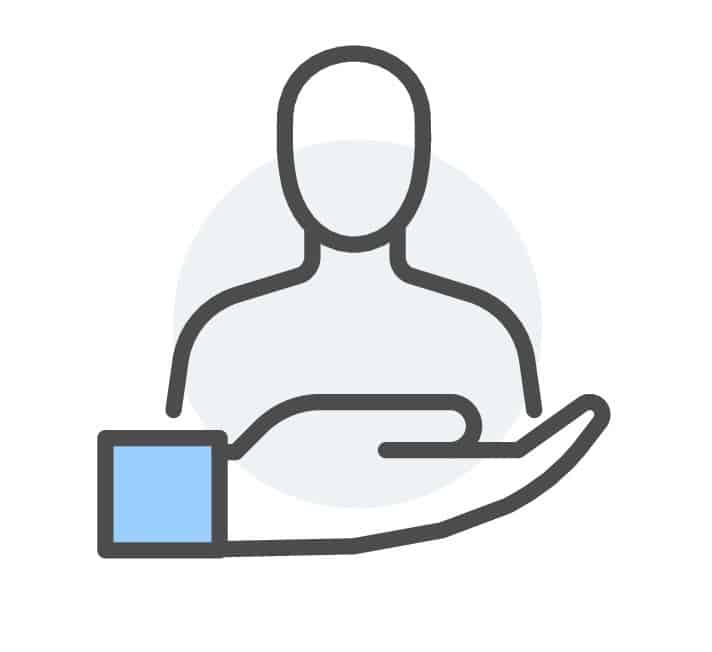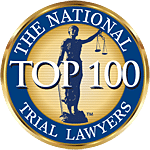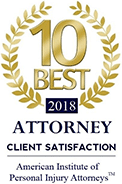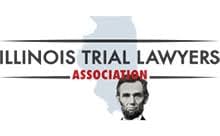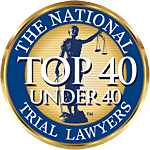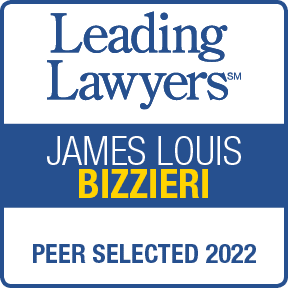 LEGAL PROTECTION MAKES A DIFFERENCE