Defective Products F.A.Q.
Frequently Asked Personal Injury Questions Surrounding Defective Product Claims
Do I automatically have a defective products claim if I have purchased a product that has been recalled?
No. In order to recover damages for defective products personal injury claim, you must prove that the product in question was not only defective, but that that defect caused you injury. Proving that your injury is the direct result of the product defect in question is key to recovering damages in your case.
Who should I file my defective products claim against, the retailer or the manufacturer?
Actually, it depends. The manufacturer, retailer and even marketing and distribution entities responsible for delivering the product in question to the consumer all bear some responsibility in ensure that their product is safe and any inherent dangers in its use are properly disclaimed with warnings on and in packaging.
If there is some lapse in this responsibility within the chain of custody of your product from manufacture to sale, anyone responsible for that lapse and others who should have caught the error along the manufacturing and distribution chain may be liable for damages should the defect in question caused injury.
It's important to discuss your case with an experienced personal injury attorney like the attorneys at Bizzieri Law, who can research and document the product's manufacture, distribution and sale and help determine which entities should be considered as defendants in a resulting defective products personal injury claim.
Can I combine a defective products claim with other damages-seeking personal injury claims? 
Absolutely. There are a myriad of circumstances where a defective products claim would be combined with other personal injury claims to recover the appropriate damages for injury and loss. For instance, automobile accidents where the at-fault driver was behind the wheel of a vehicle found to be defective may result in a personal injury claim against the driver and a defective products claim against the automobile's manufacturer.
These cases can be very complex. That is why it's important to discuss your case with an experienced personal injury attorney, so that they can assist in determining exactly what damages you are entitled to and from whom.
Are there different types of defective products personal injury claims I should consider when I seek counsel with regard to my specific case?
Yes. Defective products cases can run the gamut from a defect in the product to a failure to properly warn of an inherent danger in a given product (i.e. a medication that interacts problematically with certain foods or other medications). 
When a product is defective, it may be because (1) the product's design incorporates a defect, which would mean that other examples of that product on the shelf would also include the defect in question; or (2) the product has been improperly manufactured, which means, the product in question is unlike those which were manufactured properly and according to specifications. In this case the product is unlike traditionally manufactured products of its kind. In the case where a product is inherently dangerous, manufacturers, distributors and even marketers are responsible for ensuring that there is adequate warning of that inherent danger and given the proper instructions for its use. 
These are the three primary ways in which a product can be deemed defective. But remember, you must not only show that the product in question is defective or that there was a distinct failure to warn of inherent dangers in its use, you must also show that that defect or failure to warn led to your injuries in order to have a proper defective products case.
How long do I have to file a defective products personal injury claim in Illinois?
In Illinois, plaintiffs have up to one year after the date they learned of the defect and injury to file a defective products claim. 
If you have questions about filing a defective products personal injury claim, please call the attorneys at Bizzieri Law Offices at 773.881.9000. We offer a wealth of experience recovering large awards for clients who have suffered injury or loss because of a defective product manufacturer that improperly warned of a product's danger. We will work hard to get you the compensation you deserve.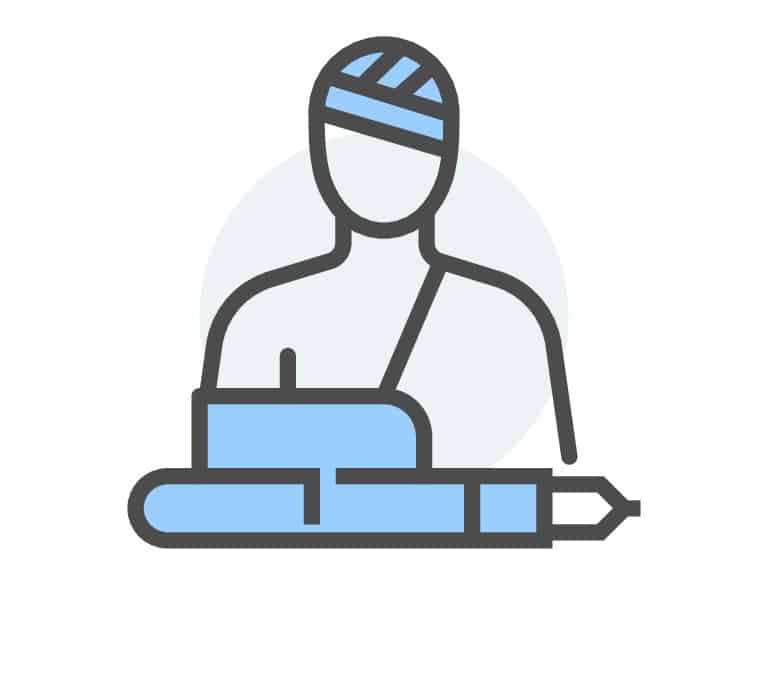 Personal Injury
Nursing Home Negligence
Motor Vehicle Accidents
Motorcycle Accidents
Truck Accidents
Bus Accidents
Train Accidents
Premises Liability
Medical Malpractice
Failure to Diagnose Cancer
Dental Malpractice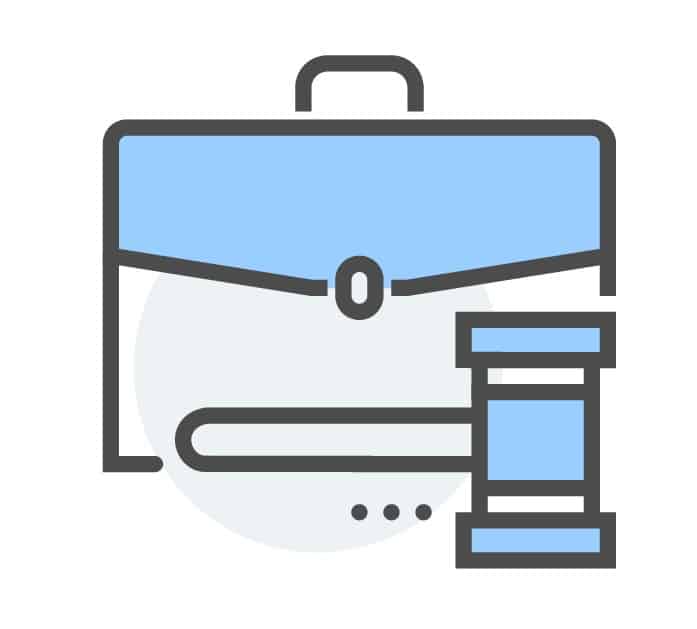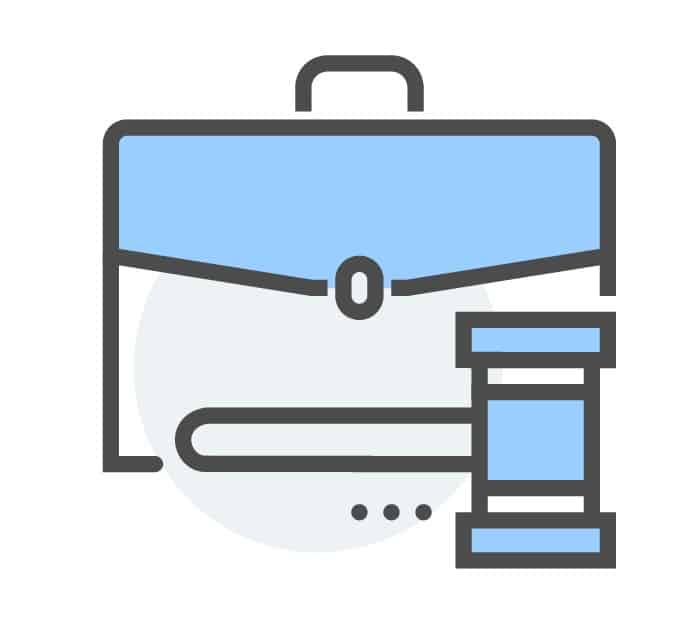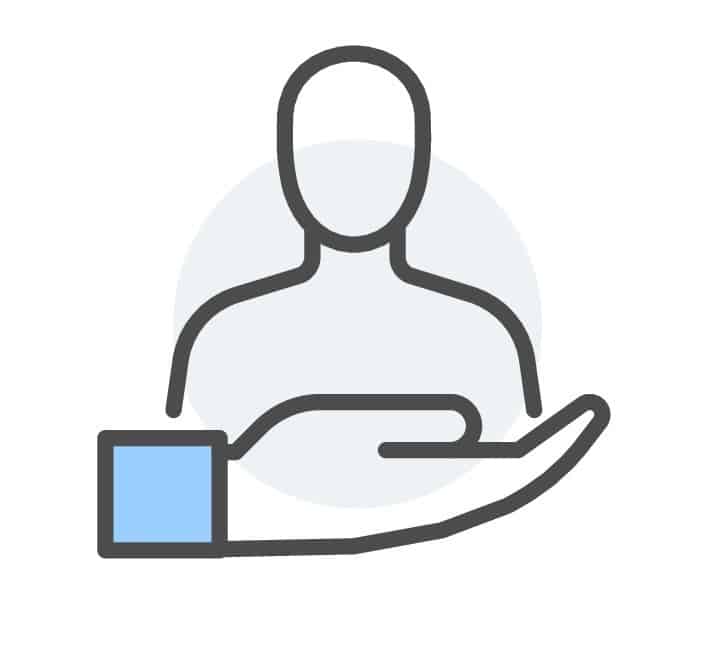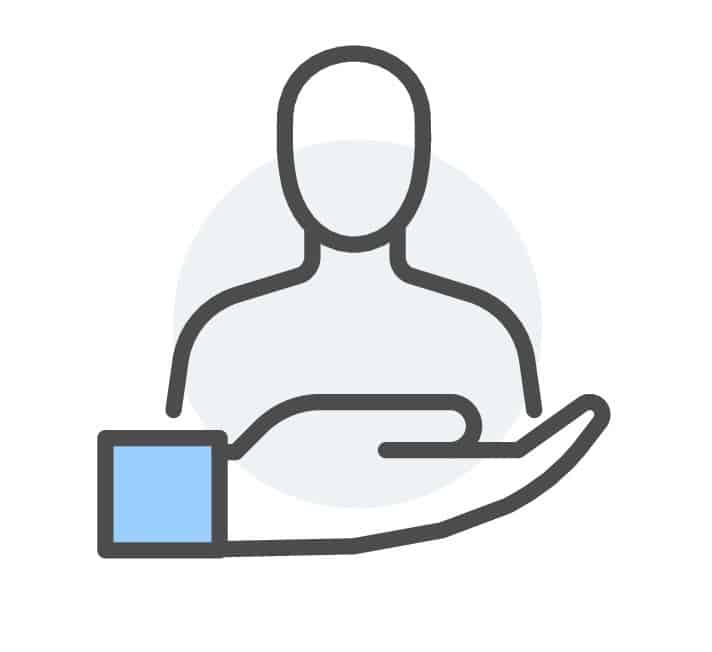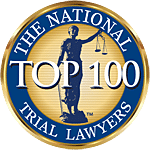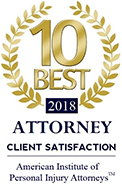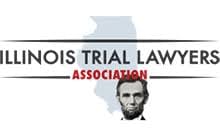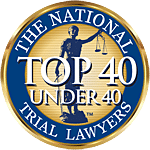 LEGAL PROTECTION MAKES A DIFFERENCE