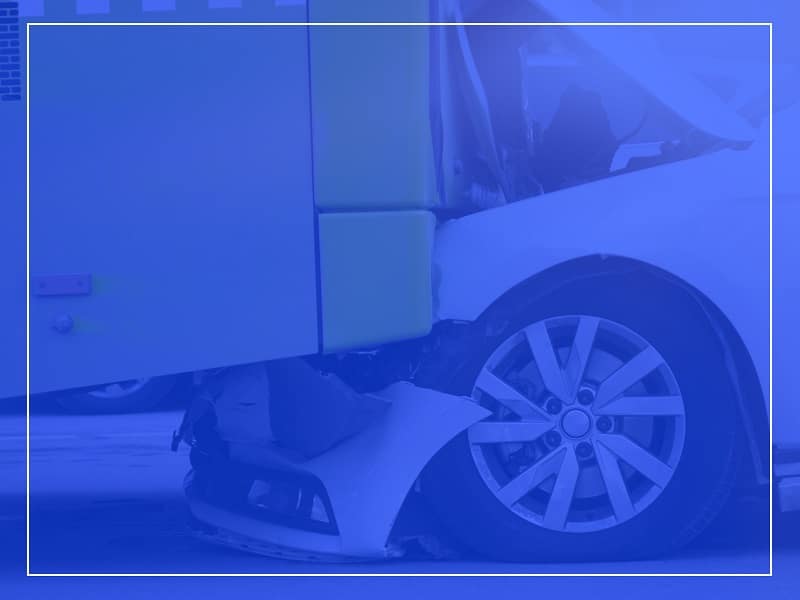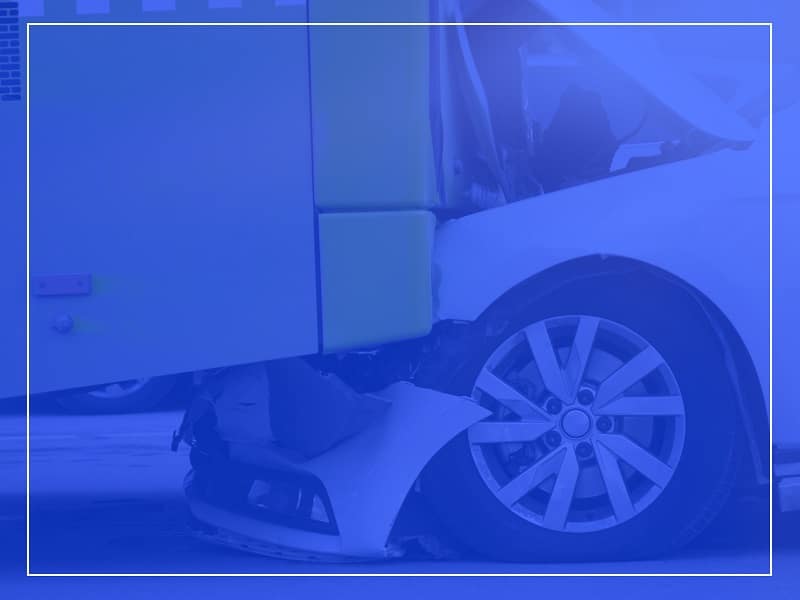 Big Vehicles, Big Injuries

Accidents involving buses are, quite literally, bigger than most other personal injury cases, causing more severe injuries and significant property damage. It can be difficult to know what to do. You may not know who is at fault, or who can be held responsible. Without help, it is easy to be overwhelmed.
At Bizzieri Law Offices, we have years of experience in personal injury claims, including bus accident claims. We understand the complexities that come with bus accidents and can provide the support and guidance you need. You could be entitled to compensation for lost wages, medical care, property damage, emotional trauma and rehabilitative care.
WHEN THE TRUCKING INDUSTRY FAVORS PROFITABILITY OVER SAFETY
The commercial trucking industry transports goods across the country, providing fast and inexpensive delivery of freight that accounts for over 10 percent of the gross domestic product. The industry pressure placed on drivers and trucking companies to beat deadlines and meet goals means safety regulations are often disregarded in favor of profitability.
These overloaded trucks driven by fatigued drivers share the road with motorists every day. When a collision happens, motorists fare much worse. A gust of wind or shifting of the cargo is sometimes enough to cause a truck driver to lose control and collide with a car or tip over. The momentum of a sliding truck causes it to wipe out everything in its path until it slows to a halt. Motorists struck by trucks face catastrophic injuries and death. Those injured in a truck accident need a strong legal advocate.
WE DO THE WORK SO YOU CAN GET BACK ON YOUR FEET

One of the first questions in a bus accident case is, "Who can be held responsible?" If the bus is owned by a private company, the case might be straightforward. However, accidents involving city buses can be more complicated. The driver would be considered a government employee and may have immunity from liability.
The government is generally immune from lawsuits, but most government entities will waive sovereign immunity if you comply with specific procedural requirements. This is where an experienced attorney can help. We can investigate the accident and examine the circumstances on your behalf, as well as help you if the case needs to be brought against a government entity. Why go through this process alone when you can have a knowledgeable personal injury lawyer by your side?
DON'T WAIT. SCHEDULE AN APPOINTMENT TODAY.

If you were involved in an accident with a bus, you may be owed compensation for your injuries. This could include medical bills as well as costs related to damage to your vehicle or another property. Call our Chicago office at 773-881-9000 today to schedule a consultation with an experienced personal injury attorney. We also have a convenient online form you can use to message us.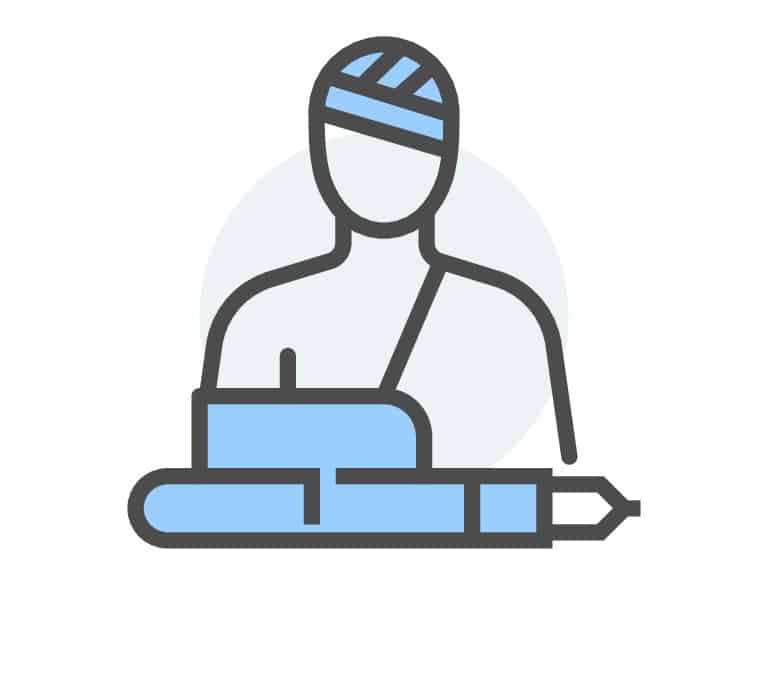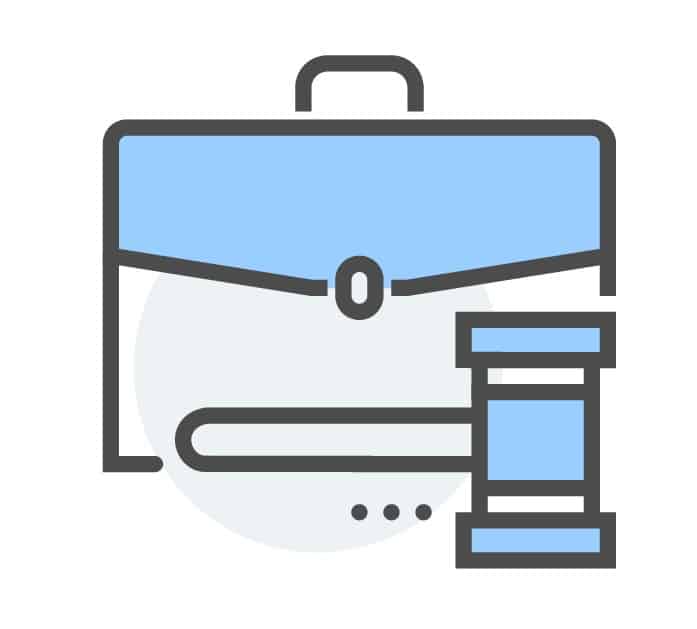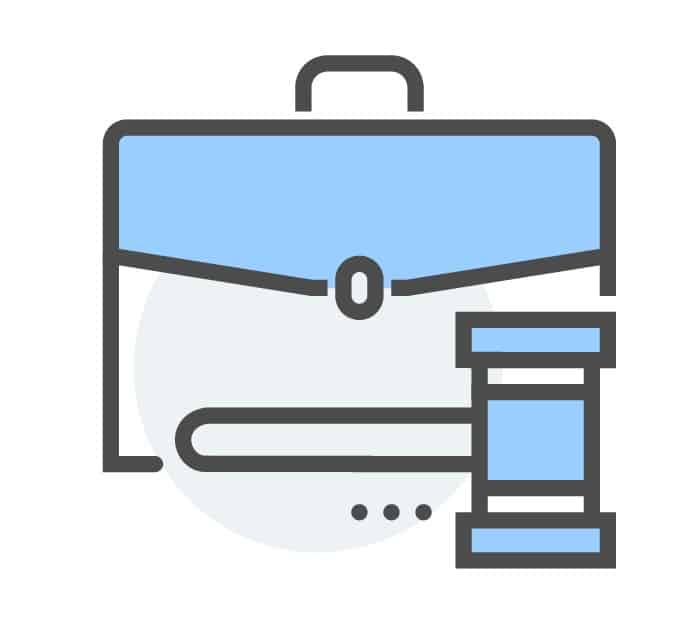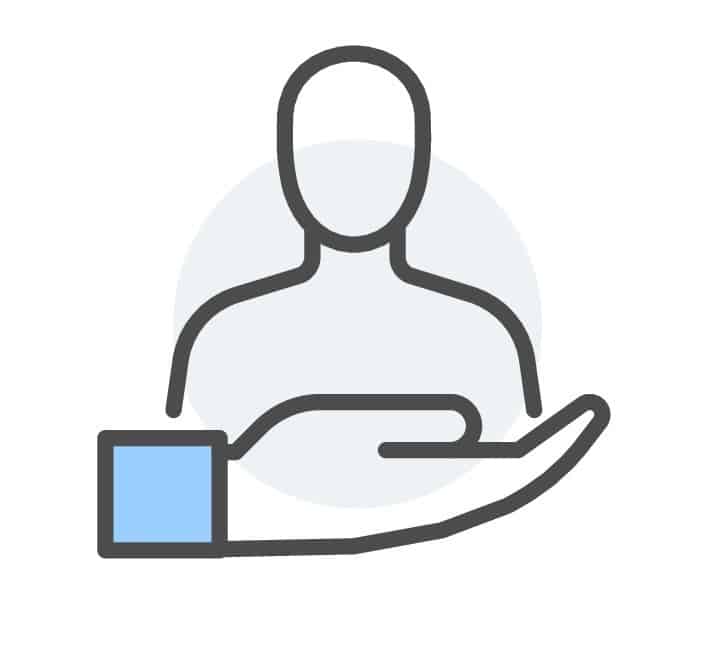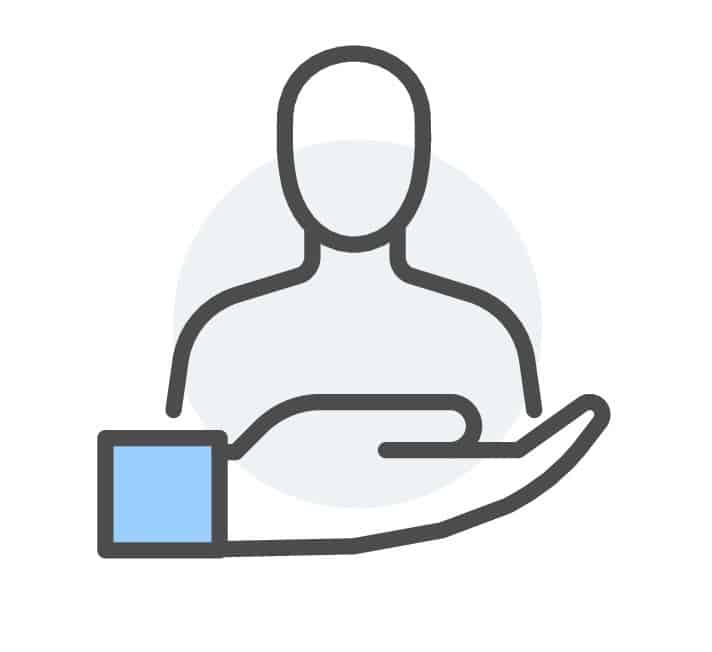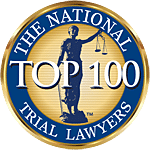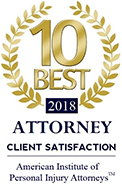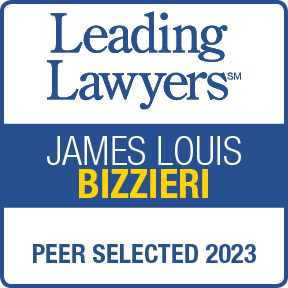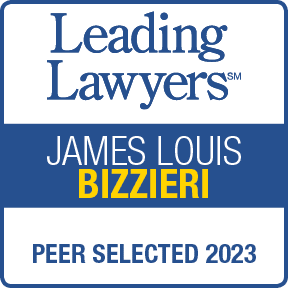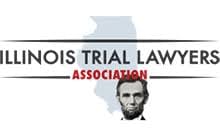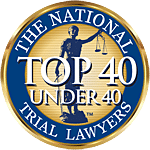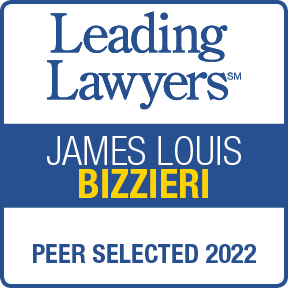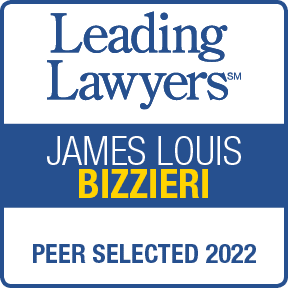 LEGAL PROTECTION MAKES A DIFFERENCE