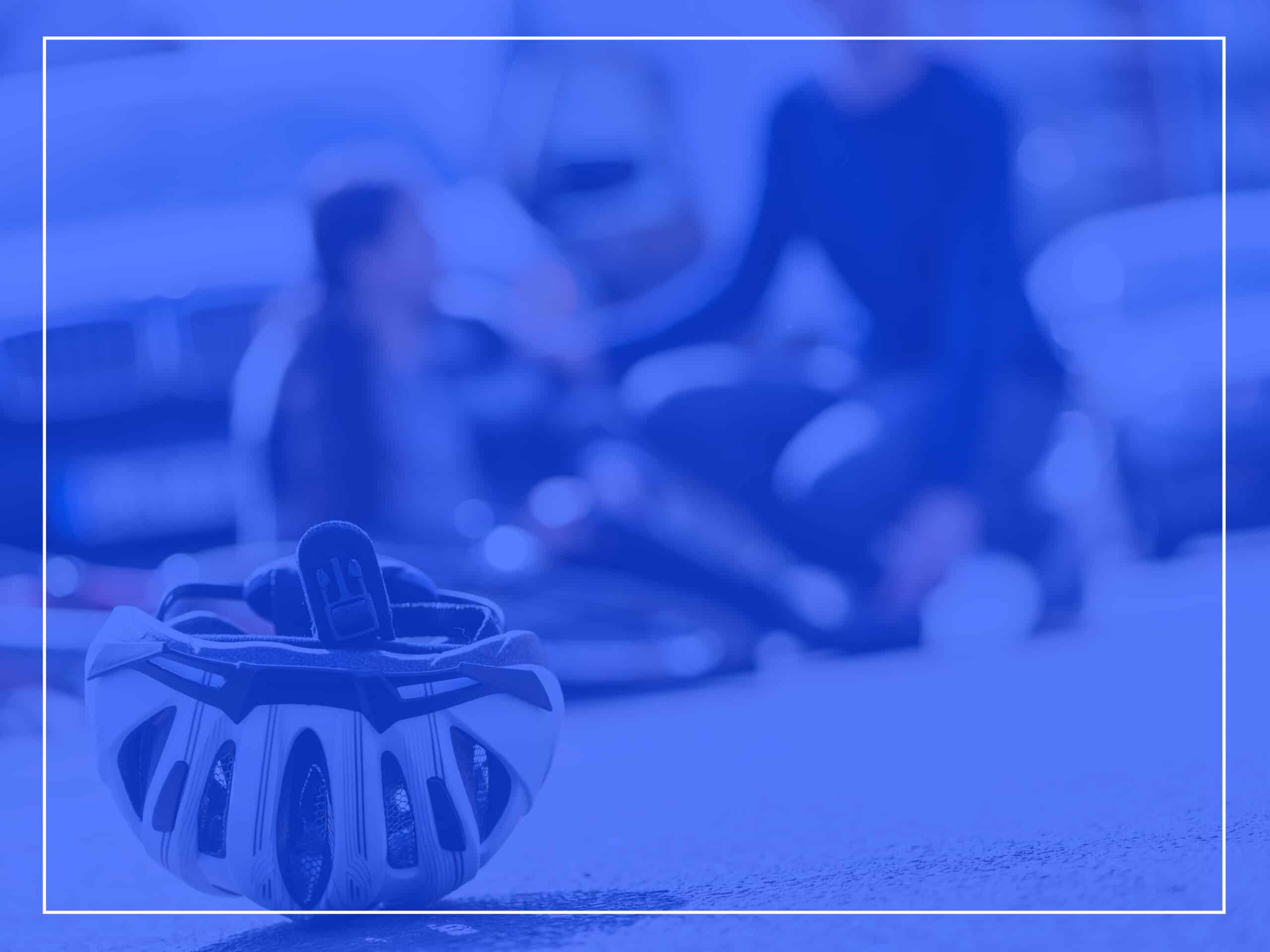 Our clients' success is our success! We strive to ensure you receive the compensation you deserve.
With a track record of success in winning the largest claims for our clients, we will work hard to win the largest damage award to which you are entitled. 
Helping You Recover After a Serious Injury
Injuries can turn your life upside down in certain moments. There is no way to prepare for the devastation that comes from an accident. Painful injuries and emotional trauma can be the result of such accidents, entitling you to compensation for your pain and suffering.
A qualified personal injury lawyer with expertise and in-depth knowledge can make the difference in your case. At Bizzieri Law Offices, Jim Bizzieri will fight relentlessly on your behalf to get you the compensation you are owed for your injuries. He will assemble evidence in support of your claim while enlisting the testimony of eyewitnesses and medical professionals who can strengthen your case.
Our practice areas span from motor vehicle accidents to employmment law to legal malpractice and more.
Fighting for the Compensation You Deserve
After an accident, you may struggle to balance mounting expenses while nursing your injuries. You may face uncertainty over when you can return to work, as well as how you will continue to provide for your family. We fight to recover the compensation you deserve after an accident. Such damages can provide financial relief for:
Medical treatment

Rehabilitative care

Lost wages

Future lost income

Property damage

Pain and suffering

Emotional trauma
We assist injury victims after a wide array of serious accidents, including after an accident on a construction site, negligence within a nursing home or an incident on someone else's property. We also provide knowledgeable guidance to victims of auto accidents, including those involving motorcycles, commercial trucks, public transportation and trains.
Providing a Personalized Service Throughout an Uncertain Time
We have helped hundreds of injury victims in Chicago and the surrounding areas of Illinois to obtain favorable outcomes in their lawsuits. As you recover from your injuries, we will work tirelessly on your behalf.
You will never have to be concerned about the status of your case as we maintain open communication while your case progresses. Our goal is to ensure your success with driven attorneys focused on helping you win.
Finally, we win the highest compensation awards for our clients. Read some of the most recent personal injury verdicts and settlement awards to get a sense of the scope of damages we are able to secure for our clients.
Get an Experienced Lawyer on Your Side
If you suffered harmed due to the negligence of another, you have a legal right to compensation. Your personal injury attorney from Bizzieri Law Offices will provide you with legal guidance and support to assist throughout your case. Schedule a free consultation at our Chicago office, conveniently located on the southern tip of the city or call our offices at 773.881.9000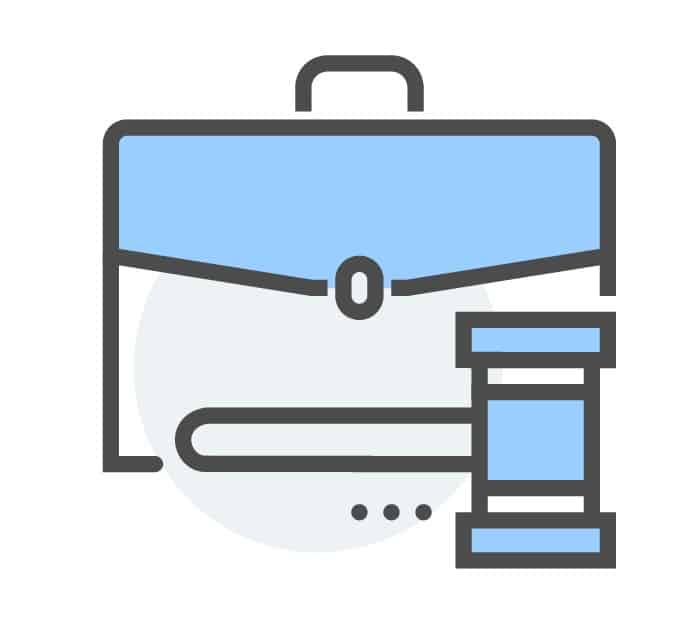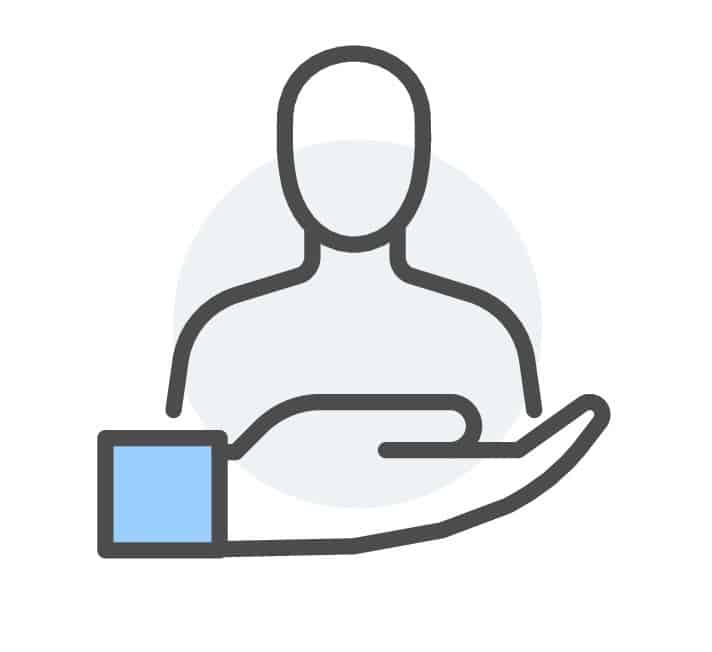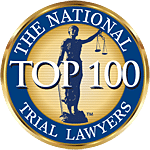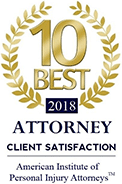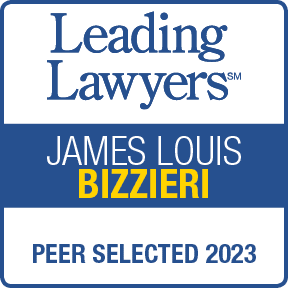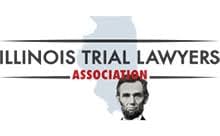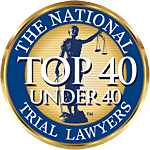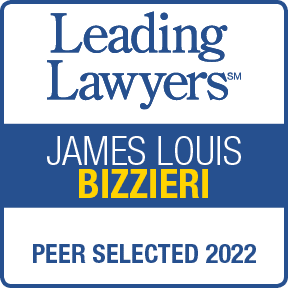 LEGAL PROTECTION MAKES A DIFFERENCE