Responsive, Accessible Chicago
Personal Injury Lawyer
Providing representation you need to achieve
a fair and timely resolution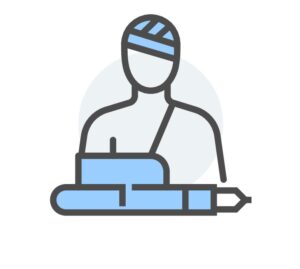 PERSONAL INJURY
We fight for your right to compensation when you suffer injury as a result of another individual or entity's neglect. Whether it's a traffic accident, a slip-and-fall, a defective product injury or medical malpractice, our experienced personal injury attorneys work tirelessly to ensure you receive the highest award amounts to which you're entitlted.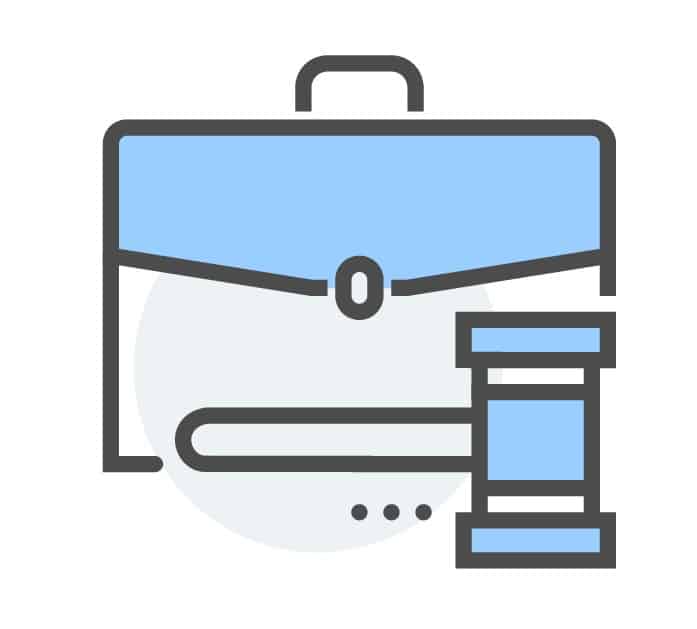 EMPLOYMENT LAW
When you suffer an injury on the job, worker's compensation isn't always the only recourse. We fight for your right to compensation for your injuries, loss of wages and loss of employability.  We look to win awards amounts that cover all of your available damages from all parties responsible for your injuries.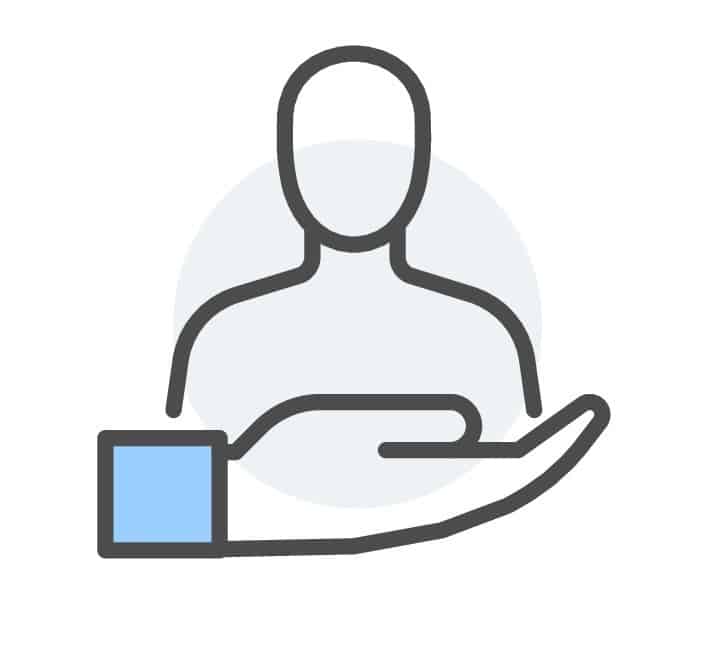 LEGAL MALPRACTICE
We fight for you when your attorney fails to perform satisfactorily through inconsistent or nonexistent communication, or dishonesty or incompetence.

LEGAL REPRESENTATION IN CHICAGO, ILLINOIS
James Bizzieri, Personal Injury Attorney
A serious injury can put the brakes on your life. You may be unable to work, pay your bills or take care of your family. When someone else caused your injury, you should not have to pay the price. We fight to make sure you have access to the maximum resources for your recovery.
Personalized Service Throughout a Challenging Time
When you face uncertainties in your medical expenses, future employment, path to recovery and more, we understand that you don't need a lawyer that only adds to your challenges. We provide the personalized and transparent service you need throughout a stressful time.
We work together with you and keep you continually updated on progress within your case. We also offer an accessible location for our clients to easily navigate to. Located conveniently in Southern Chicago, our office is easy to get to and offers ample parking.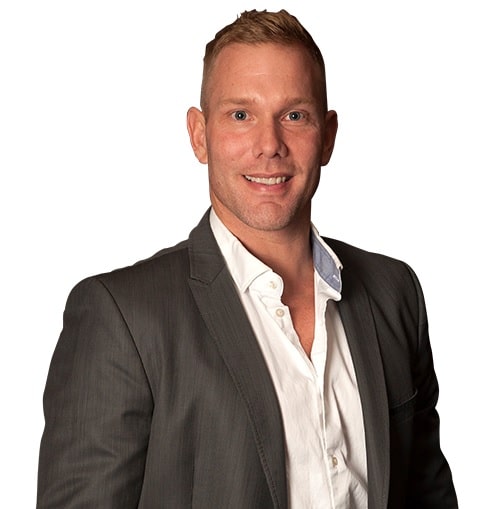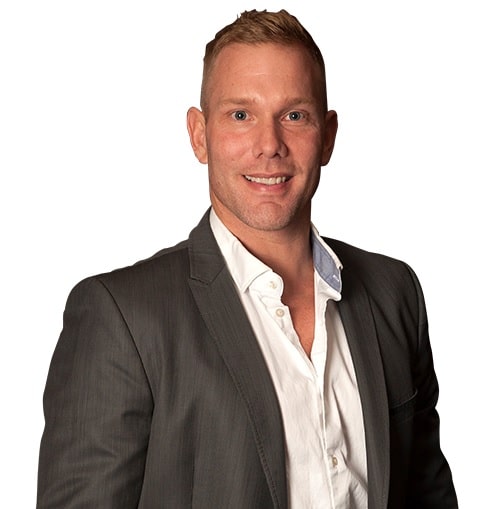 Kinds of Cases We Handle
We fight hard for all of our clients to secure their rights to damages resulting from neglect or wrongful actions. We provide a free case review, and should you select our firm to represent you, we handle everything from initial investigation to preparing and filing your claim to litigation and negotiation, securing the highest damage awards you're entitlted to receive. We handle the following personal injury claims for clients in Chicago and throughout the state of Illinois:
Auto Accidents
Bicycle Accidents
Trucking Accidents
Construction Negligence
Premises Liability
Slip and Fall Claims
Medical Malpractice
Nursing Malpractice
Dental Malpractice

 

Dog Bite Claims
Workers Compensation
Legal Malpractice
When looking to file a personal injury claim in Chicago, you have a lot of choices. But when you're represented by Bizzieri Law Offices, you get personalized and responsive attention and are informed at every stage of your claim. We answer all of your questions and ensure you're never left wondering what's going on with your claim.
As experienced personal injury attorneys working with more than a decade of experience winning large claims in Chicago, we prepare your claim with an eye toward maximizing your compensation. We thoroughly investigate the circumstances of your accident, secure the assistance of expert testimony when necessary, and we develop a convincing case to present to an insurer or court that you are entitled to the damages requested in your claim.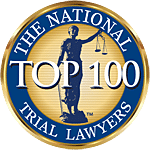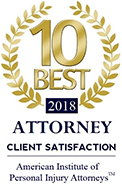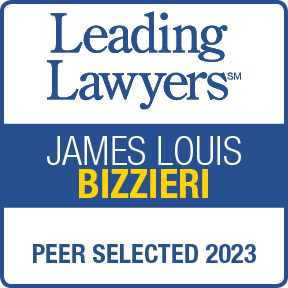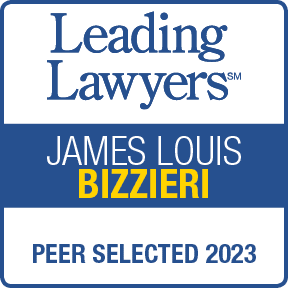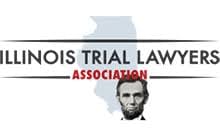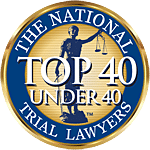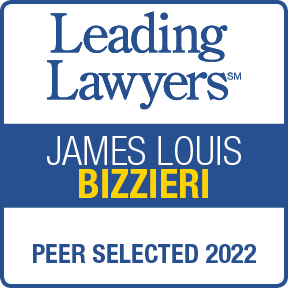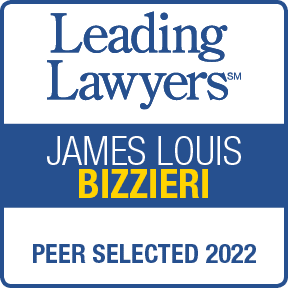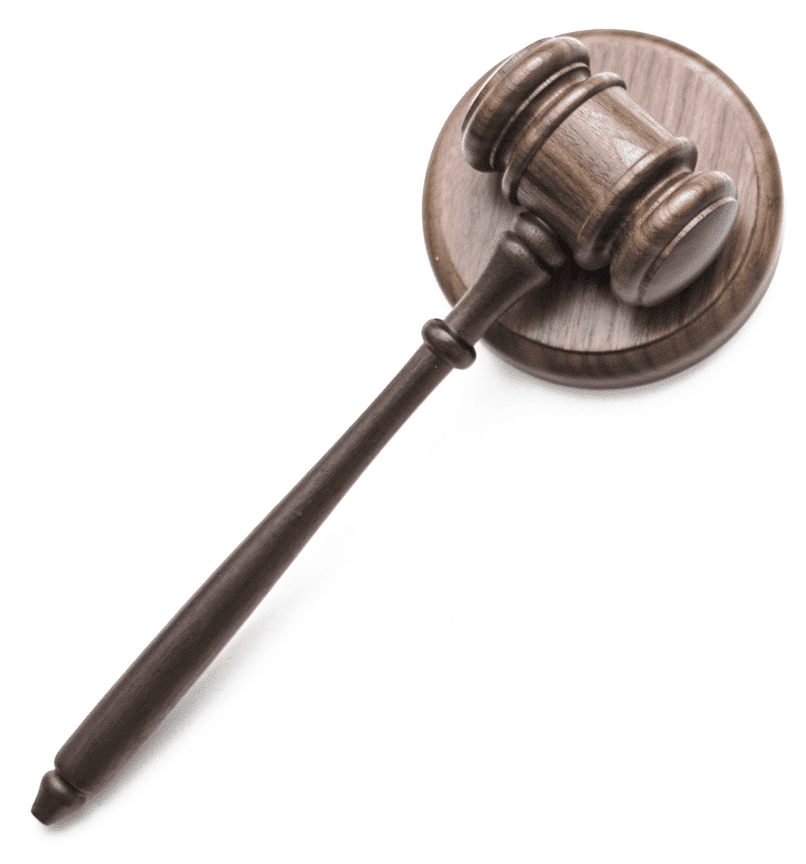 Our Track Record of Success in Chicago
We've successfully fought for large damage awards for our clients in claims ranging from medical malpractice to workplace injury to train accidents and auto collisions. We have repeatedly recovered award amounts for our clients in excess of $1 million for individual claims, and recently negotiated a $1.95 million settlement for a medical malpractice claim that settled before trial.
We have a very strong track record for success over a wide array of personal injury cases. What's more is that we work exceedingly hard to ensure our clients are kept informed about their claims and have ready access to their attorney at every stage of the process. Our responsiveness is a hallmark of our work and key to the success we enjoy. 
What Kind of Damages Can I Win in a Personal Injury Claim?
Most people understand that medical treatment for injuries suffered in an accident may be recovered when mounting a personal injury claim, but we fight for all of the damages you may be entitled to. Those include not only medical treatment, but also potentially pain and suffering, lost wages, loss of employability, loss of consortium (familial relationship), and even punitive damages should the negligence or wrongful actions warrant such an award. Other kinds of damages you may be entitled to include:
Future medical bills (e.g., follow-up treatment and/or procedures, prescription medication, physical therapy, surgeries, etc.)

Mental health treatment (including PTSD and anxiety/depression treatment)

Emotional distress

Loss of enjoyment of life

Disfigurement or disability
Read the Latest Articles from Our Blog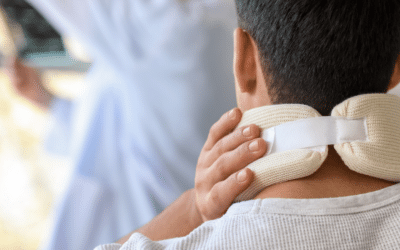 When assessing the potential value of a personal injury claim, an experienced attorney with a specialty in accident claims will always look at a variety of factors. These factors all stem from the accident and its impact on the victim's life. One of the most important...
read more
LEGAL PROTECTION MAKES A DIFFERENCE