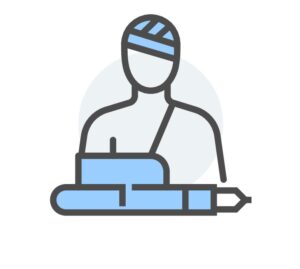 PERSONAL INJURY
From sexual harassment to discrimination, Workers' compensation, wrongful termination and more, we fight to protect workers' rights in the workplace.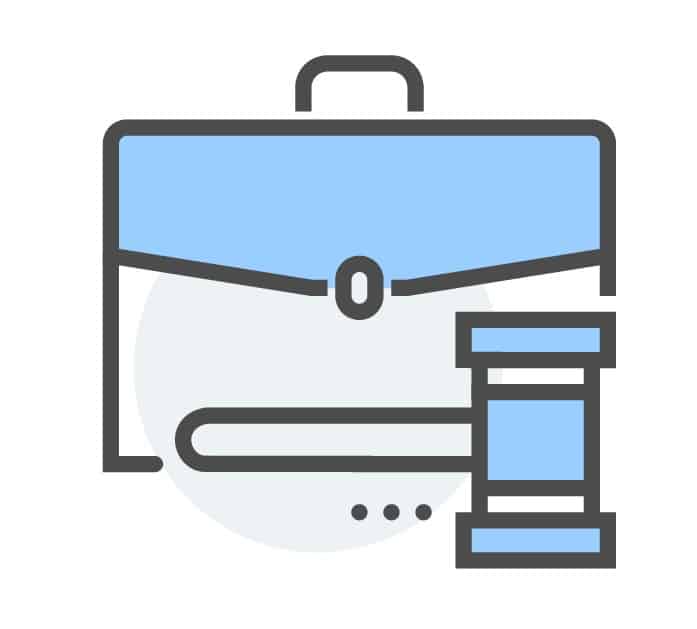 EMPLOYMENT LAW
When you suffer an injury on the job, worker's compensation isn't always the only recourse. We fight for your right to compensation for your injuries, loss of wages and loss of employability.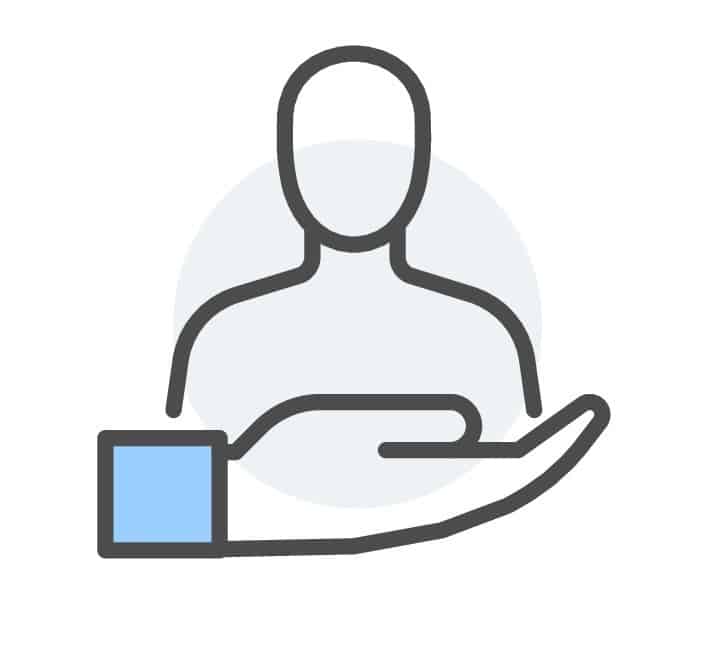 LEGAL MALPRACTICE
We fight for you when your attorney fails to perform satisfactorily through inconsistent or nonexistent communication, or dishonesty or incompetence.

LEGAL REPRESENTATION IN CHICAGO, ILLINOIS
James Bizzieri, Personal Injury Attorney
A serious injury can put the brakes on your life. You may be unable to work, pay your bills or take care of your family. When someone else caused your injury, you should not have to pay the price. We fight to make sure you have access to the maximum resources for your recovery.
Personalized Service Throughout a Challenging Time
When you face uncertainties in your medical expenses, future employment, path to recovery and more, we understand that you don't need a lawyer that only adds to your challenges. We provide the personalized and transparent service you need throughout a stressful time.
We work together with you and keep you continually updated on progress within your case. We also offer an accessible location for our clients to easily navigate to. Located conveniently in Southern Chicago, our office is easy to get to and offers ample parking.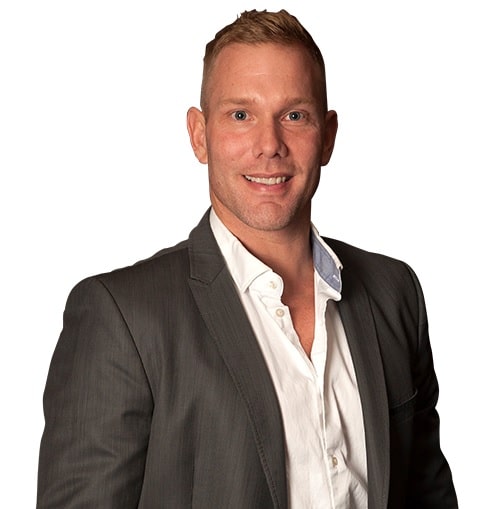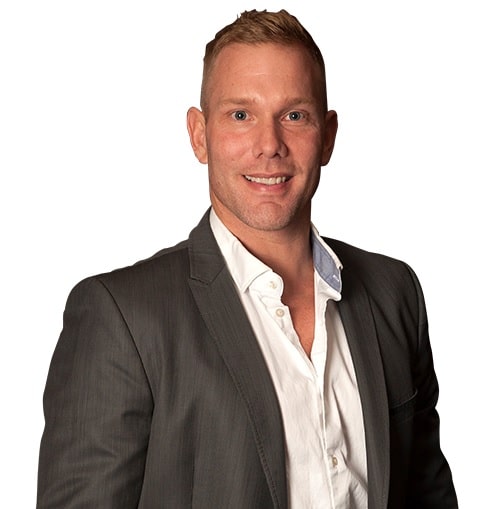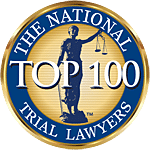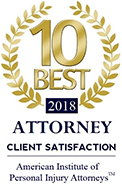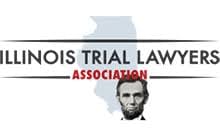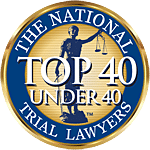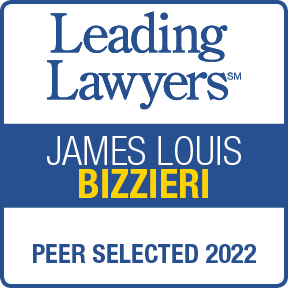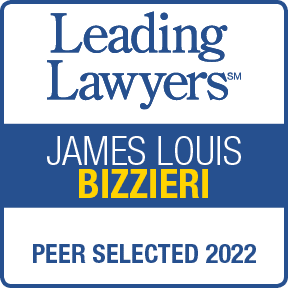 LEGAL PROTECTION MAKES A DIFFERENCE