Frequently Asked Personal Injury Questions Surrounding Dog Bite Attacks
If I am bitten by a dog while walking down a city street, does the owner bear any responsibility if the dog is leashed and in their control?
That depends. A dog's history of biting is often important in these cases. A dog owner has the responsibility of maintaining control of their pet at all times, particularly when they come in contact with other people. And that may mean different things for different dogs and breeds of dogs.
Sometimes keeping control of a particular dog means keeping them away from others entirely, even if leashed and in close proximity to the owner. For example, if the dog has a history of biting and presenting a "hair trigger" reaction to people, simply holding the animal close on a leash when in a public space may not be enough to maintain "control" and anticipating a violent reaction to others may mean keeping the animal away from others entirely.
However, if the dog has no history of biting or violent behavior and is considered docile, and while leashed and under the "control" of its owner, bites someone that comes close to its proximity, the owner may not be held liable for the injuries. 
It is important to speak with a practiced personal injury attorney like the attorneys at Panio Law Offices who have experience recovering damages in dog bite cases and understand dog bite laws in Illinois.
Can I recover damages if I am injured in the process of trying to escape the reach of a violent barking dog but not actually bitten by the dog itself? 
Again, it really depends on what is known about the dog's history and what reasonable precautions the owner took to restrain the dog and prevent injury whether that be from a dog bite or from fright and flight response the dog may solicit in others. 
If the dog is known to be violent and threatening, yet restrained in a fenced yard, for instance. And an individual riding a bike in front of the property is surprised by the dog's sudden barking and hits a tree when trying to avoid the dog, the owner may be held liable for their injuries due to prior knowledge of the dog's behavior.
Again, it's important to discuss the facts of your individual case with a practiced personal injury attorney to determine if filing a personal injury claim is a viable option.
Can I file a personal injury claim against a dog walker if I was bitten by a dog in their care, or should I pursue action against the owner of the dog, or both? 
That depends on the circumstances, of course, but it is assumed that the dog walker has responsibility for the animal in question at the time of the dog bite. If at that time, the dog walker was negligent in taking reasonable precautions against someone being injured, the dog walker can be held responsible for those injuries. The dog owner may also be held responsible. However, speaking with an experienced personal injury attorney about the specifics of your case can help determine your options for pursuing damages.
What kind of damages may I be eligible to receive when injured in a dog bite incident?
Of course, damages in a dog bite case depend on the circumstances of your case, but plaintiffs may be eligible to receive damages for medical treatment for their injuries as well as loss of income or even loss of consortium (deprivation of benefits due to a spouse or family member), if applicable.
The details of your case and the resulting circumstances your injury creates will best help to determine the possible damages you may be eligible to receive. Speaking with an experienced personal injury attorney is the best course of action when looking to recover damages in dog bite cases.
If you have questions about filing a personal injury claim as a result of a dog bite injury, please call the experienced personal injury attorneys of Bizzieri Law Offices in Chicago at  773.881.9000 and get the representation you deserve.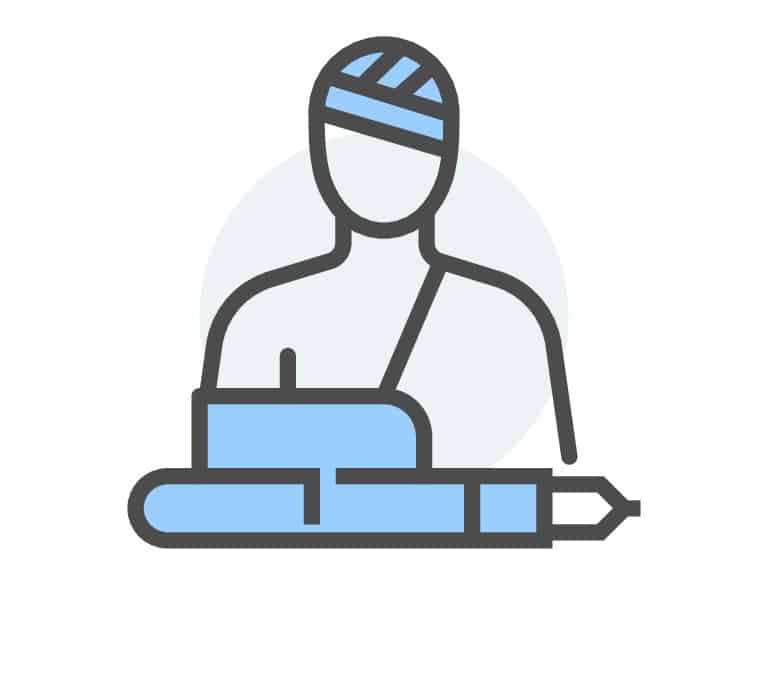 Personal Injury
Nursing Home Negligence
Motor Vehicle Accidents
Motorcycle Accidents
Truck Accidents
Bus Accidents
Train Accidents
Premises Liability
Medical Malpractice
Failure to Diagnose Cancer
Dental Malpractice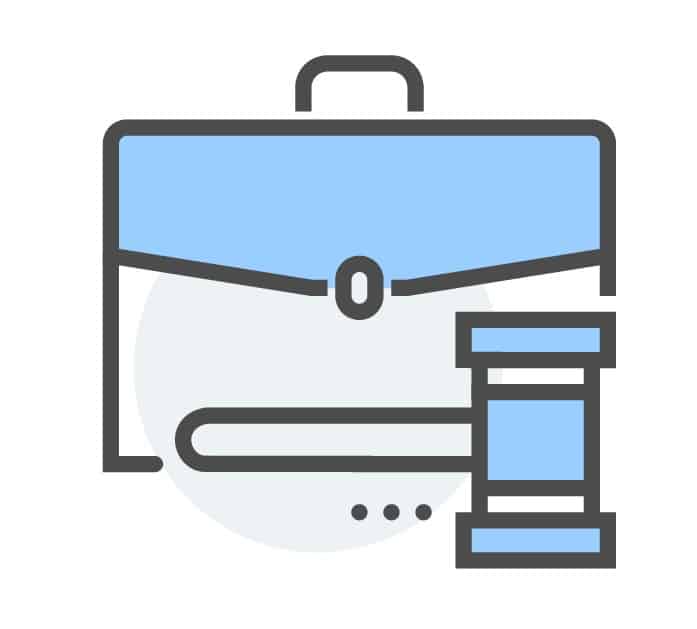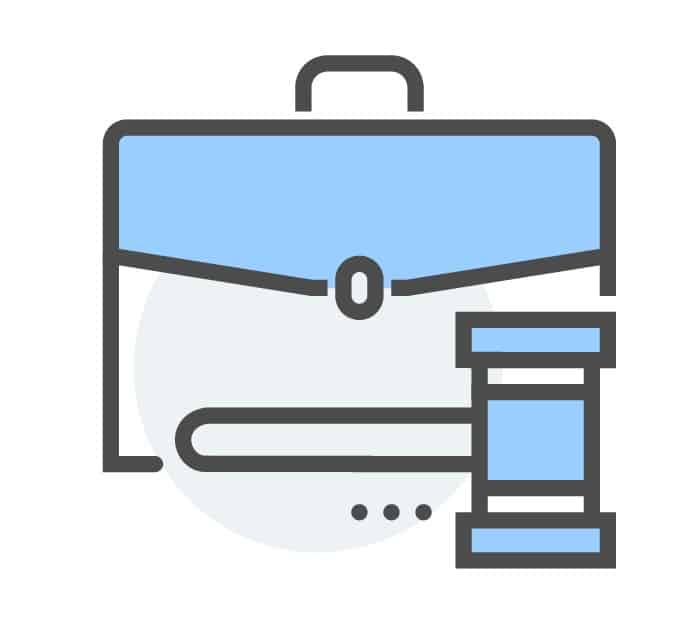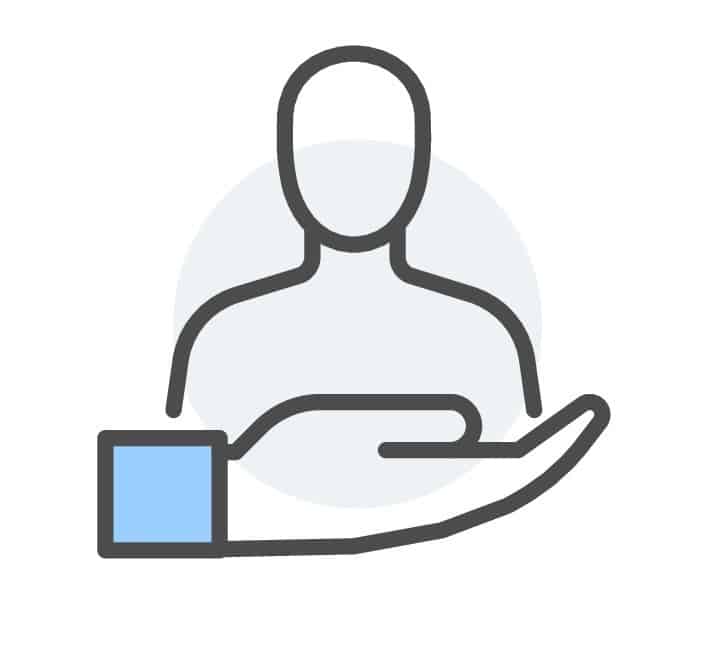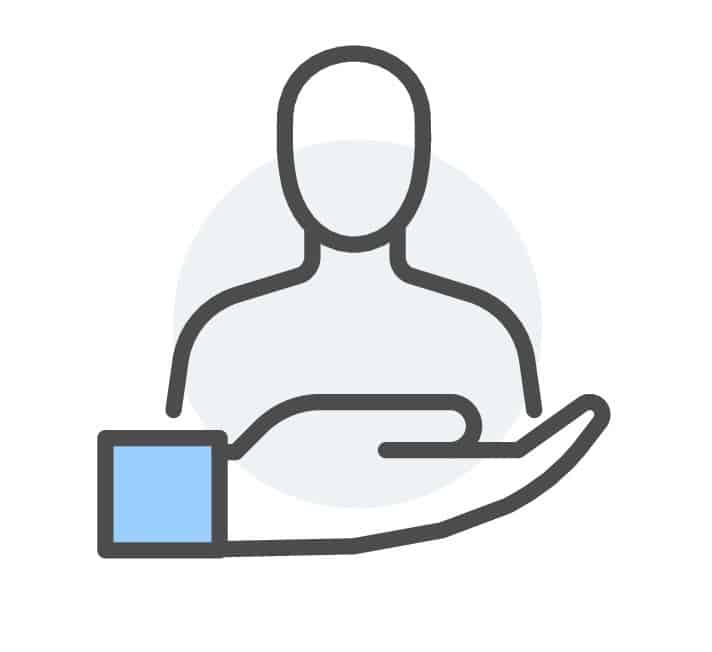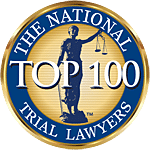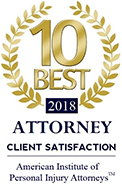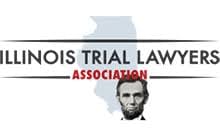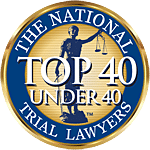 LEGAL PROTECTION MAKES A DIFFERENCE