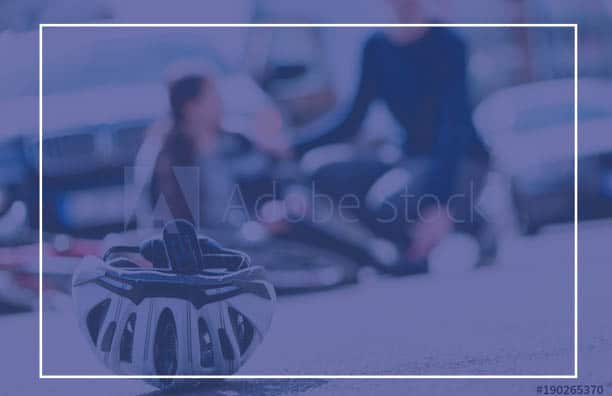 Holding Medical Professionals Accountable After an Injury

The relationship between doctor and patient is confidential and based on trust. However, when doctors, nurses or other medical professionals violate that trust, the results of the broken relationship can be truly devastating.
When a medical professional is negligent while providing care to a patient, it is considered medical malpractice. It is essential that you contact an experienced medical malpractice lawyer with the expertise to provide you with the best assistance. With over a decade of experience, Jim Bizzieri has the in-depth skill to assemble the strongest case possible on your behalf. He has worked with many clients across Chicago and Illinois, and he fights relentlessly to seek the justice they deserve.
SEEKING COMPENSATION FOR THE HARDSHIPS YOU HAVE ENDURED
In some cases, victims of medical malpractice are entitled to compensation for the hardships they have endured at the hands of a hospital or medical professional. We are experienced in navigating a wide array of medical malpractice claims, including those involving:
Medical procedure and surgical errors

Medical negligence

Medication or prescription errors

Misdiagnoses or failure to diagnose

Hospital, medical facility, hospital staff and clinic errors
A medical malpractice attorney can assist you in proving that you suffered injuries as a result of such negligence. In many cases, these claims require medical experts to attest the injuries you suffered. We can assist in securing reputable experts to support your case.
COMPREHENSIVE REPRESENTATION EVERY STEP OF THE WAY

Your medical malpractice attorney from Bizzieri Law Offices will be with you every step of the way. With our guidance and support, you will have the assistance you need as you recover from this challenging experience. Jim Bizzieri offers legal counsel that is understanding, compassionate and attentive. You will have strategic, aggressive representation for the best chance of a successful outcome.
LEARN HOW WE CAN ASSIST YOU

Medical malpractice claims can be complex. Learn how we can help to hold all liable parties accountable and recover the compensation you deserve. Schedule a free initial consultation at our conveniently located Chicago office.
Contact us by calling 773-881.9000 today.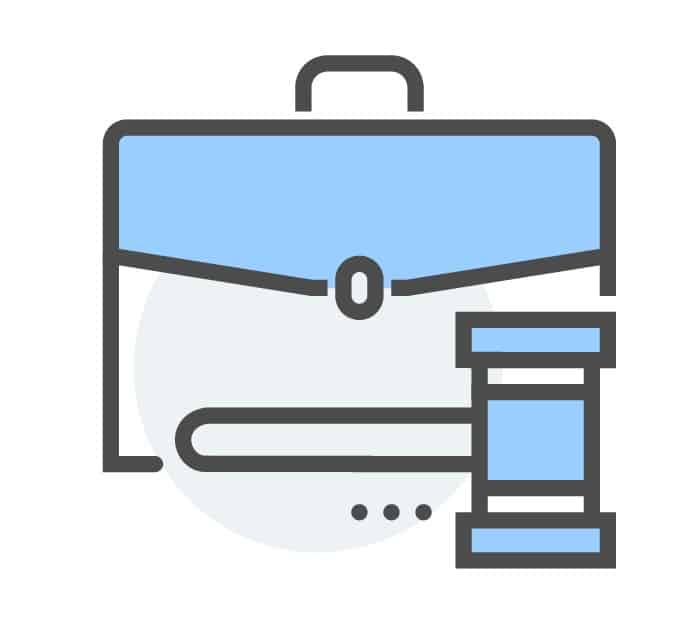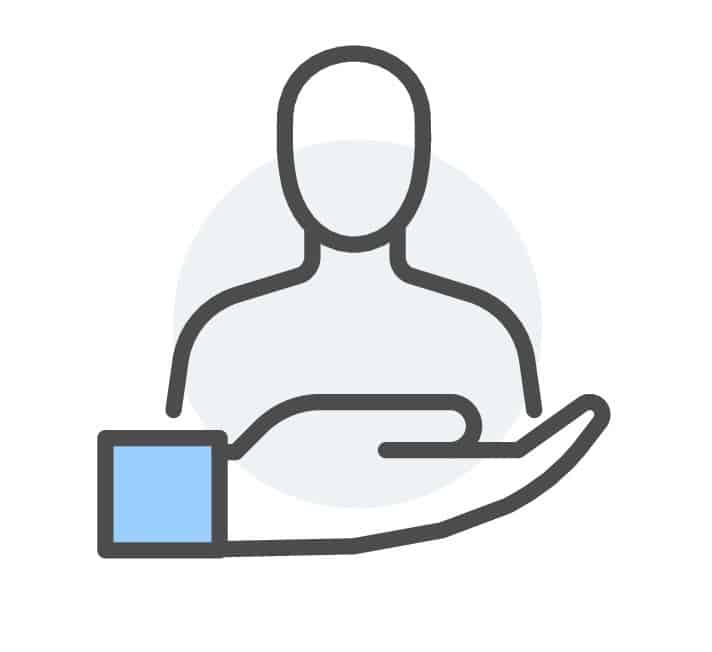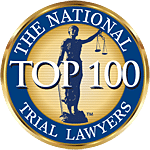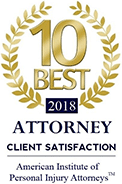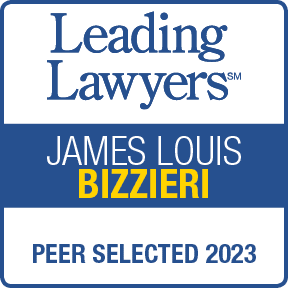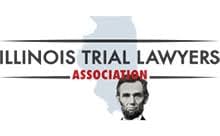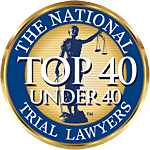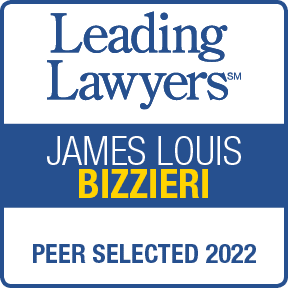 LEGAL PROTECTION MAKES A DIFFERENCE