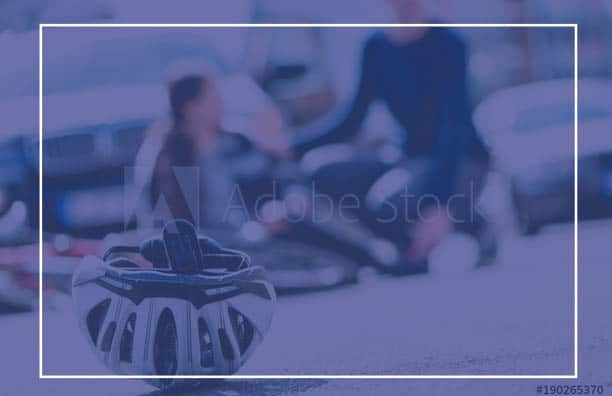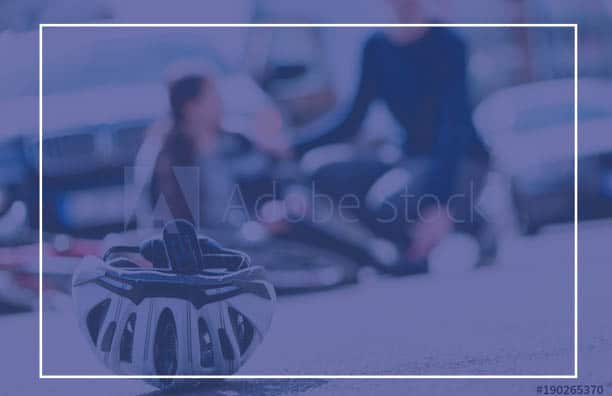 Comprehensive Support After a Devastating Injury

An accident on the road can lead to severe injuries, damage to your vehicle and a long road to recovery. If you were harmed in a motor vehicle accident in Chicago, you need experienced legal representation to offer you the support and guidance you need to receive your rightful compensation.
Bizzieri Law Offices is the firm you can trust for comprehensive legal support after your accident. With over a decade of experience, you can depend on us to fight relentlessly on your behalf to ensure that you get the results your case deserves.
EXPERIENCED REPRESENTATION AFTER A WIDE ARRAY OF SERIOUS ACCIDENTS
ONE-ON-ONE GUIDANCE THROUGHOUT A DIFFICULT TIME
At Bizzieri Law Offices, you will meet with a personal injury attorney who specializes in assisting our clients and understands the challenges they face. We will work hard to provide you with a shoulder to lean on as you navigate these hurdles.
We will work with you every step of the way to develop strong evidence in support of your claim. By consulting with witnesses, collecting medical testimony and developing your case, we can offer you the best opportunity for a successful outcome.
Our goal is to help you find peace of mind after your accident. Many car accidents result in property damage and costly medical bills. You deserve compensation for what you have endured. Having a support system in place makes recovering and rebuilding a much more manageable process. 
Additionally, working directly with the at-fault driver's insurance company without advice of counsel can work to their advantage. Your personal injury attorney can show you the wide range of damages to which you may be entitled in your case. Accepting quick settlement offers can mean loss of compensation to cover future damages resulting from your accident. An experienced personal injury attorney like those at Bizzieri Law Offices can help outline the full scope of damages you may be owed. These damages are potential costs the at-fault insurance company is likely fully aware of. Don't be caught unawares. Having an attorney represent you can protect your right to all of the compensation you're owed.
Schedule a consultation at our Chicago office to discuss the details of your case. Contact us by calling 773-881-9000 today.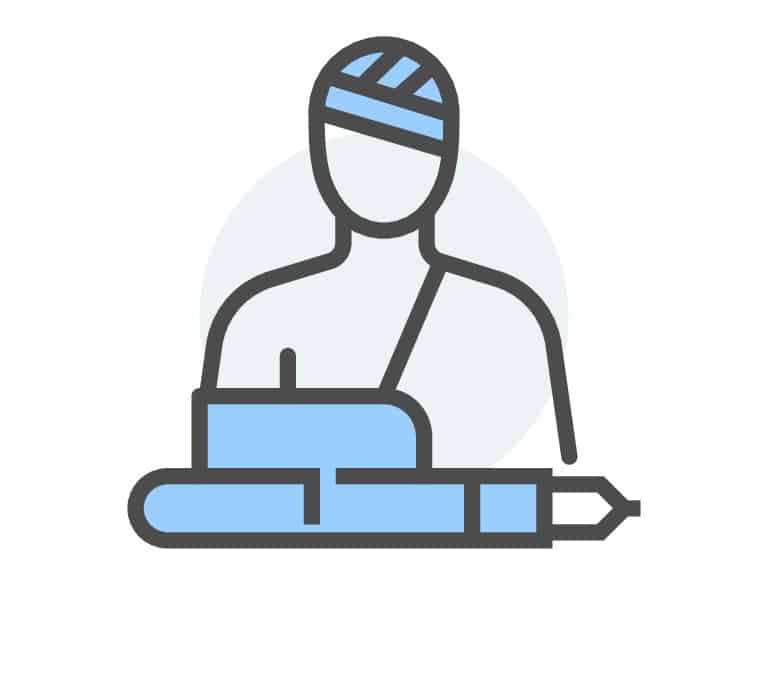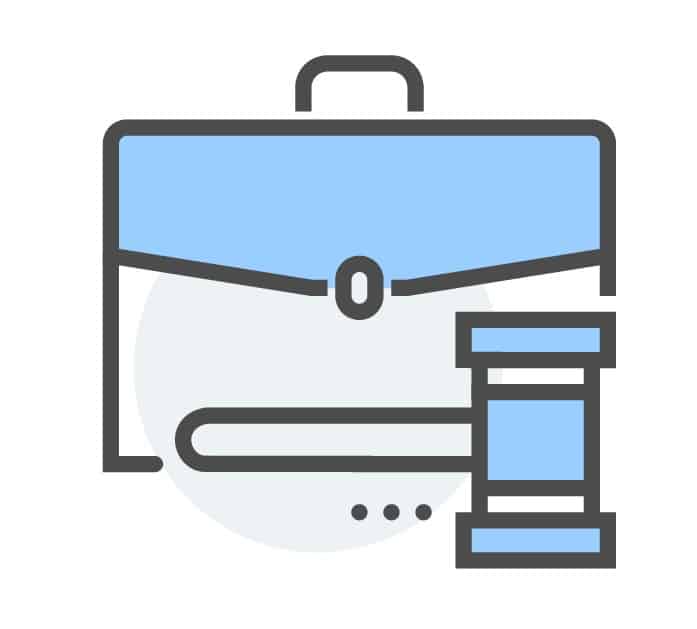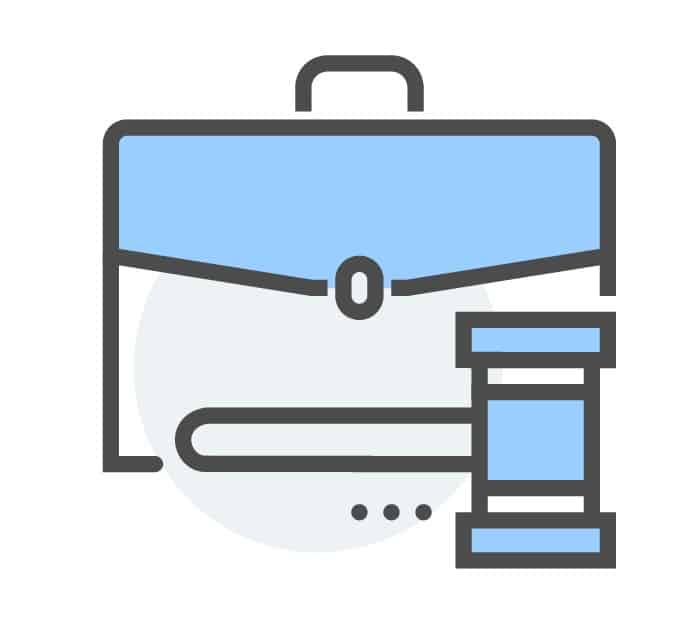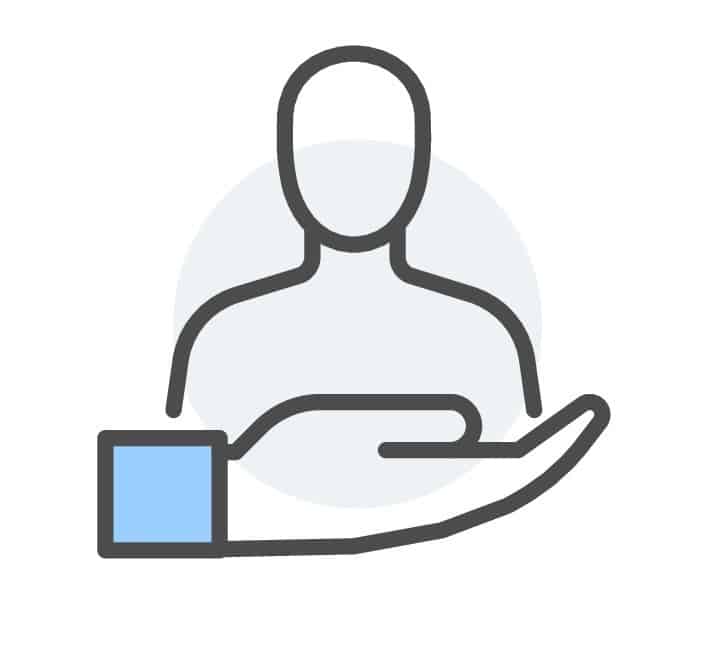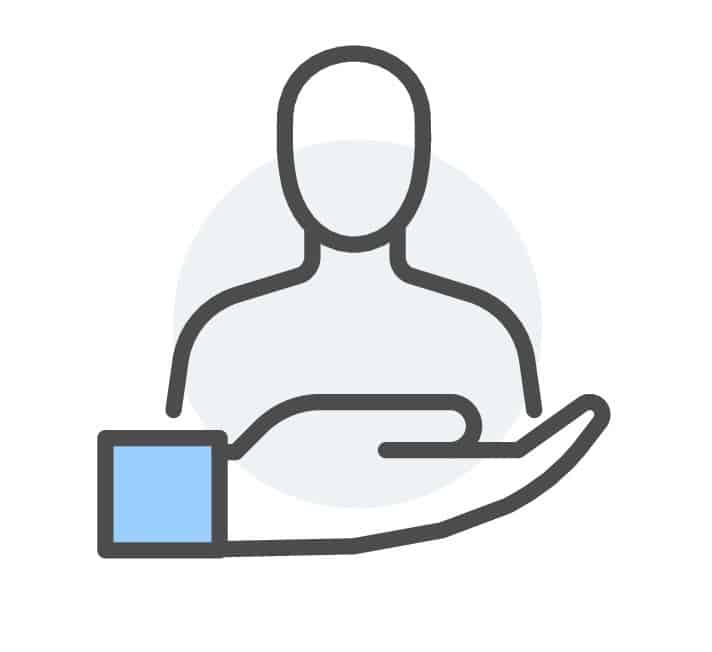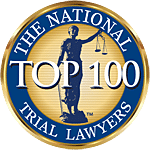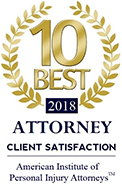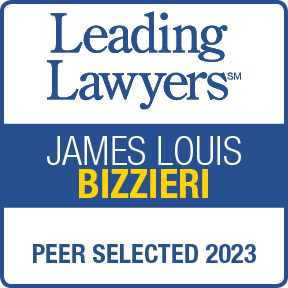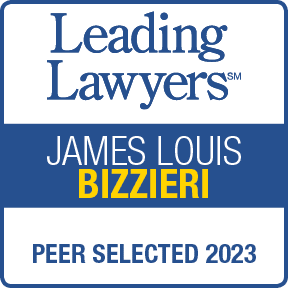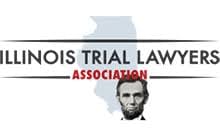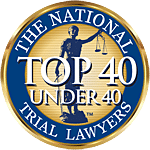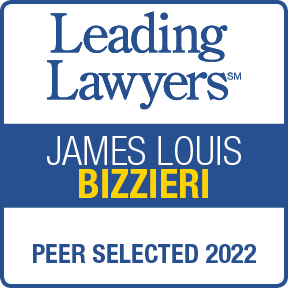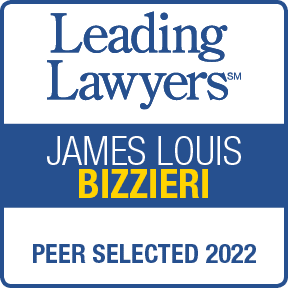 LEGAL PROTECTION MAKES A DIFFERENCE