Failure to Diagnose Cancer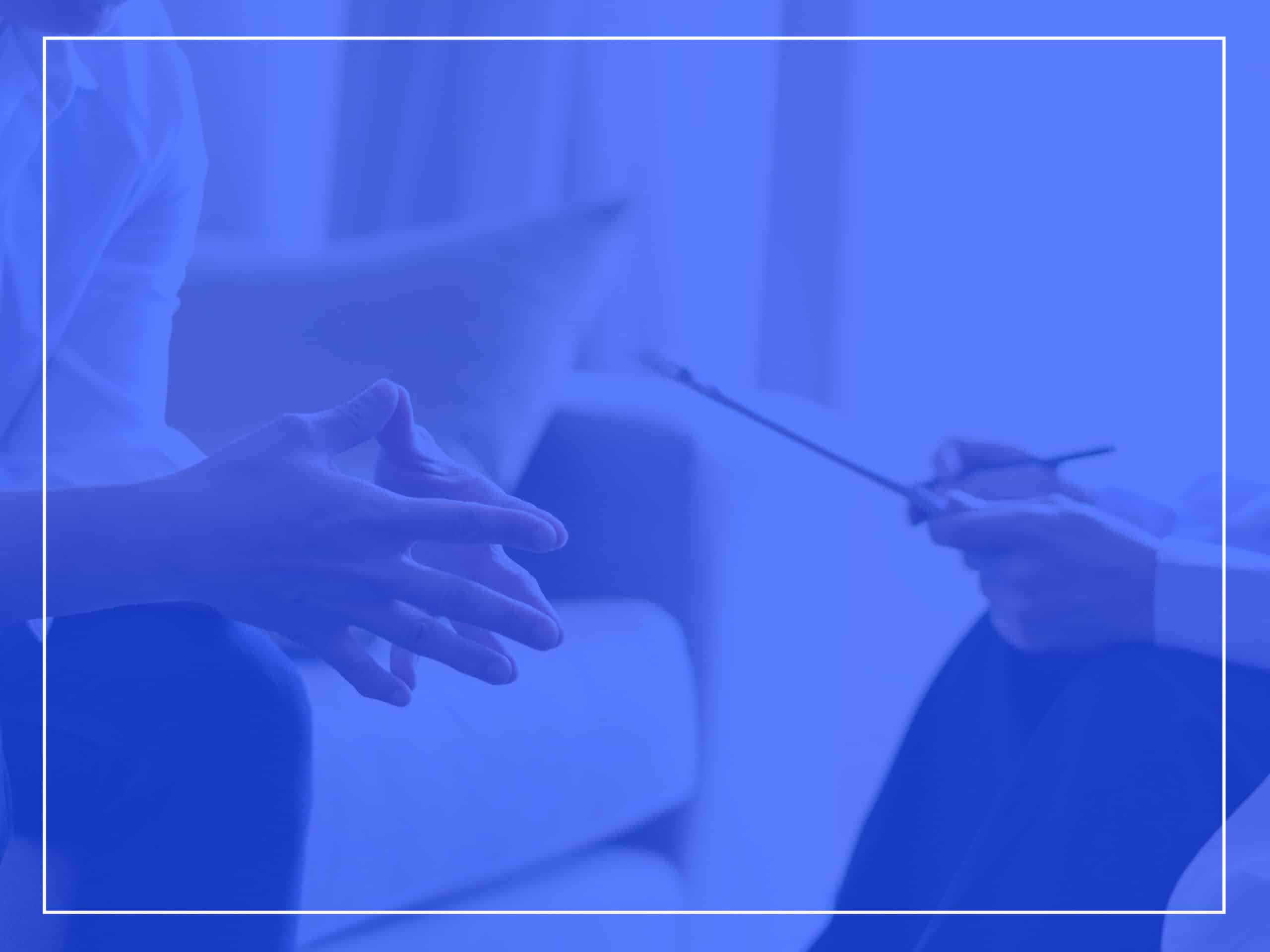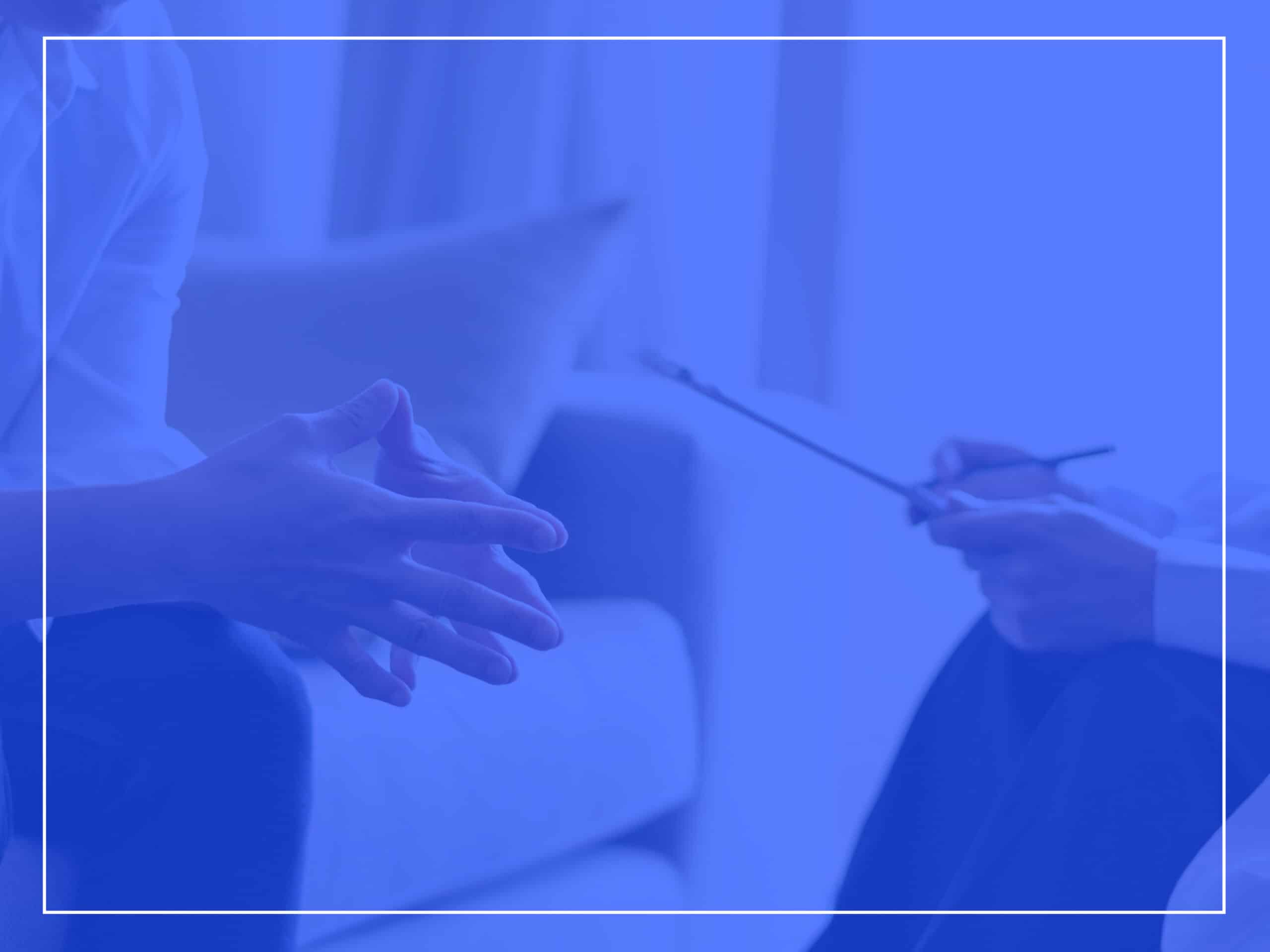 Failure to
Diagnose Cancer

Failure to Diagnose Cancer

Many people fear being diagnosed with cancer and hearing those words from a medical professional. Sadly enough, there is something far worse and it happens all too often. Sometimes, despite the latest and greatest technology and knowledge of medicine, the health care system fails to diagnose cancer. Without a diagnosis, cancer is given an opportunity to progress when it could have been treated in its early stages, thereby decreasing a patient's odds of winning the battle.
HELPING TO ALLEVIATE SOME OF THE BURDEN YOU FACE
Medical malpractice is a serious problem in our country. It is appalling to think that someone with a serious medical condition can slip through the cracks in the system because of an error in judgment. Cancer is a terrible affliction, but the failure to diagnose cancer is nothing short of heinous. Cancer alone can put a lot of stress not only on an individual, but on his or her family as well.
At Bizzieri Law Offices, we seek to help you during troubling times to ensure that you are compensated appropriately. We can help alleviate some of the burden by making sure the system does not infringe upon your rights.
GET AN EXPERIENCED LAWYER ON YOUR SIDE

If you or a loved one has been a victim of medical malpractice and the health care system has failed to diagnose you or a loved one with cancer, seek the help you need to get the money you deserve. We serve clients in the Chicago area, including Oak Lawn, Hickory Hills, Orland Park, Burr Ridge and Burbank, Illinois. Bizzieri Law Offices specializes in personal injury and medical malpractice law. For a free consultation, call us today at 773-881-9000.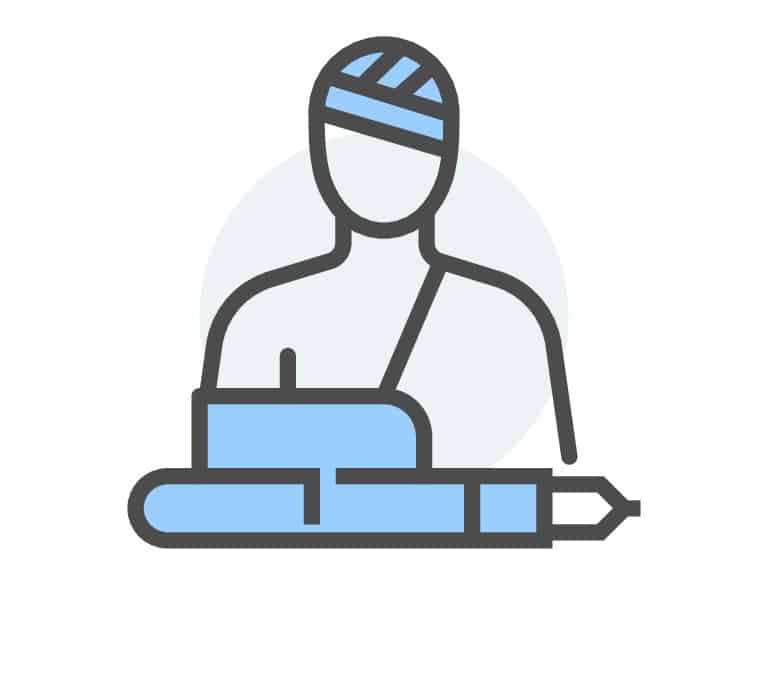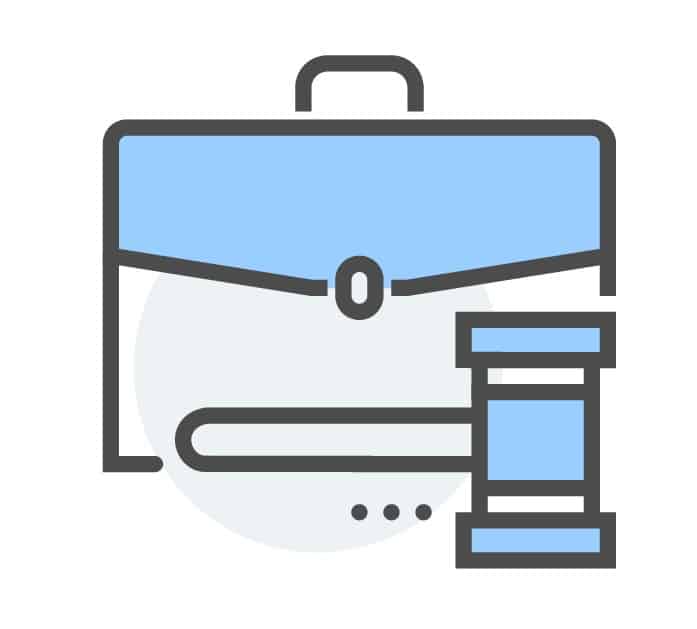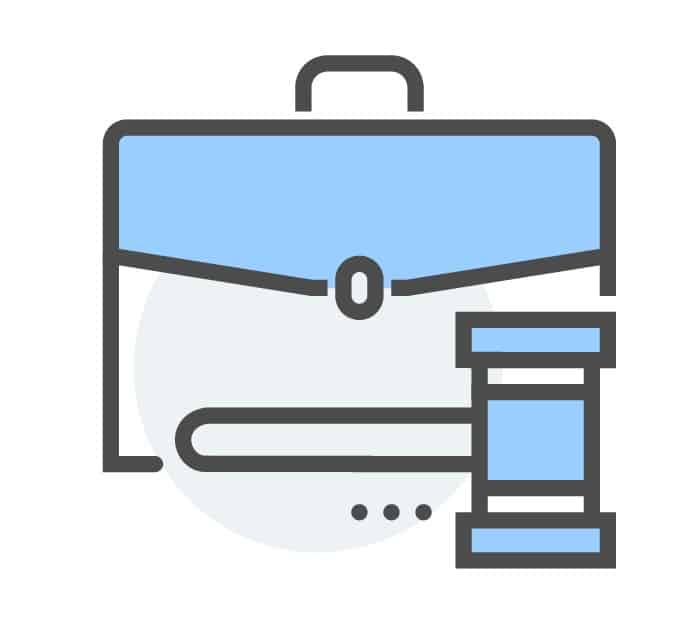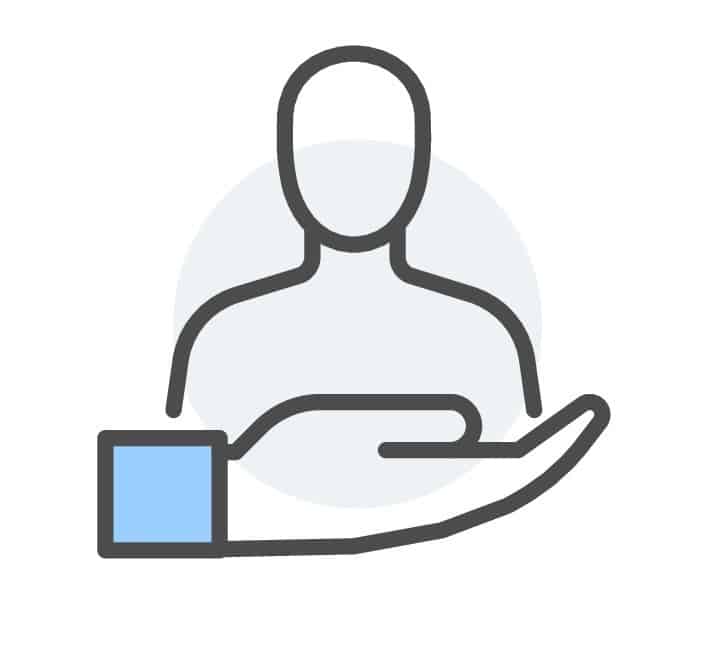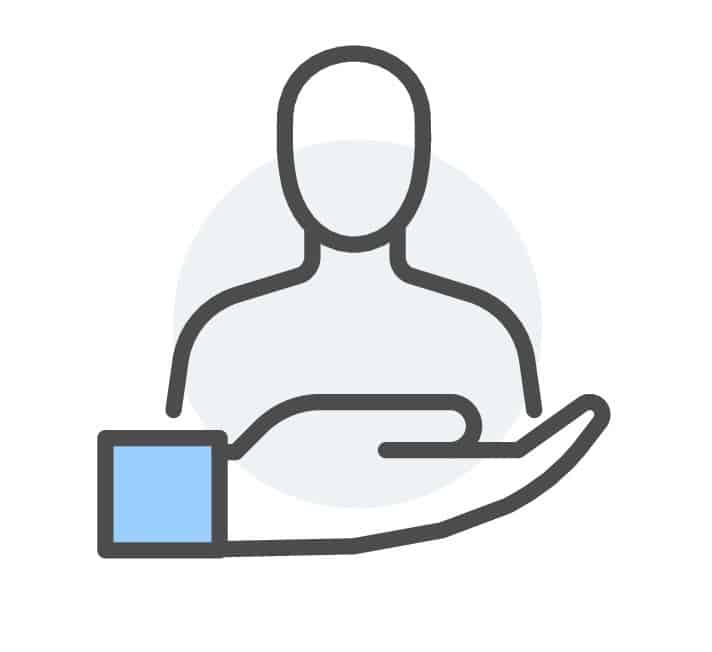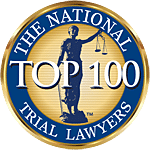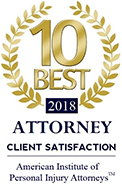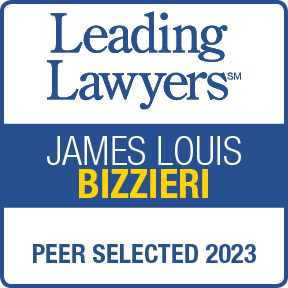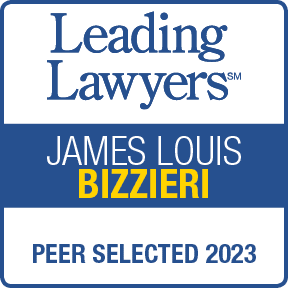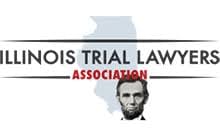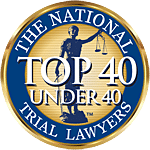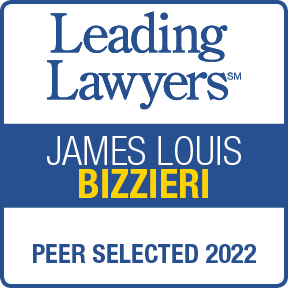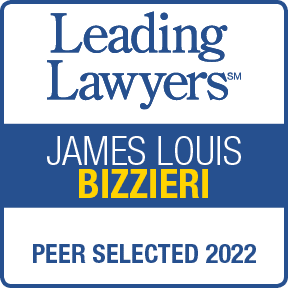 LEGAL PROTECTION MAKES A DIFFERENCE