Tinley Park Personal Injury Lawyer
An Injury Law Firm that will work Hard to Recover All of the Damages You're Entitled to
Get the representation you need to recover the compensation you deserve.
Bizzieri Law Offices specializes in personal injury law, serving clients in Tinley Park, Illinois. Our firm has a strong track record of success recovering damages for clients in injury cases ranging from slip-and-falls to motor vehicle accidents to medical malpractice, legal malpractice, workers compensation and more.
Our offices are conveniently located near Tinley Park. We offer a free case review, and we never charge a fee unless we recover compensation for you.
Our injury law office is led by Jim Bizzieri, with more than 12-years of experience as a skilled personal injury attorney who consistently returns significant results for our clients. Sensitive to the needs of his clients, Jim has always advocated a strong service ethic that prioritizes responsiveness, personalized counsel and a relentless fight for the rights of our clients to recover damages when they've become victims of neglect.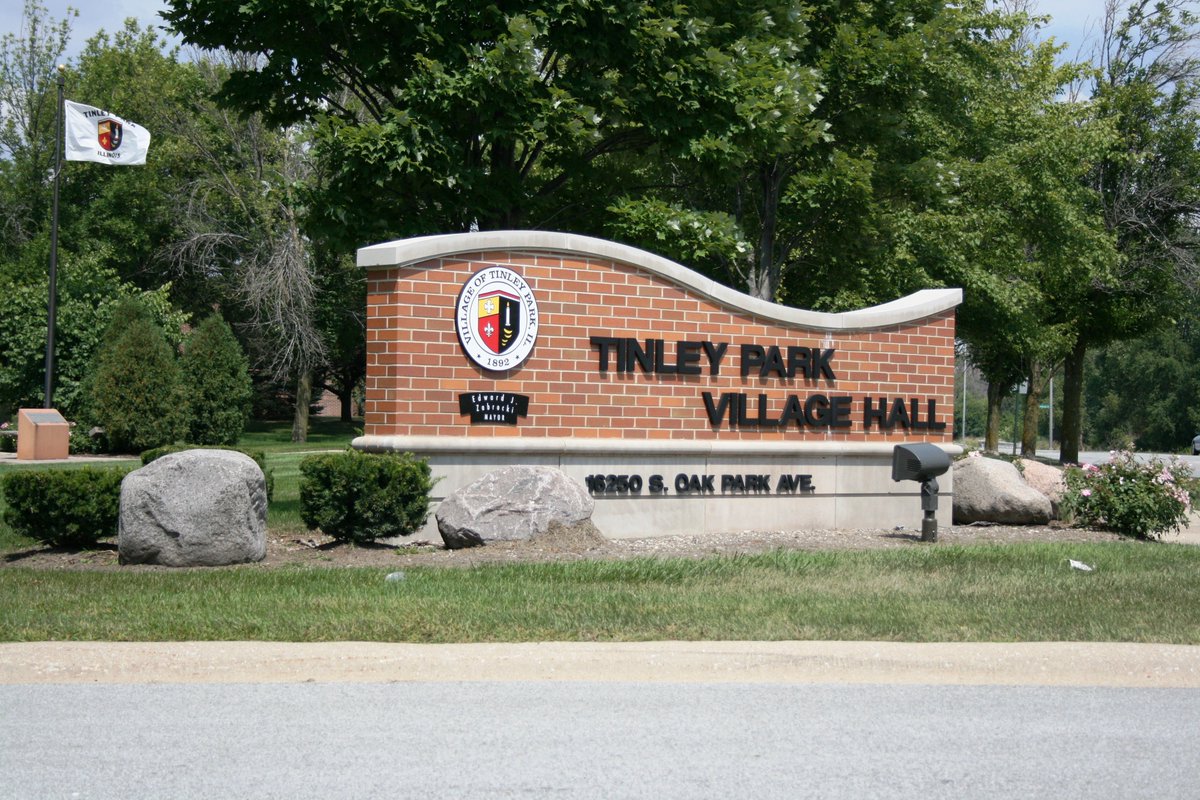 Some of the practice areas we specialize in include: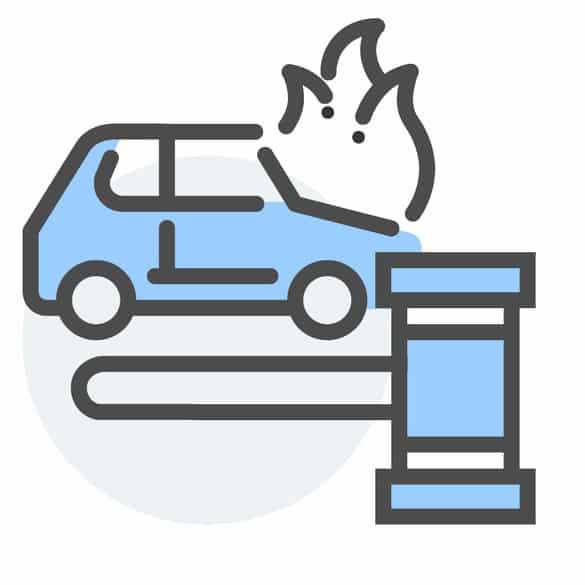 When you're the victim of neglect on the roads, it can be a confusing and stressful time. Navigating your priorities in the aftermath of a car accident can leave your head spinning. Getting medical treatment, negotiating with an at-fault driver's insurer, managing your ability to produce an income and the impact the accident has had on other areas of your life can be imposing, to say the least. Bizzieri Law Offices provides residents of Tinley Park with personalized counsel that not only takes the burden off of you, but secures a much more beneficial outcome. We have a wealth of experience fighting to recover vehicle accident damages. And our track record for motor vehicle damages recovery is strong.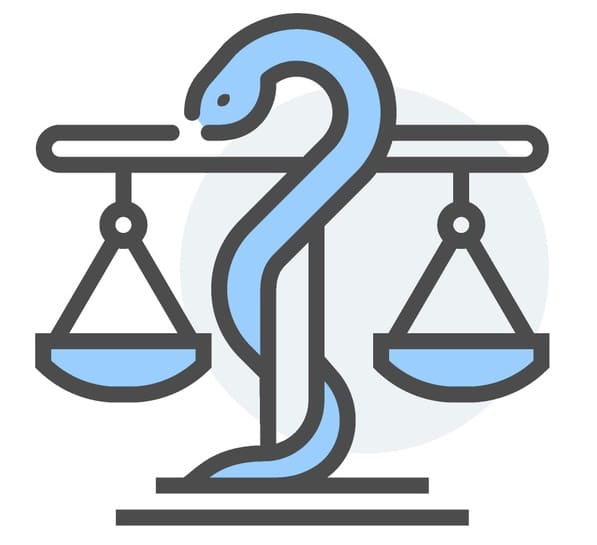 Placing trust in a medical provider is meant to ease your burden when health challenges strike. When that trust is returned with neglect, the impact can be devastating, negatively impacting your health, your mental state and your finances. Having an experienced medical malpractice attorney leading your fight is vital for the successful recovery of financial damages that result. Bizzieri Law Offices provides Tinley Park residents with powerful, efficient representation that yields results. We work to establish your claim seeking all of the damages to which you may be entitled. We don't just stop at medical expenses. We work hard to ensure that you are compensated for current (and potentially future) treatment, income, income potential, out of pocket expenses, pain and suffering and even punitive damages, should they be warranted.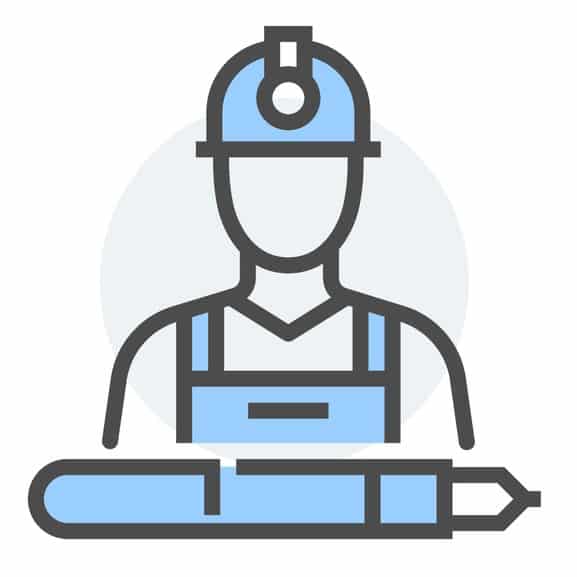 Employment Law
When you've been injured on the job, you might think that workers compensation is the only available avenue to recover damages. But that's not always the case. Oftentimes, when injured on the job, your employer may bear some responsibility for your injuries. There could be hazardous conditions in place the employer knew, or should have known about, which places liability on them. Sometimes the issue results from use of defective tools or toxic materials, for which inadequate warning was provided. These conditions can open your claim up to personal injury damages. We have a broad range of experience fighting for clients seeking damages resulting from an injury on the job. We are experienced negotiators, and will work exceeding hard to win you the full scope of damages you're entitled to receive, getting you compensation for the medical treatment you need and ensuring your income is not impacted by the challenges the accident on the job has caused you.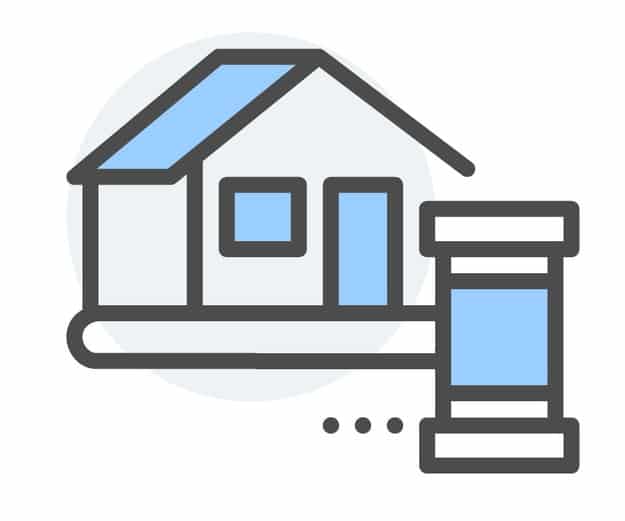 Slip-and-Falls
Sudden slip-and-falls can be painful, unexpected accidents that torpedo your day, and sussing out who, if anyone, is responsible can be a difficult task when navigating the road to recovery from your injuries. First, you have to determine if there was indeed a hazard that caused your injuries. If so, did the owner of the premises know (or should they have known) the hazard existed and yet not respond to correct it (constituting neglect). Also, did they have a duty of care to you when the accident happened. These can be complex questions that require hard answers when seeking to file a premises liability claim for a slip-and-fall. Our firm has been offering Tinley Park residents powerful representation for premises liability claims for more than a decade. We will work hard to ensure we file the strongest claim on your behalf, harnessing a professional investigation, identifying witnesses and leveraging years of negotiating experience to win you the highest damage award you may be entitled to receive.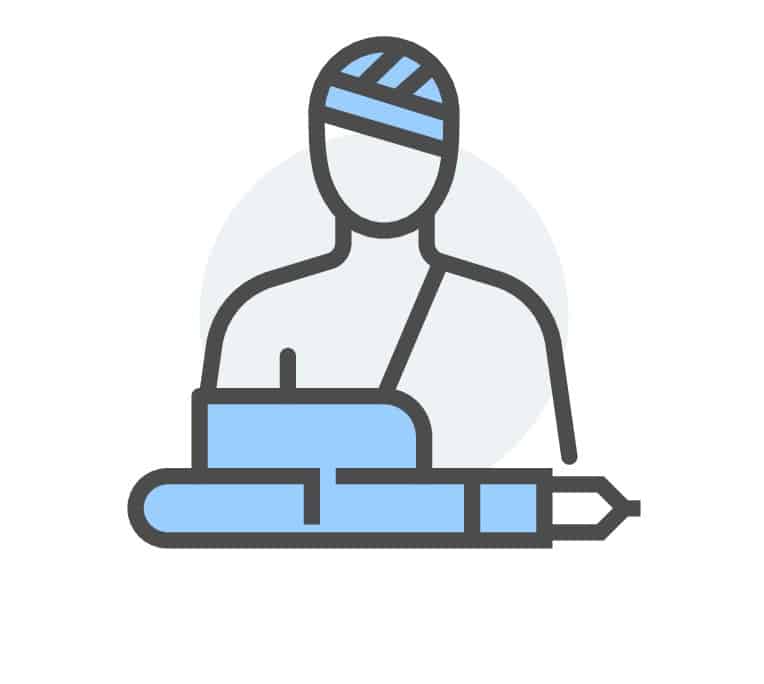 Painful and sometimes traumatizing, an animal attack can be a terrifying experience that leaves you at a great loss when considering what to do next. Can you determine who was responsible for the animal attack? Has the animal developed a history of attacks? What is your animal attack claim worth? These are all questions we will help you answer as we investigate the incident, identify the defendant and file your claim. While Tinley Park does not harbor a large history of severe animal attacks, there are indeed a spate of incidents in the suburb's history that have warranted strong legal representation. Bizzieri Law Offices provides just that kind of legal representation, winning the damages our clients are owed in order to move forward with their lives comfortably following an animal attack. 
Our Committment to You
Bizzieri Law Offices maintains a strong commitment to providing powerful representation to victims of neglect. We understand how difficult being the victim of an accident can be and the host of considerations you have when recovering physically (while you attempt to recover compensation from the at-fault party). That's why our team has developed a reputation for being incredibly responsive to all of our clients, offering very personalized service and ensuring we keep open the lines of communication at every stage of the process of filing and fighting for your claim. 
Moreover, we provide results! Our track record of success, as demonstrated by our recent verdicts and settlements,  speaks for itself. We have the experience you need to recover the compensation you deserve when injured as a result of the neglect of others.
Don't hesitate to call us today at 773.881.9000 if you would like a free case review. We never charge a fee unless we recover damages for you.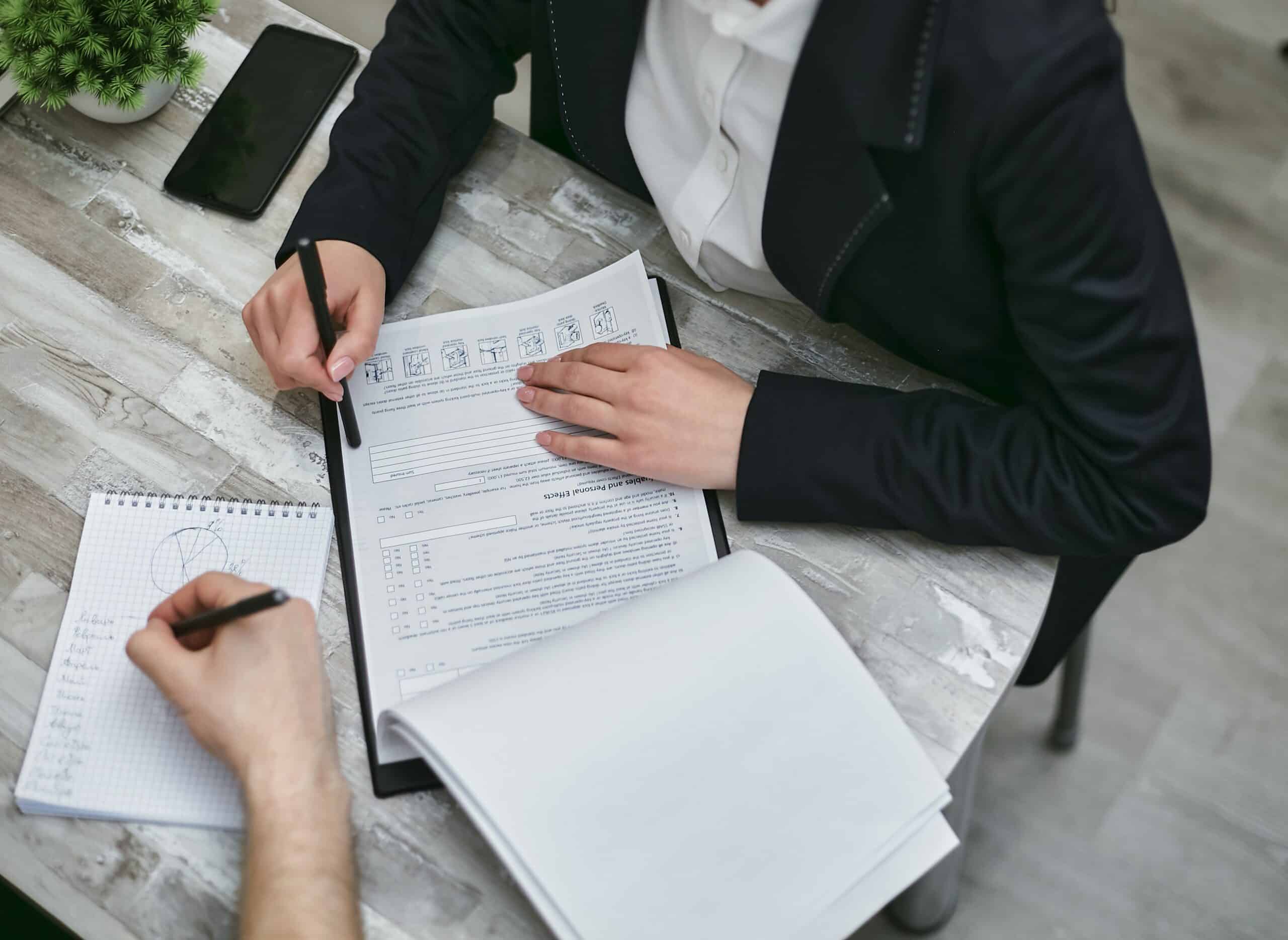 LEGAL PROTECTION MAKES A DIFFERENCE