Palos Heights Personal Injury Lawyer
An Injury Law Firm that will work Hard to Recover All of the Damages You're Entitled to
Get the representation you need to recover the compensation you deserve.
Bizzieri Law Offices practices personal injury law, recovering injury awards for clients in Palos Heights, Illinois. Our firm has developed a strong reputation for winning personal injury damages for clients in claims from animal attacks to trucking accidents to product liability, medical malpractice, workers compensation and more.
Our offices are conveniently  located near Palos Heights, and we offer a free case review. For every case we take, we never charge a fee unless we recover compensation for you.
Our law office is led by Jim Bizzieri, who brings over 12-years of experience winning personal injury claims for our clients. Jim understands the position of clients in the midst of recovery, and as such, he's always promoted a solid service ethic that places importance on responsiveness, personalized counsel and a unrelenting fight for the rights of our clients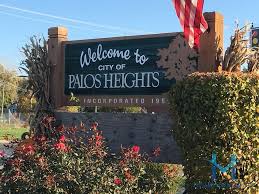 Some of the practice areas we specialize in include: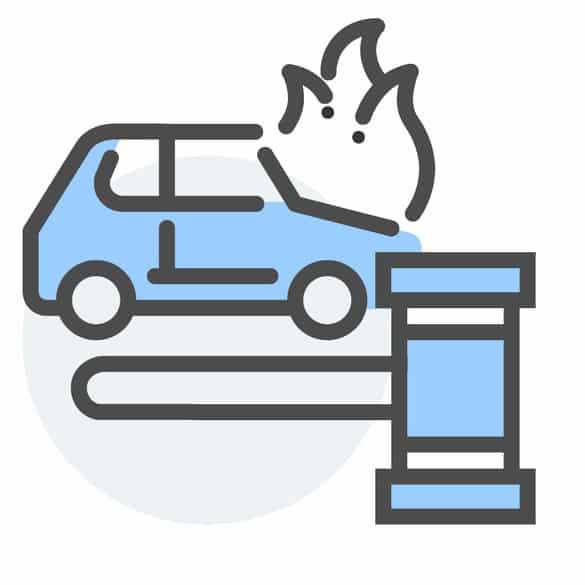 Trucking accidents can cause immense damage, not just to other vehicles on the road, but also to others behind the wheels. They outsize cars significantly, and anyone involved in an accident with a truck is going to likely take the brunt of the pain. Additionally, trucking companies usually employ large insurers who have the resources to pile on legal teams to defend their bottom lines and keep costs resulting from accidents low. You need an experienced trucking accident attorney who understands what is at stake and just how to fight trucking companies and their considerable resources to secure the compensation you deserve when you've been injured as a result of their neglect.
Bizzieri Law Offices has over a decade of experience fighting for rights of personal injury clients in Palos Heights, and we've developed a reputation for success when fighting for damages from trucking accident claims.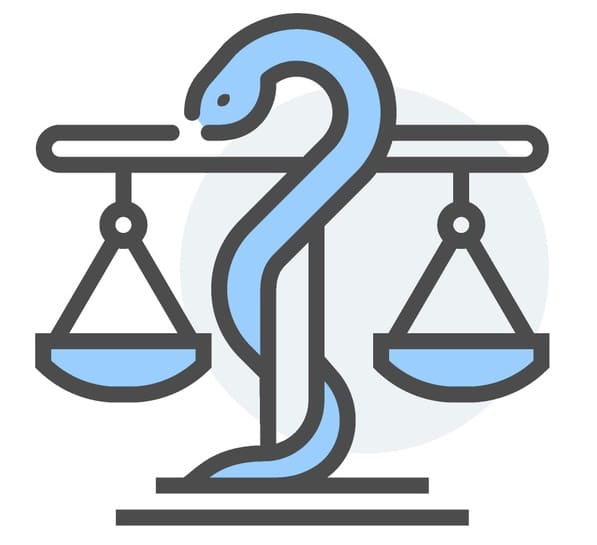 When a medical professional causes harm resulting from neglect, it may seem like a double whammy. You go in for treatment for a sometimes debilitating health condition and they only succeed in making it worse, at times much worse. It can have a severe impact on all fronts from physical health to mental health to finances. When you are represented by an experienced medial malpractice firm like Bizzieri Law Offices, you have an advocate that works hard to make recovery not only possible but as smooth as can be. From building and filing your claim to assessing all of the varying damages you're entitled to to negotiating with experienced insurers whose only concern is limiting the compensation you receive, Bizzieri Law Offices has built a track record of success winning large awards for clients not only in Palos Heights, but throughout Chicagoland.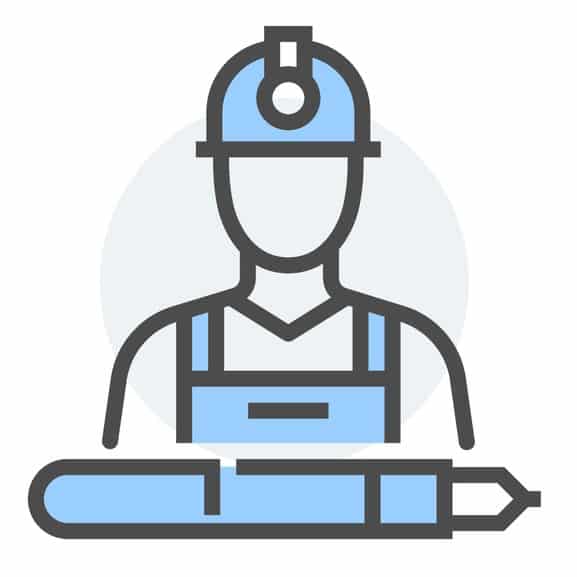 Construction Accidents
Construction sites are inherently dangerous places. Hard hats are required for a reason. So construction companies are required to maintain as safe a work site as possible. When that doesn't happen, the worst kinds of injuries can occur. Whether you're a worker or a subcontractor or even a pedestrian traversing a pathway nearby, you have a right to expect that those responsible for the site are maintaining as safe a space as possible for all. That's why when injuries occur, it's vital you have the counsel of an experienced construction accident attorney who knows personal injury law and is able to identify liability in your claim. Bizzieri Law Offices offers Palos Heights citizens a wealth of knowledge about filing and winning construction accident personal injury claims. Our years of experience negotiating some of the largest settlements in this space gives us a leg up on insurers and construction firms looking to keep your compensation for neglect on their watch as low as they can.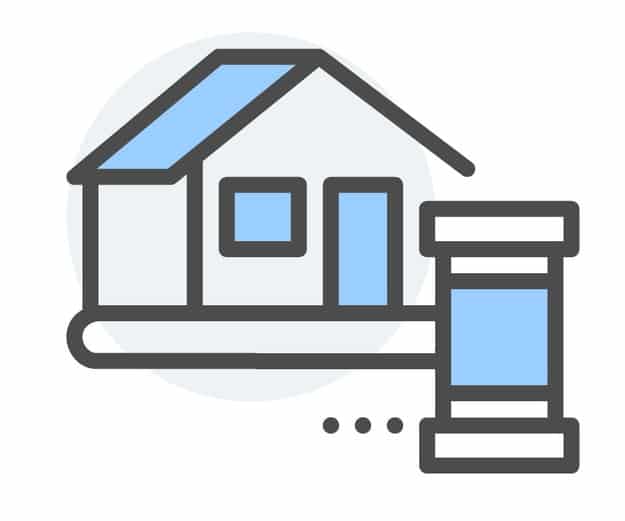 Premises Liability
Slipping and falling in a commercial setting where there has been an obvious hazard left unaddressed by management may seem a clear case of premises liability. But what about a snow covered walkway in the height of winter? What happens when you're injured in the lobby of an apartment building? And what about a traffic accident caused by a poorly designed intersection with minimal signage and malfunctioning traffic lights? Premises liability may or may not be leveraged to win personal injury damages for those injured as a result in each of these scenarios. Determining liability, if there is any in your case, and damages is often best done by an experienced premises liability attorney who understands personal injury law and has a track record for success in negotiations.
When it comes to filing a premises liability claim in Palos Heights, Bizzieri Law Offices offers a great deal of experience and success in fighting for damages in such cases.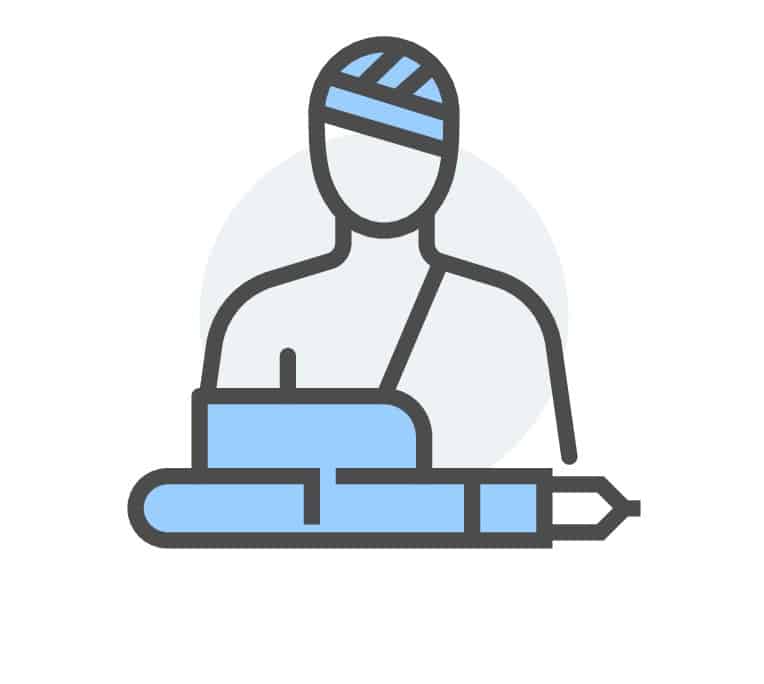 Dog bite attacks can inflict severe injury and unbelievable pain on an often unsuspecting victim. But many questions abound when seeking to recover damages from the at-fault party in a dog bite attack. Who is the dog's owner? Was the dog off-leash or otherwise out of the handler's control? Was the dog attack provoked in any way? Was the victim authorized to be in the space they were when the dog attacked them? Many more questions may arise when seeking personal injury damages resulting from a dog bite attack. Determining the appropriate amount of damages to demand, dealing with the at-fault individual's insurer, securing witness testimony, these are all complex elements of your personal injury claim that an experienced injury attorney is equipped to handle. Palos Heights residents suffering dog bite attacks need look no further than the skilled attorneys of Bizzieri Law Offices in Chicago when seeking to recover from the trauma of a dog bite attack. We fight hard for your right to the compensation you deserve.
Our Committment to You
Bizzieri Law Offices is committed to delivering strong personal injury representation to those that have suffered as a result of neglect. We know the kind of strain you're under when you are trying to recover physically, mentally and financially from an accident, and we work hard to ensure that our team is always responsive, offering personalized service and always keeping the lines of communication open at every point in the claim process. 
What's more is we deliver results. Our history of success, as shown by our recent verdicts and settlements,  speaks for itself. We offer the exact experience you need to recover the compensation you deserve when injured as a result of the neglect of others.
Don't hesitate to call us today at 773.881.9000 if you would like a free case review. We never charge a fee unless we recover damages for you.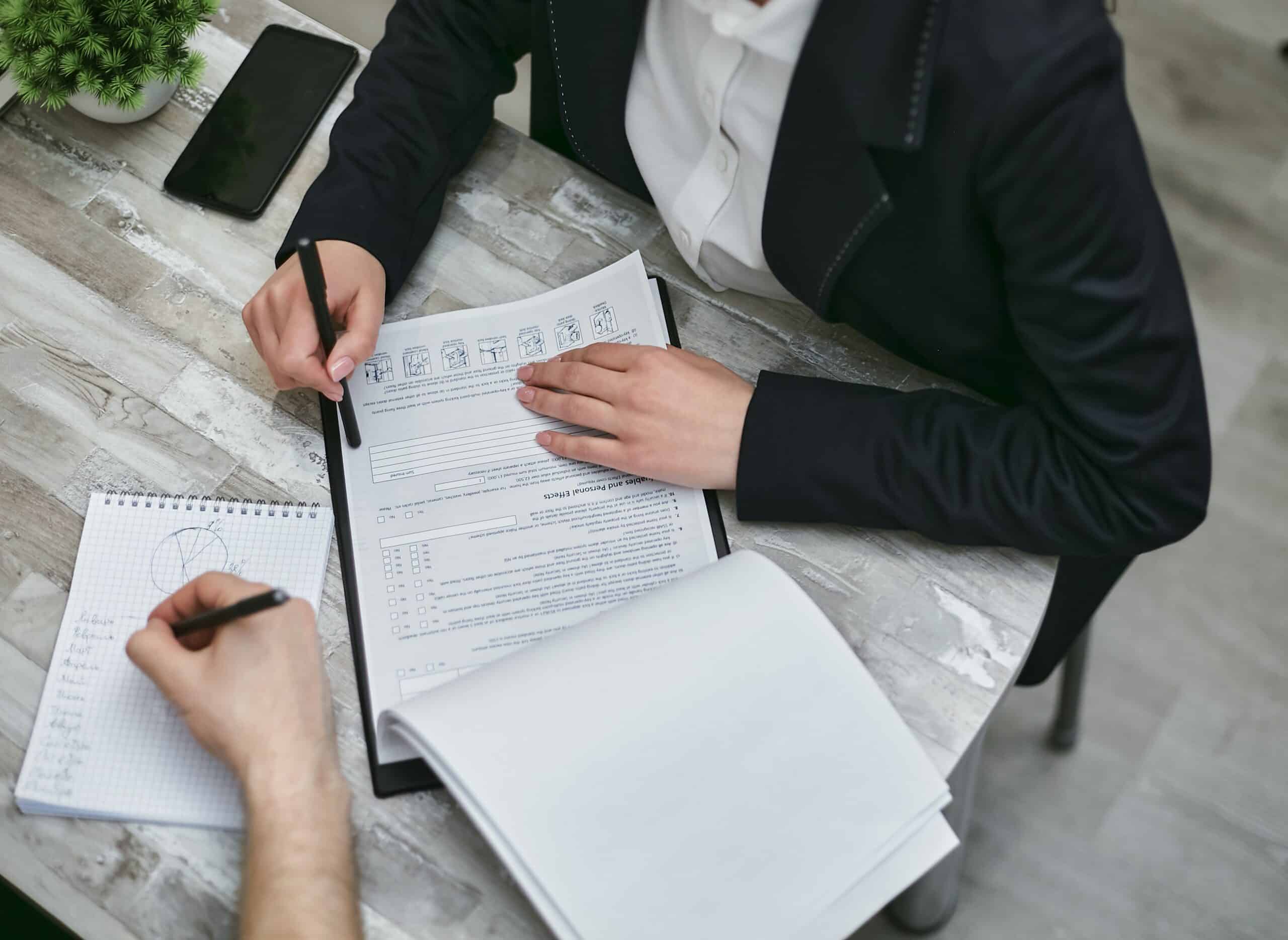 LEGAL PROTECTION MAKES A DIFFERENCE