Chicago Personal Injury Lawyer
An Injury Attorney with the Experience You Need
Get the representation you need to recover the compensation you deserve.
Bizzieri Law Offices is Chicago's leading personal injury law firm with attorneys that offer a wealth of experience, winning the highest awards for our clients. From auto accidents to slip/trip-and-falls to medical malpractice and even workers compensation, Bizzieri Law Offices has a strong track record for success, ensuring we fight for our clients' rights for the compensation they are owed.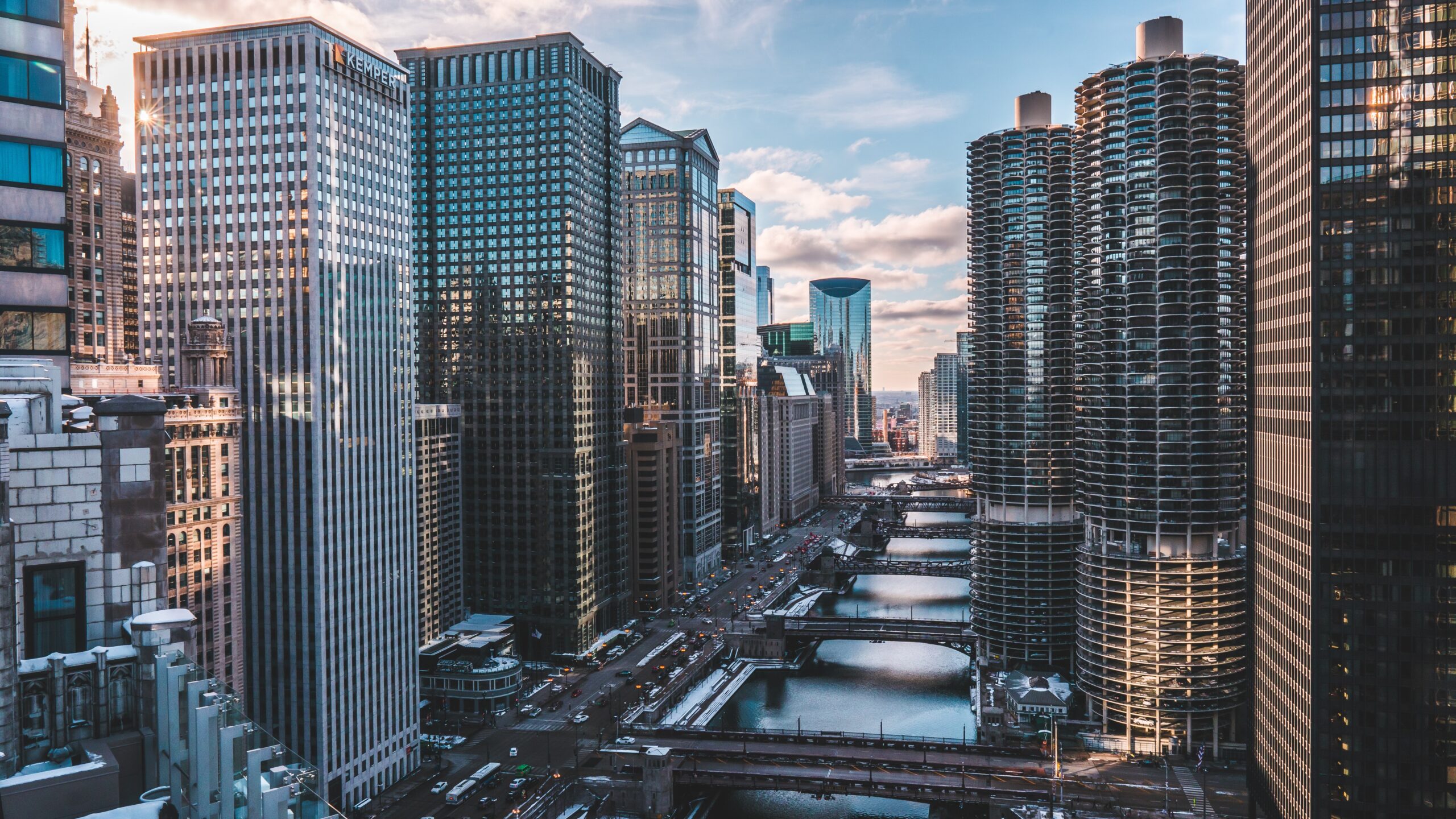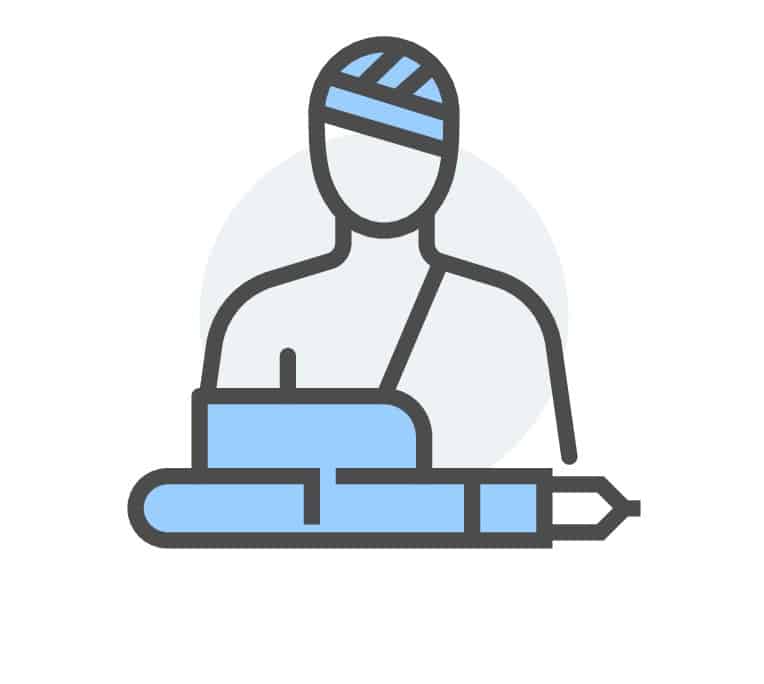 Personal Injury
When you are injured, we ensure those responsible are made to compensate you for your damages. We investigate your claim; interview witnesses; document your case, evidence and injuries; negotiate and/or litigate your claim for you.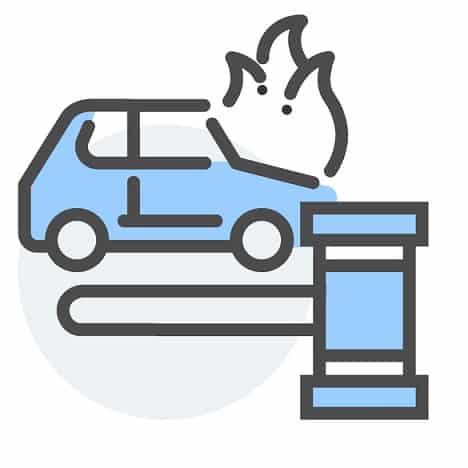 Auto Accidents
Chicago's busy roadways offer many challenges for drivers in the city. But that is no excuse for irresponsible driving. Driving is driving no matter where you are. Whether neglect, malfunction or reckless driving, we work to ensure you are compensated for your injuries. From truck accidents to bus accidents to car and even motorcycle collisions, we'll protect your rights to compensation when you are injured as the result of another driver's action, inaction or neglect.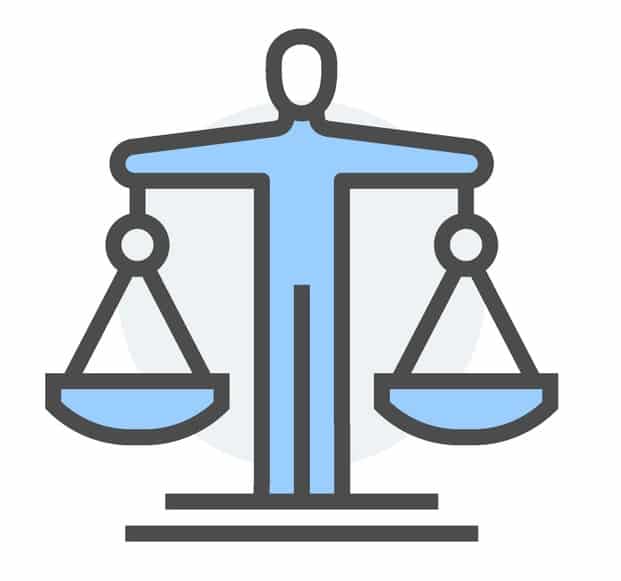 Slip/Trip-and-Falls
Liability is not always clear when you slip/trip and fall on public or private property. When injuries result, we work hard to ensure that, if someone or some entity is at fault, we recover the damages you deserve.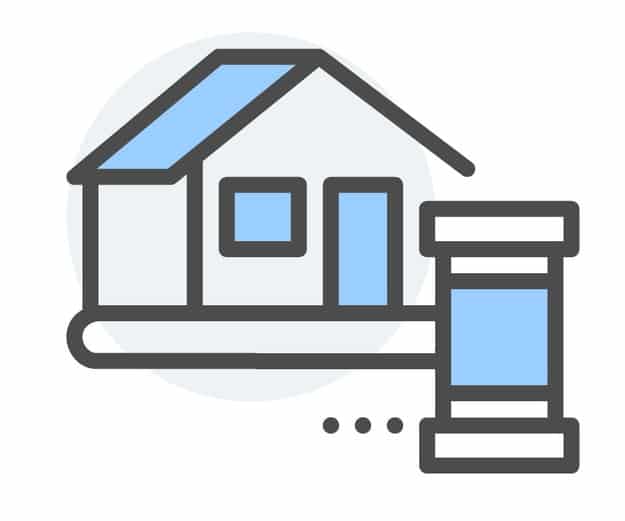 Premises Liability
Suffering injury as the result of neglect or even incompetence isn't limited to the medical industry. There are times when proprietors, landlords and even individuals bear responsibility for conditions that lead to your injuries. When that happens, the injured is often owed compensation. We fight hard to ensure you get the compensation you deserve.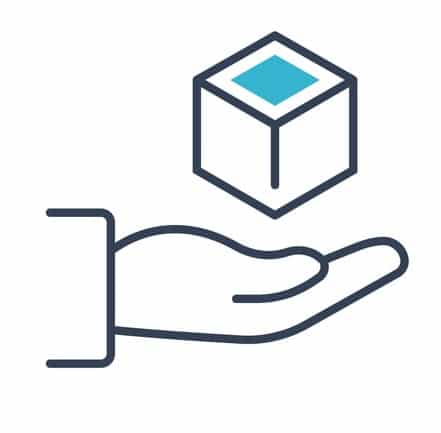 Products Liability
When you make a purchase of a product, there is a measure of trust involved. You trust that the item is safe for use and are entitled to assurance that the item will not bring harm while in use. And if there is in fact a measure of danger in its use (as in the case of a hedge trimmer, for instance) that appropriate warnings and instructions will be provided by the manufacturer to ensure you are adequately apprised of any risk involved and understand how to use the item safely. When a manufacturer creates, distributes and presents for sale an item that poses inherent risk due to flaws in its design or manufacture or that is sold without adequate instructions for safe use or warnings of risk involved there is a duty of care that is breached bringing liability on those in the chain of custody from design to sale when injury results. We work hard to investigate your products liability claim and ensure we identify every party or entity in the chain of custody from product design to marketing to distribution to sale and hold them accountable for your injuries and damages ensuring you are awarded the highest possible compensation available to you by law.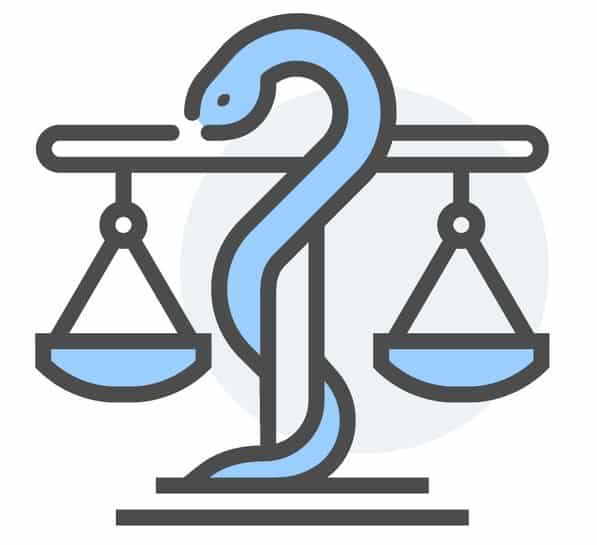 Medical Malpractice
There is an important duty of care that is assumed whenever a physician or medical professional provides medical treatment or advice for a patient under their professional care. Accordingly, there is a measure of trust that you as a patient have to rely upon. You must trust that the medical professional is appropriately trained to provide the treatment or advice for which they are professionally engaged. You must also trust that they are adequately skilled to serve as medical professionals in the capacity for which they are engaged; and you must trust that they will follow protocols that other medical professionals who are equally trained and of the appropriate skill set would routinely provide in your specific situation. When that trust is broken; when the professional is not skilled in the medical practice area for which you are being treated or advised; when they are not adequately trained at a level commensurate with other professionals in the industry in their specialty area and at their level of experience; when they neglect their responsibility as a medical professional in service to the patient; and when they fail to adequately follow the proper protocols in your care, protocols considered standard by other professionals of the same caliber, training and skill set (protocols experienced practitioners of the same professional experience and education would follow in your distinct situation), they must be held accountable for any injuries and damages that result from their substandard treatment or neglect. Our experienced personal injury and medical malpractice attorneys work to ensure that we fight for the rights of every one of our clients who experience such neglect or substandard care and that they receive the highest compensation for all appropriate damages allowed.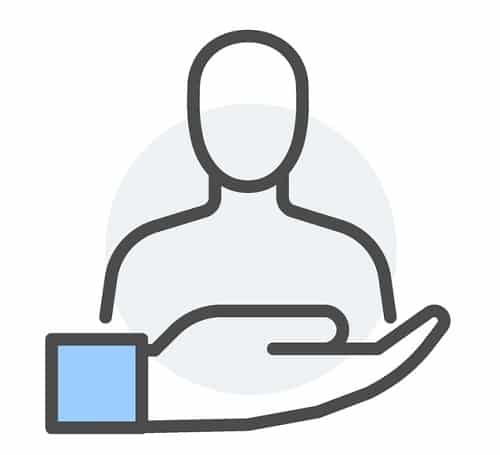 Legal Malpractice
Just as a medical professional owes a duty of care to their patients, so do attorneys their clients. When engaging an attorney to represent you, you are entitled to the best possible representation given their professional education and what is considered appropriate and acceptable across the industry for their practice area and for your given situation. Your attorney owes it to you to behave ethically, responsibly and adhere to standards of practice for the state. If you have hired an attorney or a law firm whose representation has not held to this standard, and you have received a judgement, settlement or other resolution that is unfair or unjust as a result, we will fight hard to ensure you receive the compensation you deserve and that they are held responsible.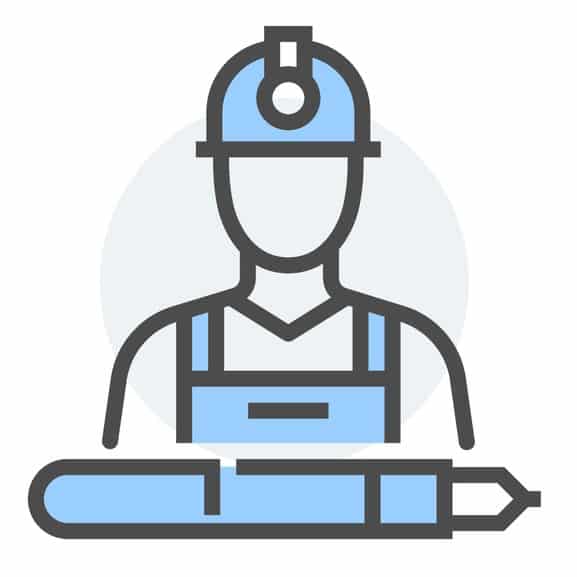 Workers Compensation/Employment Law
We work to ensure your rights to safety and security on the job are respected. Although workers compensation benefits are meant to support you when you are injured on the job, workers comp does not always address all of the possible damages suffered when injured at work. In addition to a formal workers comp claim, there is possible civil litigation if there is a third-party claim that can address all of your losses when suffering an injury on the job. Whether your injuries stem from employer neglect or defective products, we work to ensure that you receive the full compensation to which you are entitled. Understanding the full scope of damages in your case gives us the impetus to ensure there is no money left on the table at the end of the day. From loss of employment to loss of consortium, We work hard for you to ensure every level of compensation is covered in your settlement or suit.
Negotiation
We are experienced negotiators. We will work tirelessly to ensure that you receive all of the damages to which you are entitled. We won't settle for less than you deserve in your personal injury claim. Insurance negotiators have an interest in paying the smallest compensation necessary. Our interest is in securing the highest compensation you are eligible to receive. We understand their liability. Our experienced personal injury attorneys can leverage that knowledge to ensure your award is maximized through the negotiation process. Don't hesitate to contact Bizzieri Law Offices' injury attorneys when you find yourself the victim of an accident, injured and faced with an at-fault driver's insurer pressing for a quick settlement. We will work to make sure you get the compensation you deserve.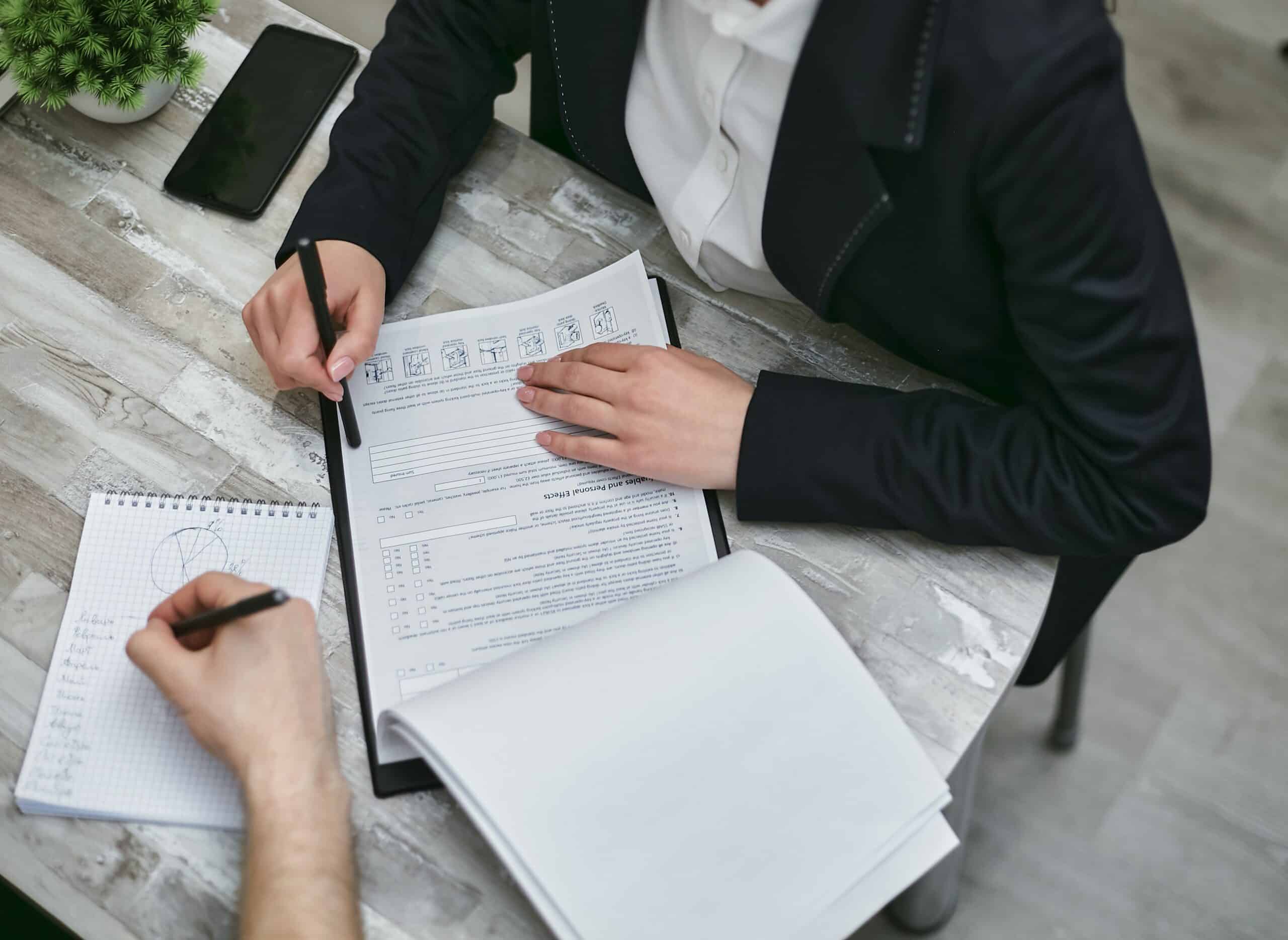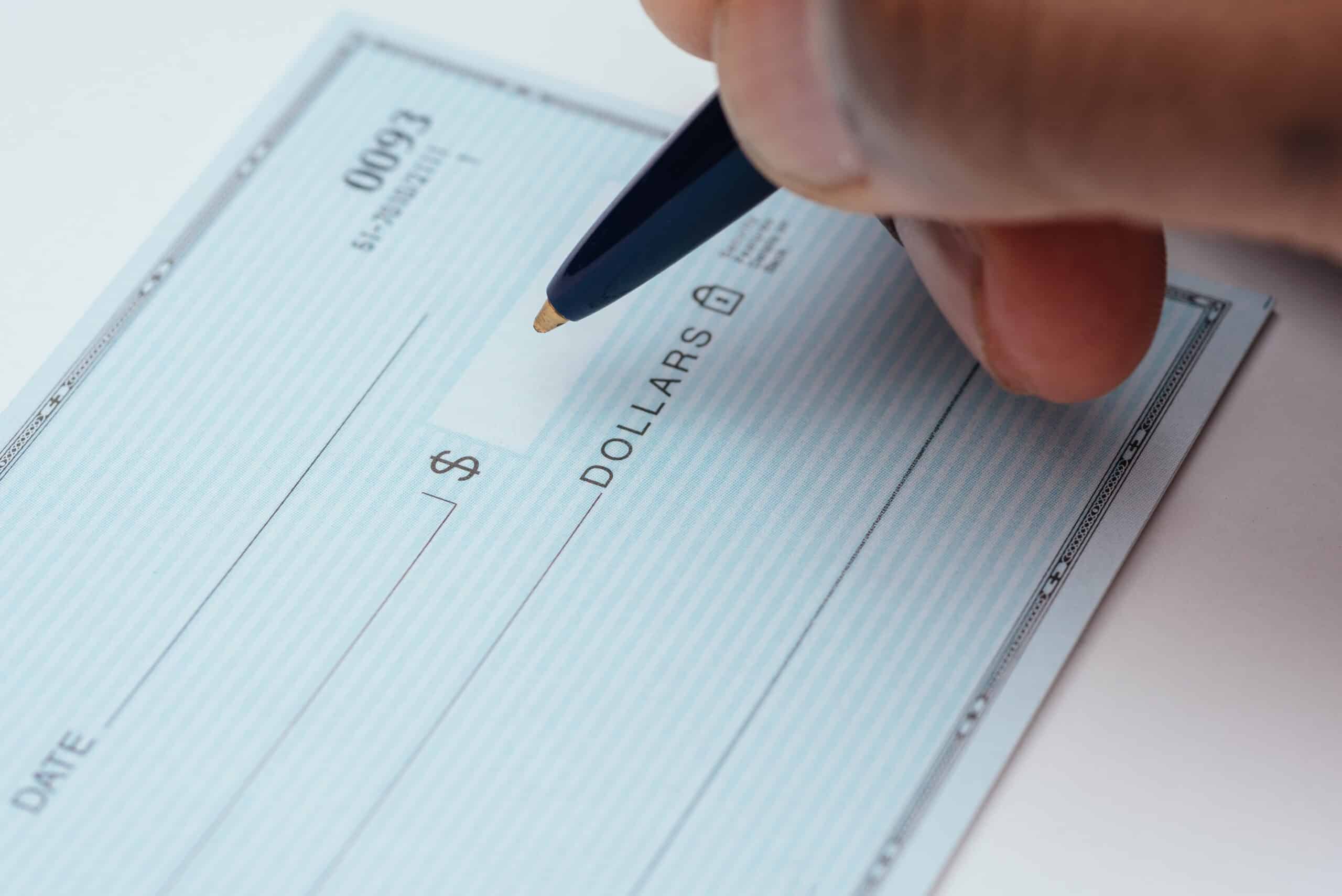 Damages
We don't just fight for injuries suffered and medical expenses. Our attorneys work tirelessly to leave no personal injury damages on the table when it comes to our clients. From loss of employment or employability to loss of consortium, we work tirelessly to ensure that every damages ramification resulting from your accident is accounted for in the compensation we negotiate.
Often in personal injury cases, there are injuries that don't present at the very outset of the case. Months after an accident, some conditions resulting from the accident can come to light. Quick settlements don't take these conditions into account. Bizzieri Law Office's experience personal injury attorneys do. And we fight to ensure every possible outcome is considered and damages are negotiated to account for all damages you incur.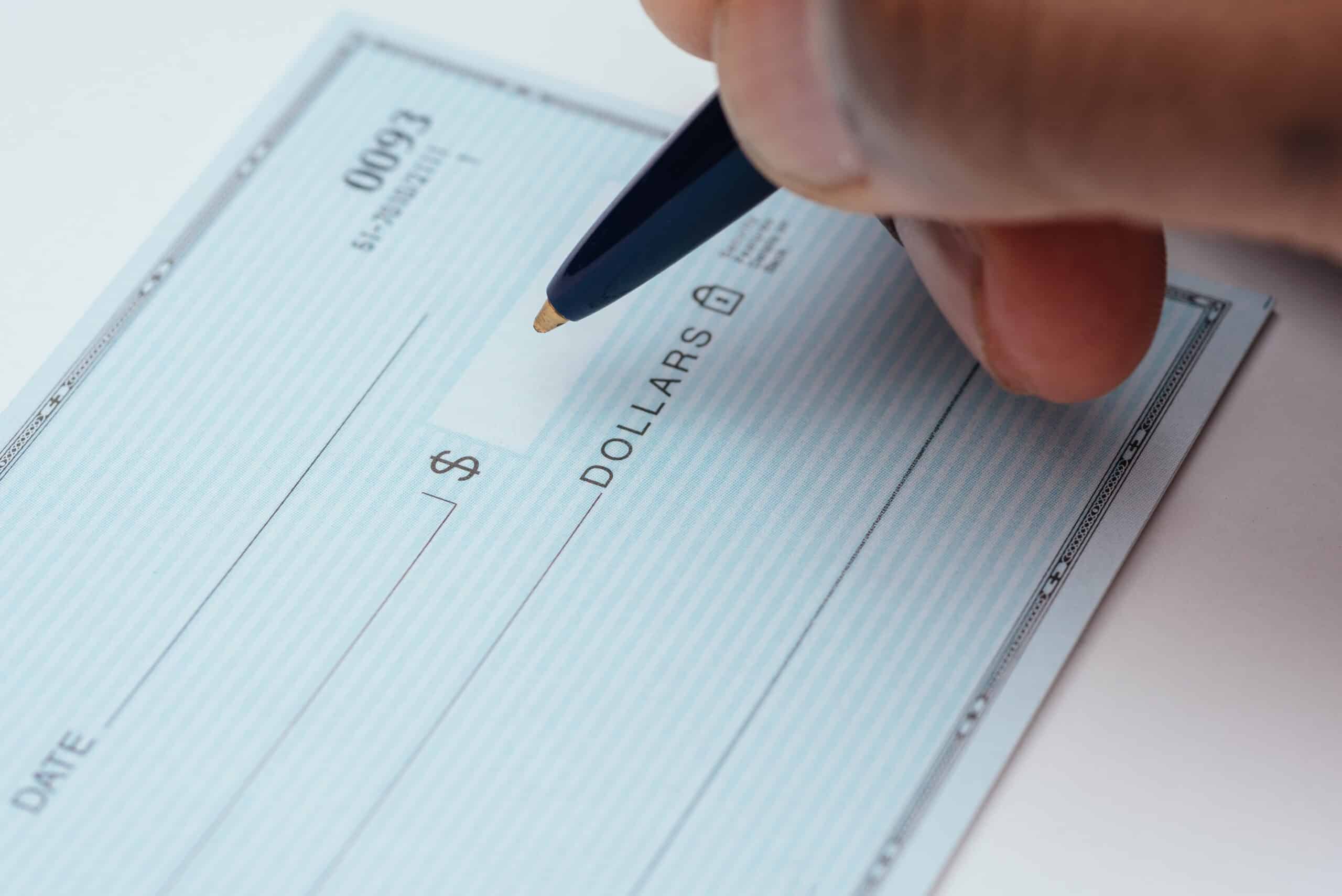 About Bizzieri Law Offices – Chicago Personal Injury Lawyers

We have been winning personal injury cases in Chicago since 2009, when Jim Bizzieri first began his own law practice. As a former defense litigator, James values a strong emphasis on litigation experience in the practice. We work aggressively to secure the compensation you deserve. We take a personal approach with each of our clients and, as skilled and experienced litigators, won't hesitate to take your claim to trial should settlement negotiations fail.