PROMPT AND RESPONSIVE COMMUNICATION WHEN IT MATTERS MOST
At Bizzieri Law Offices, we understand how a pressing legal issue can become a major focus of your life. We pride ourselves on providing prompt and responsive communication and peace of mind to our Chicago area clients. When you need answers, we are here to provide them, generally within a matter of hours. If you have questions or simply want to talk about the status of your case, we make it a priority to be available when you need us.
STRONG LITIGATION EXPERIENCE
We don't just settle cases, we aggressively fight for your rights. Our team takes a personalized approach to each case and pursues the best possible results in and out of the courtroom. We are experienced litigators, willing to take your case to trial when settlement negotiations fail.
Lead attorney Jim Bizzieri spent several years working as a defense litigator before founding his own practice in 2009. His experience as a defense litigator provides him with insight into how the opposition functions, enabling him to build stronger personal injury cases and seek maximum recoveries at the state and federal level. Our attorneys also represent clients in family legal issues, workplace injury cases and labor law claims.
A HASSLE FREE NEIGHBORHOOD LOCATION
A visit to your lawyer's office should not be a source of stress. When you work with our team, there is no need to fight the downtown traffic or search for parking. Our conveniently located southern Chicago office is easy to reach and offers adjacent parking. To schedule your free consultation, call us at 773-881-9000 or contact us via email.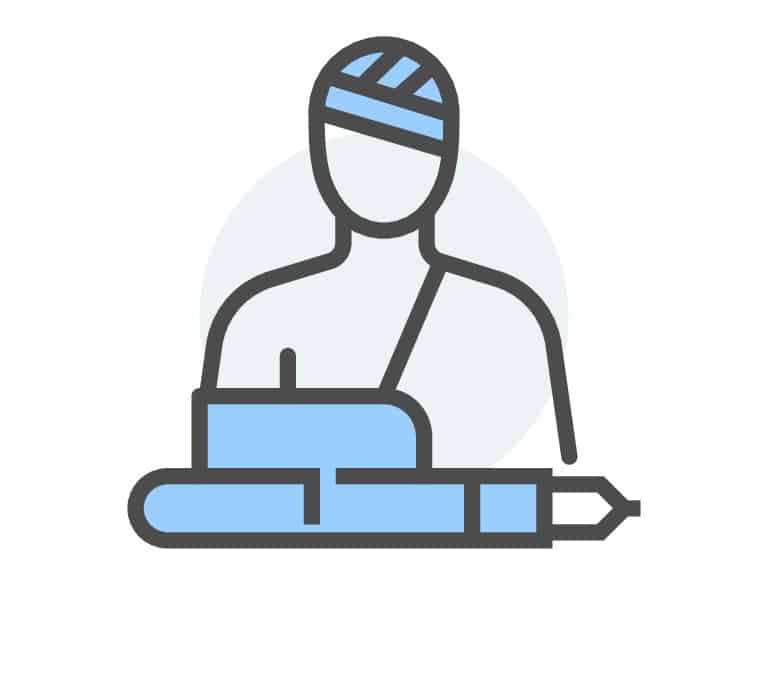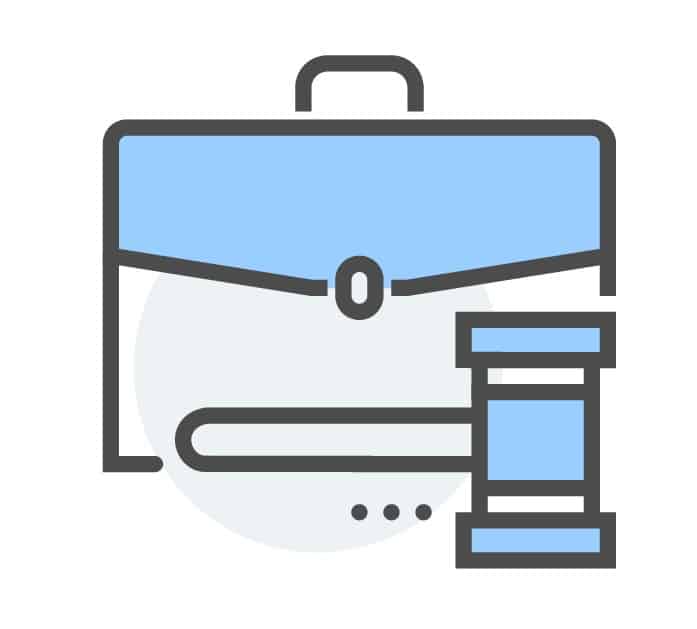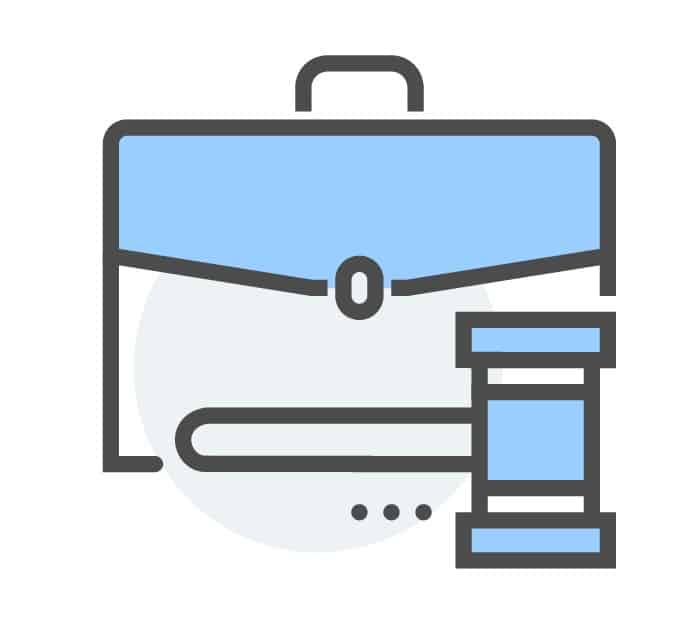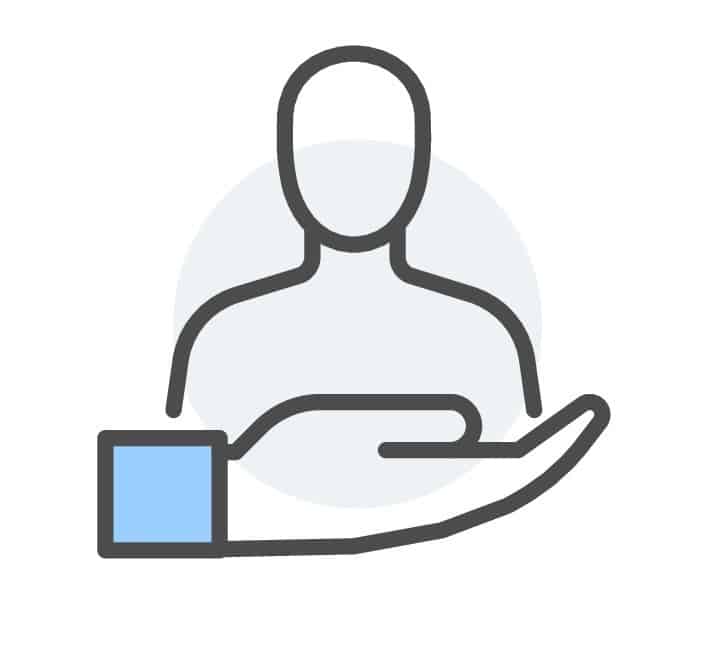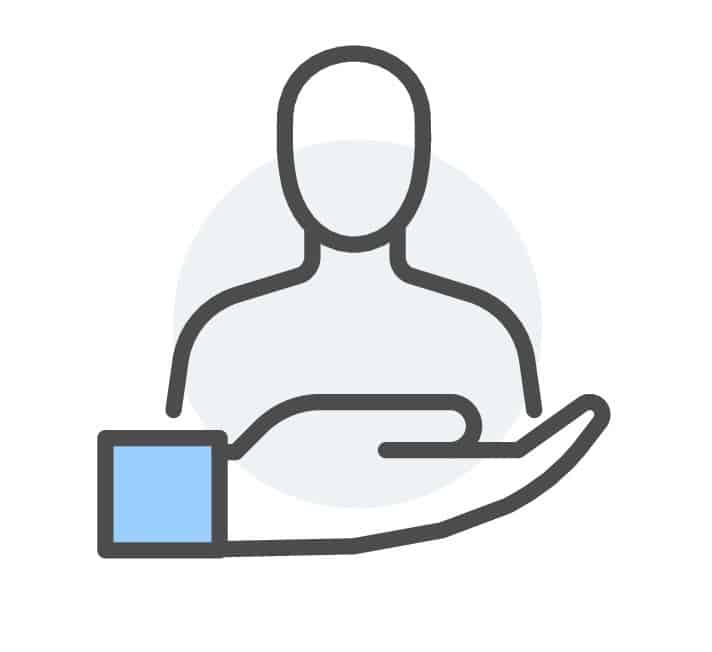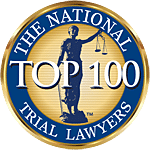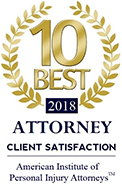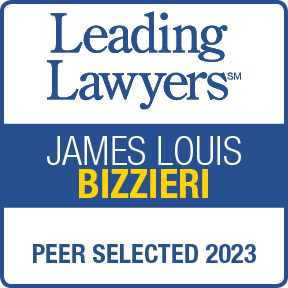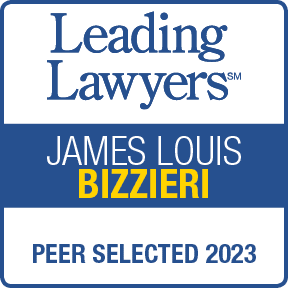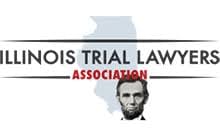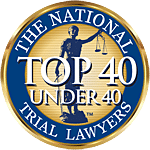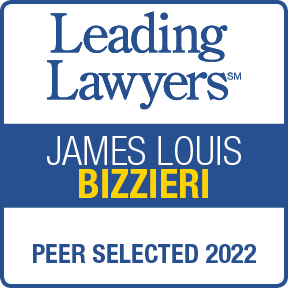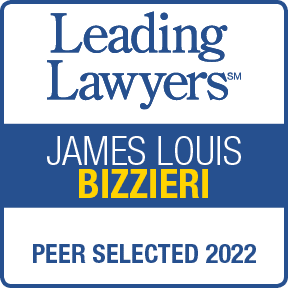 LEGAL PROTECTION MAKES A DIFFERENCE